The position of rental representative at Penske Truck Leasing is an important job, for a number of reasons.
Please be advised the United States Department of Defense has announced it will conduct GPS tests in the Southeast during two separate time frames(now through Feb. 11, and Feb. 15-Feb. 22) that will temporarily disrupt navigation systems for commercial truck drivers and the general public. Also affected will be GPS-based telematics systems available from Penske Truck Leasing's FleetIQ portfolio including: CyntrX, PeopleNet and Xata.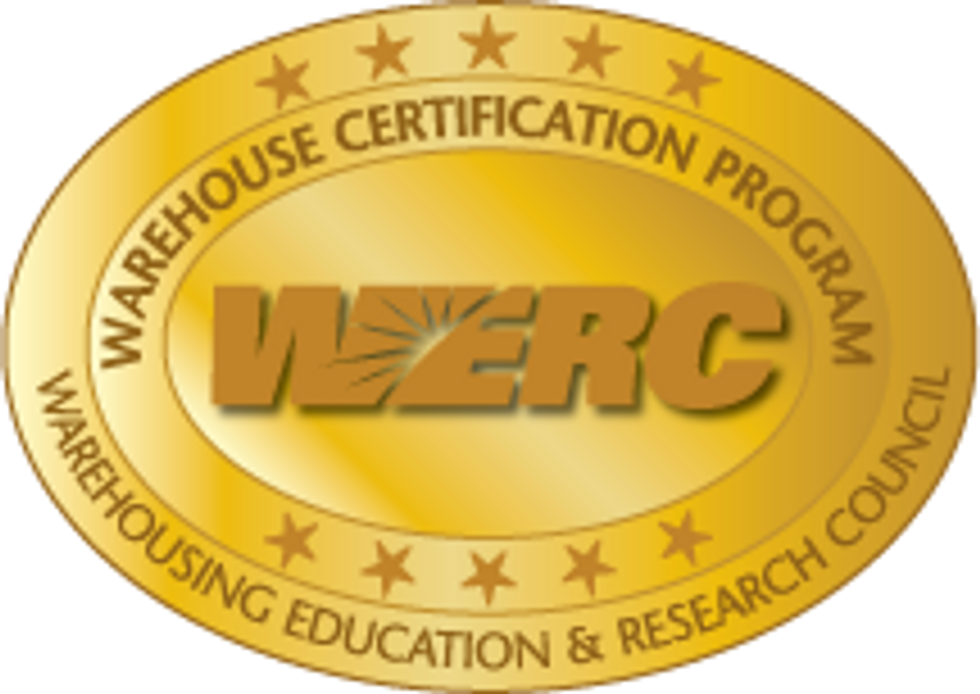 Helping global appliance makers get their products from the manufacturing floor to the consumer is more complicated than it sounds.
In the case of Whirlpool Corporation, it may enlist the services of third-party logistics companies (3PL is a commonly used industry acronym) like Penske Logistics to ensure that regional distribution centers operate efficiently.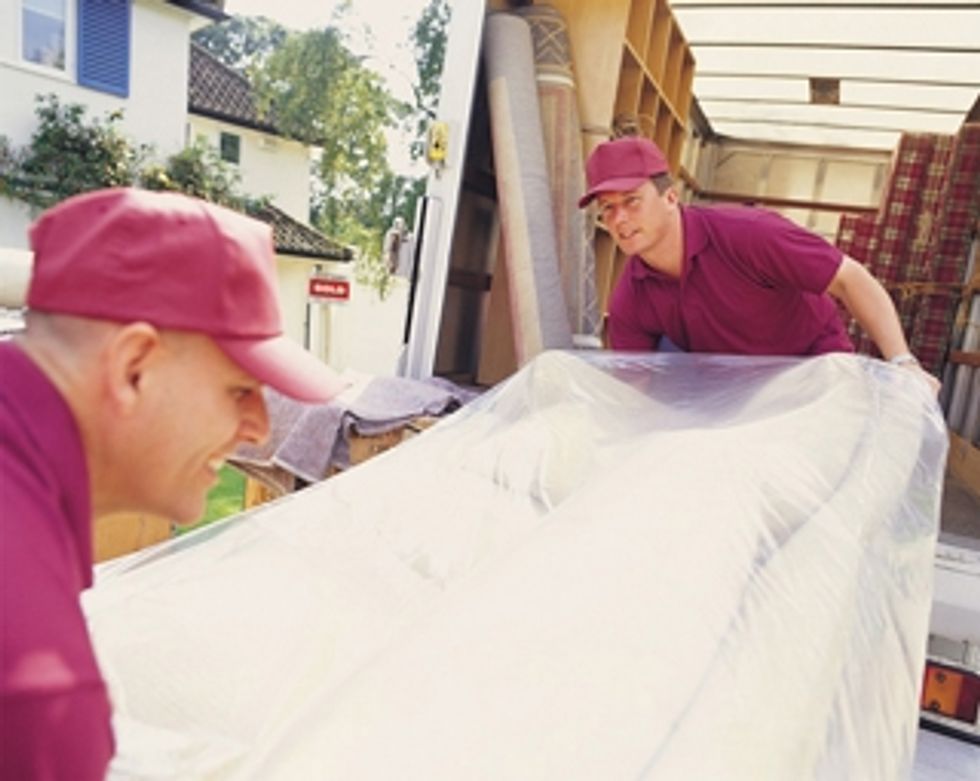 Moving can feel overwhelming at times. To alleviate some stress, you could hire dedicated workers to help you move. You can hire moving labor to help with packing, loading, unloading and even driving.
Moving labor can disassemble and load your belongings into and out of your rental truck and unload and reassemble items at your new location. This is a great option if you are unable or do not want to handle lifting and moving heavy objects onto or off of your Penske rental truck.
The U.S. Federal Motor Carrier Safety Administration (FMCSA) has issued a regulatory proposal that would revise hours-of-service (HOS) requirements for commercial truck drivers.
The first new Penske Truck Leasing facility of 2011 is nearing an opening over the next several weeks.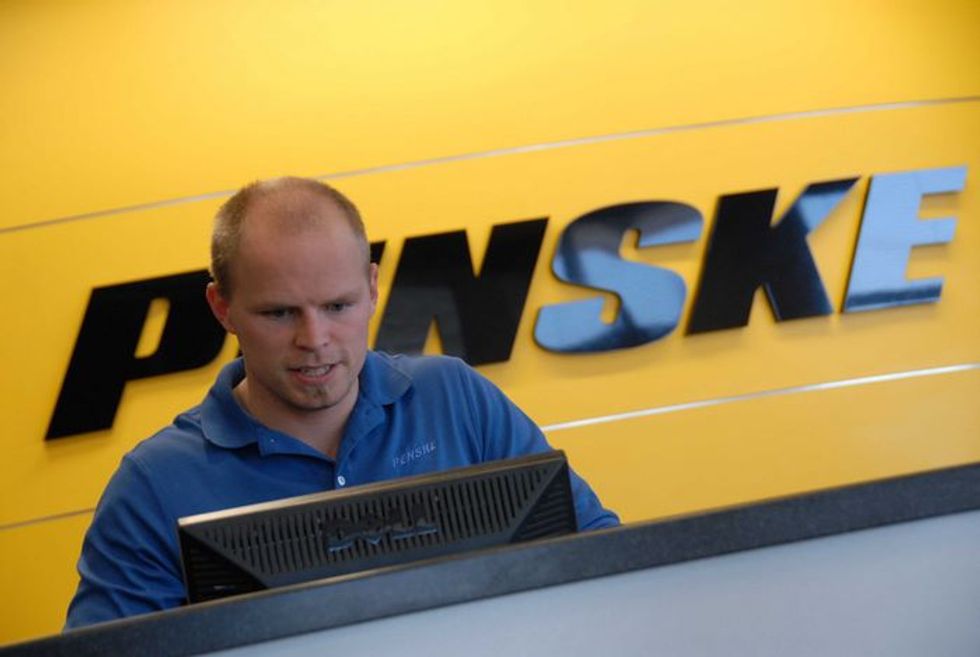 As Penske Truck Leasing indicated in a blog post earlier this week, the company is bullish on hiring in 2011, with company recruiters attending U.S. technical school and U.S. college employment fairs.
"The good news for job hunters is that we are hiring again at a moderate pace across North America," Penske's Ken Hurley told "Move Ahead" in a Jan. 10 post. Hurley is Penske Truck Leasing's senior vice president of human resources.
Last year, Penske Truck Rental saw tens of thousands of consumer truck rental requests for these top 10 destinations. According to theU.S. Census Bureau as many as 38 million people moved in 2009, and their research shows Sun Belt states continue to show a rise in population.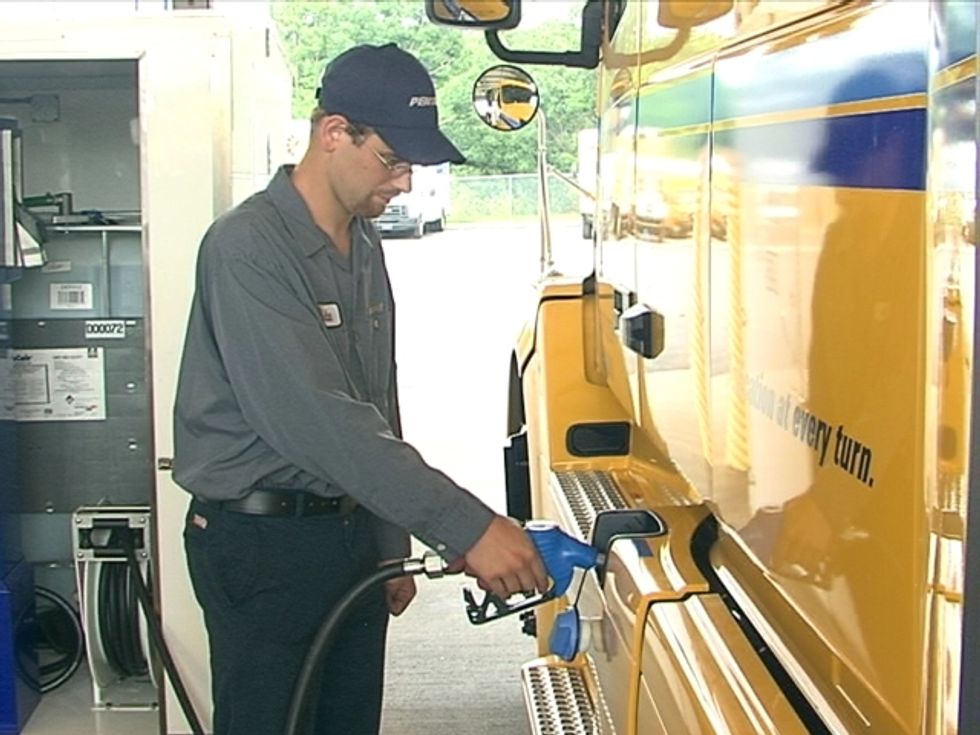 A key but perhaps overlooked component of adapting to U.S. Environmental Protection Agency mandated 2010 emission technology requirements for commercial trucks is the effective use of diesel exhaust fluid (DEF) to support Selective Catalytic Reduction (SCR) technology.
Penske Truck Leasing is prepared to assist lease, contract maintenance and rental customers with their DEF needs when visiting all Penske locations in the United States and Canada.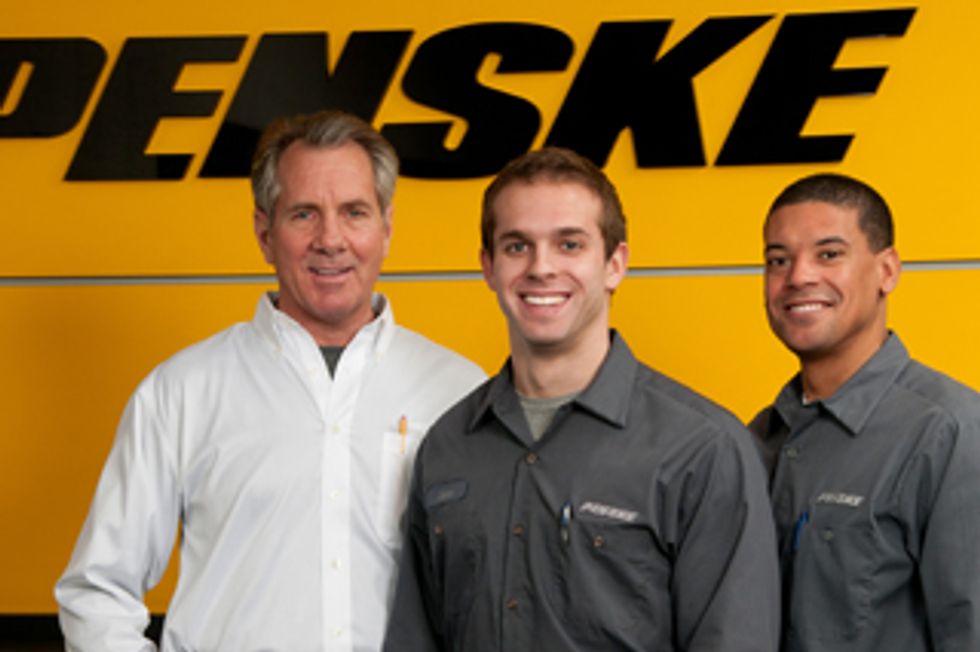 Manpower recently issued its quarterly Employment Outlook Survey and it reported the most optimistic hiring expectations in more than two years. According to their survey, U.S. employers anticipate small staffing gains for Q1 2011. Their outlook for Q1 2011 is +9 percent, up from +5 percent during the same period last year and +5 percent during Q4 2010.
This slowly improving employment outlook was further highlighted by last week's ADP report on U.S. private sector employment, which showed an unanticipated increase. Last Friday, a very slight drop in the overall unemployment rate was also reported by the U.S. Department of Labor.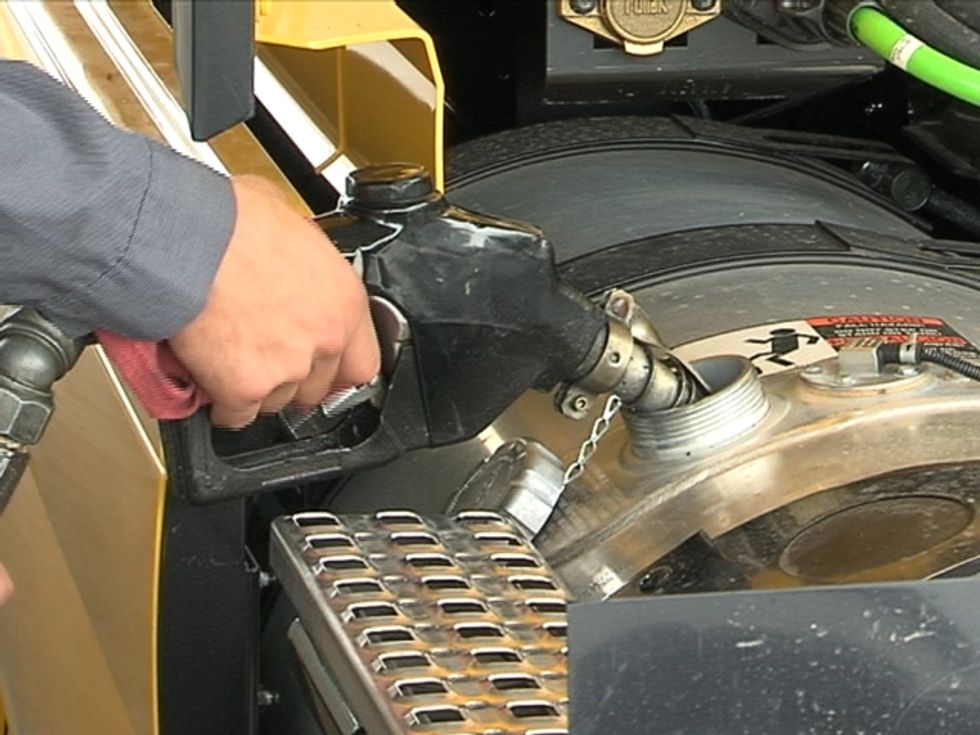 While the trucking and logistics sectors continue to spring back from the Great Freight Recession it looks like a diesel price déjà vu scenario may be developing. According to the U.S. Energy Information Administration on-highway diesel prices have continued to climb and some trucking industry experts expect the fuel prices to stay that way.
"We are concerned over the run-up on diesel fuel prices," stated Bob Costello, chief economist and vice president for the American Trucking Associations. "Diesel fuel is often the second-highest expense for many carriers, after driver wages, and depending on the type of operation, diesel can account for as much as 20 percent of operating expenses. This percentage can vary dramatically depending on the type of operation, the average length of haul, etc."
Holly Gerke of Penske Truck Leasing has been elected to the board of directors of the Automotive Training Managers Council. A technical training manager based at the company's corporate headquarters in Reading, Pa., Gerke will serve a three-year term.
Discovery Forum 2010 was a success forPenske Truck Leasing. In all, over 1,600 attendants in 13 U.S. states, and Canada, learned more about emerging truck technology, and new U.S. Federal Motor Carrier Safety (FMCSA) compliance regulations.
Loading posts...