Cheryl Emery, Director – Field Human Resources for the Central Region, Penske Logistics, has been named one of 2021's Top Ten Women in Logistics by Global Trade Magazine. A rich fount of knowledge and diverse experience, Cheryl's impact on the company is far-reaching. Jeff Stoicheff, Senior Vice President of HR, Penske Logistics, says the following of her work and recognition:
"It's not surprising for me to see Cheryl recognized by Global Trade Magazine. She's a successful HR Leader who brings a unique combination of operations, safety and human resource management to her role as Director of HR for Freight Management. A consummate professional, Cheryl works closely with her HR team and field leadership to foster engagement and to elevate talent development throughout Freight Management. But perhaps most important, her positive attitude and can-do approach make her an absolute pleasure to work with."
Cheryl's logistics career began in 1983 when she joined Leaseway Transportation (a company later acquired by Penske). At a time when it was less common for women to hold college degrees or to work in logistics, the Central Michigan University graduate – along with determined female colleagues – entered a male-dominated workforce with confidence, dedication, and little regard for the trail she was blazing.
Looking back on her manifold career – with leadership roles in everything from Administration to Operations to Health and Safety – Cheryl recalls the time she made history as the United States' first female Operations Manager at a union auto haul site. She wasn't aware of the magnitude of her transfer until drivers began filing into her office, offering their congratulations.
"What affected me more than the fact that I'd broken ground in some way (because truly, that wasn't even something that would have crossed my mind) was the recognition I received from our drivers. It was the first time it struck me that other people were taking notice of my career."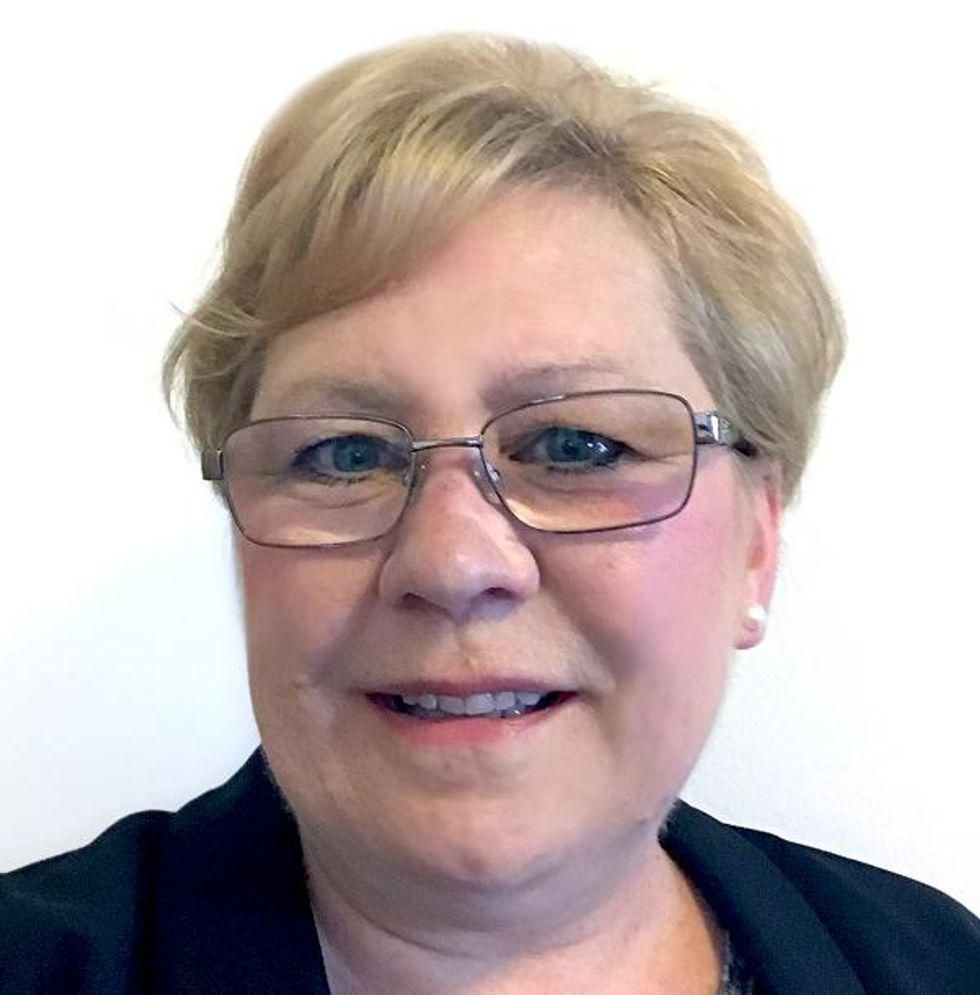 It is likely that people were taking notice long before. Cheryl is renowned by her colleagues for being a subject matter expert on a broad range of topics. Her diverse field and corporate experience coupled with her approachability and aptitude for open communication makes her a prime point of contact for associates across the organization who are seeking advice.

"I have had many people call me for my input over the years, most likely because of how well-rounded my career has been. I cherish how often I have been able to collaborate with others in my time with the company. The opportunity to contribute and make a difference is what keeps me moving forward."
Cheryl's passion for collaboration has been at the forefront of her ten-year success in the Human Resources field – starting as Area Human Resource manager in 2011 and progressing to her current role of Director of Field Human Resources in 2017. She has an innate ability to make people feel heard and respected, even in the face of difficult circumstances.
"From the beginning, I've understood the importance of open, honest, direct communication. Any opportunity I have to talk with an associate, I make sure to slow down and remain available and open-minded. You can get a lot of feedback on things you may not have otherwise noticed were problems simply by opening a collaborative conversation. And of course, part of that collaboration is honesty: many supervisors struggle with wanting their associates to feel good at all times – that's only natural – but you have to be honest with where you're at. Directness garners trust and respect, and that propels you much further than many people realize."
By Sarah Althen