Penske Culture
We Help Move Lives and Businesses Forward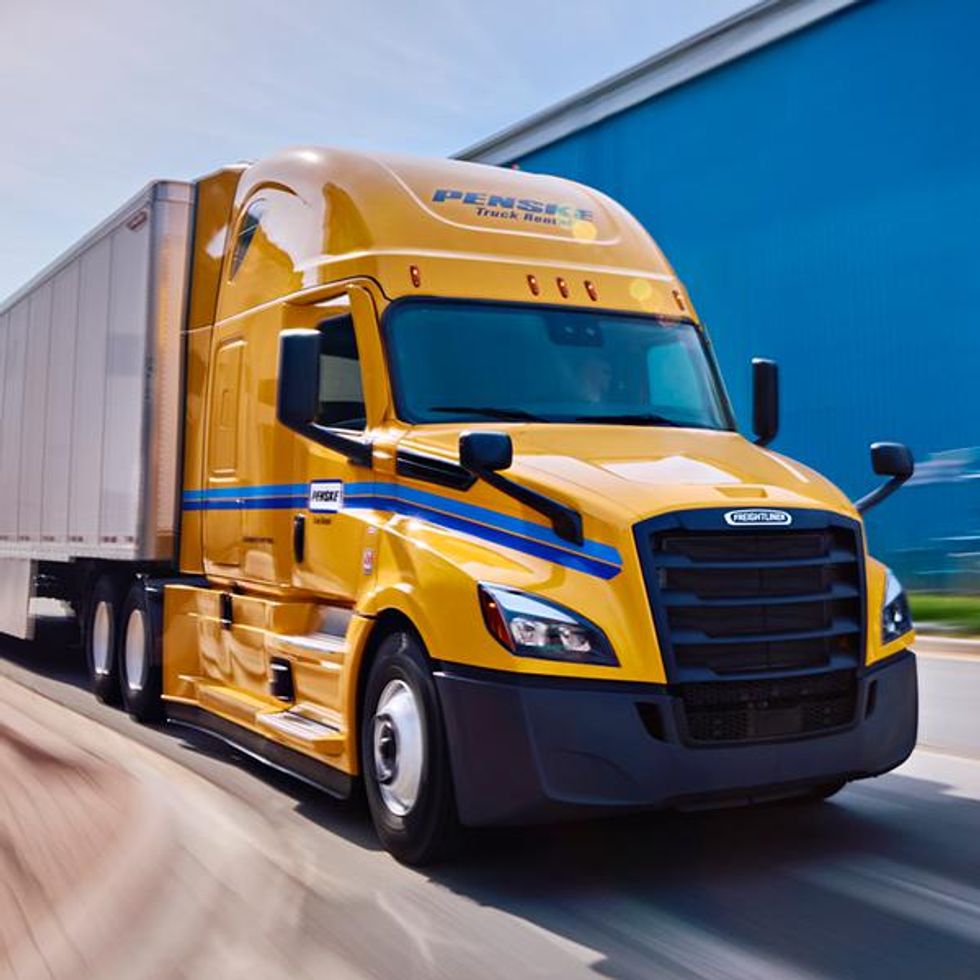 We don't just understand our customers' businesses, we're embedded in them — and we're driven to help them succeed every day.
We started in 1969 with three locations in Pennsylvania, and today we help thousands of customers at nearly 1,470 locations across the globe.
We Keep Them Moving
When customers choose Penske, they get a partner who is committed to their success. We get to know our customers' needs and create custom plans that keep them moving forward – because life and business wait for nothing.
We Keep Them Informed
Whether renting a truck to move across town or searching for seamless visibility into complex transportation and supply chain operations – our proprietary online tools and applications save our customers time and money.
We Keep Them Safe and Compliant
Our more than 445,600 vehicles are among the newest and safest in the industry. We have an industry-leading team of technicians and transportation professionals. Our expertise helps customers easily navigate complex industry regulations.
We Live our Brand Through our Brand Values
We have a passion for PROGRESS.
We know the power of PARTNERSHIP.
We are guided by deep sense of RESPONSIBILITY.
We take pride in associate LEARNING.
We understand we're made stronger by DIVERSITY.
Last updated: November 2023