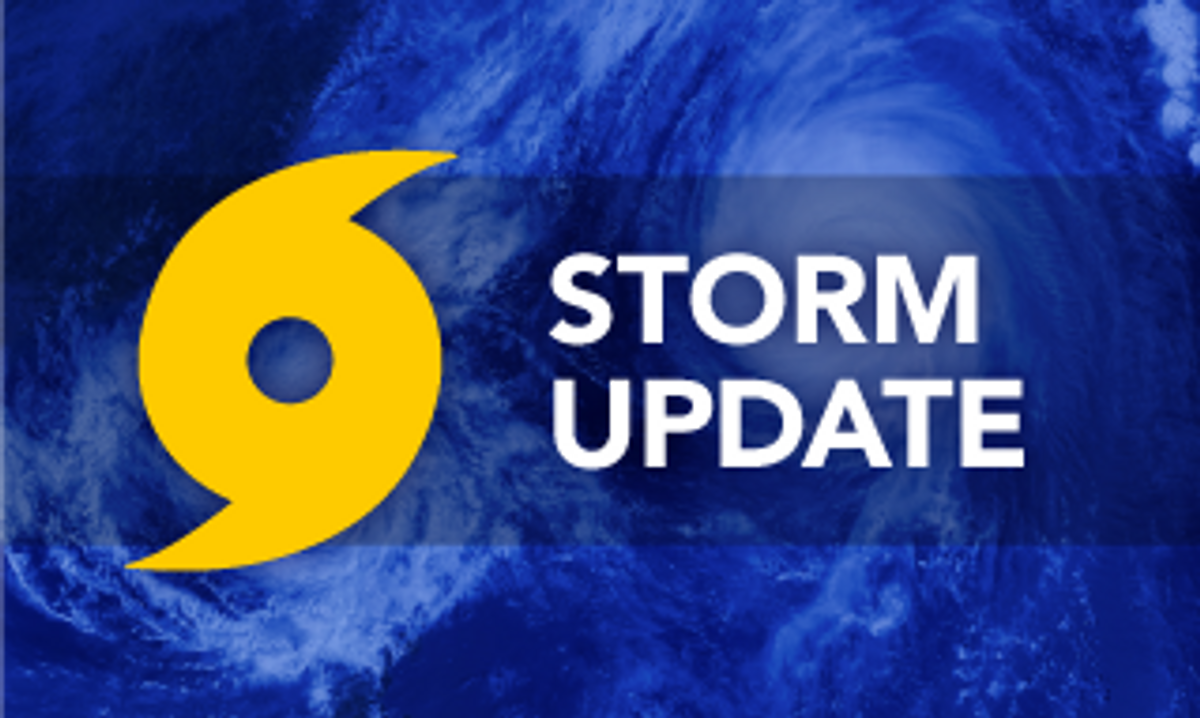 The following Penske Truck Leasing locations are closed due to Hurricane Ian as of Oct. 2, 2022, at 9 a.m. EST. We will update this list regularly.

550010 DAYTONA BEACH (will reopen at noon EST on Monday, Oct. 3)

647210 PUNTA GORDA

047210 FT MYERS

Important Penske Information
Contact us if you need assistance with your lease or rental units before or after the storm:
Penske Location and Fuel Finder Tool
24/7 Roadside Assistance: 1-800-526-0798
Consumer Truck Rental Reservations: 1-888-996-5415
Commercial Truck Rental Reservations: 1-800-736-7531
Penske Facilities Questions
Penske takes steps to ensure continued service, but there are times when delays and closures may be necessary due to travel restrictions, weather conditions, power outages or a state of emergency. Please call our 24/7 Roadside Assistance team at 1-800-526-0798 to confirm the open or closed status of a Penske facility.