Across the country, as school bells chime for the final time this year, students and teachers are not the only ones set to begin a much-deserved summer vacation.
Take a trip through Penske's network of supplies and services providing what you need, when you need it – so you can keep moving forward.
Penske is having a sale on used heavy-duty day cab and sleeper semi-trucks. These reliable, well-maintained heavy-duty trucks are ideal for your freight hauling and logistics needs. Used day cab semi-trucks and sleeper semi-trucks from Penske each come with a full maintenance history. Financing and warranty programs are available to help protect your used truck investment. If you are looking for heavy-duty tractor-trailers for sale Penske Used Trucks offers a wide selection.
New regulations, e-commerce, and increasing customer preferences for fresh, wholesome foods are all having a sweeping impact on the food supply chains of leading grocers, convenience stores, quick serve restaurants, retailers, and foodservice distributors. Penske Logistics and Food Logistics Magazine have teamed up with several leading experts to produce a special digital edition of the magazine that addresses many of the food industry's top industry trends, including: Food Safety Modernization Act, omni-channel fulfillment, fresh channel strategies, the state of the logistic industry, and much more.
Penske Truck Rental, a leading provider of rental trucks as well as corporate employee relocation solutions will team up with Simple Moving Labor in a joint expo booth at the upcoming 2015 Worldwide ERC Relocation Conference from May 6 – 8 in Las Vegas in booth 302. Penske Truck Rental collaborates with moving helpers like Simple Moving Labor to provide a range of moving options from do-it-yourself moves with optional labor assistance to a white glove moving experience.
Across the country millions of trucks run billions of miles, 24 hours a day, 365 days a year. It's easy to forget that inside each one of these huge machines are the treasures that drive growth for industry, fill our cupboards and dinner tables, and stock our hospitals, showrooms, and grocery stores. As a leader in transportation and logistics, Penske Truck Leasing works behind the scenes helping tens of thousands of businesses across North America with truck fleets small and large. Here are a few of their stories.
The year 2014 marks a milestone for Penske Truck Rental andAAA – 15 years of a successful collaboration. To celebrate, Penske Truck Rental is kicking off its new, Open Road Sweepstakes. Penske is giving away 15 truck rentals per month all year long in the United States.
Okay. You're moving. Don't freak out. Penske Truck Rental has a new moving relationship to help make your next move a whole lot less stressful. Kandela Concierge provides a true concierge experience when you are moving into a new residence by coordinating all the details of your home services including: cable TV, internet, phone service, home security, and much more.
Fall semesters are cranking-up across the nation and students are heading to campus for another year of higher education. Not every student needs to rent a moving truck to get their stuff back to school, but if you're one of those who do, below are some benefits to making that move in a Penske truck.
Penske Used Trucks is now offering complimentary warranties and emergency roadside assistance services with the new purchase of select used trucks and tractors.
If you've been waiting for a good time to enter the housing market, wait no longer! Now may be a perfect time to sell your home. So what do you need to do to increase your home's value and ensure the selling process goes smoothly? Our friends atQuicken Loans offer these key tips.
It's moving season andPenske Truck Rental recently teamed up with the folks at homesessive to produce these moving tips to help you plan the perfect move featuring ideas from Philadelphia designer Jeanine Hays, co-founder of AphroChic.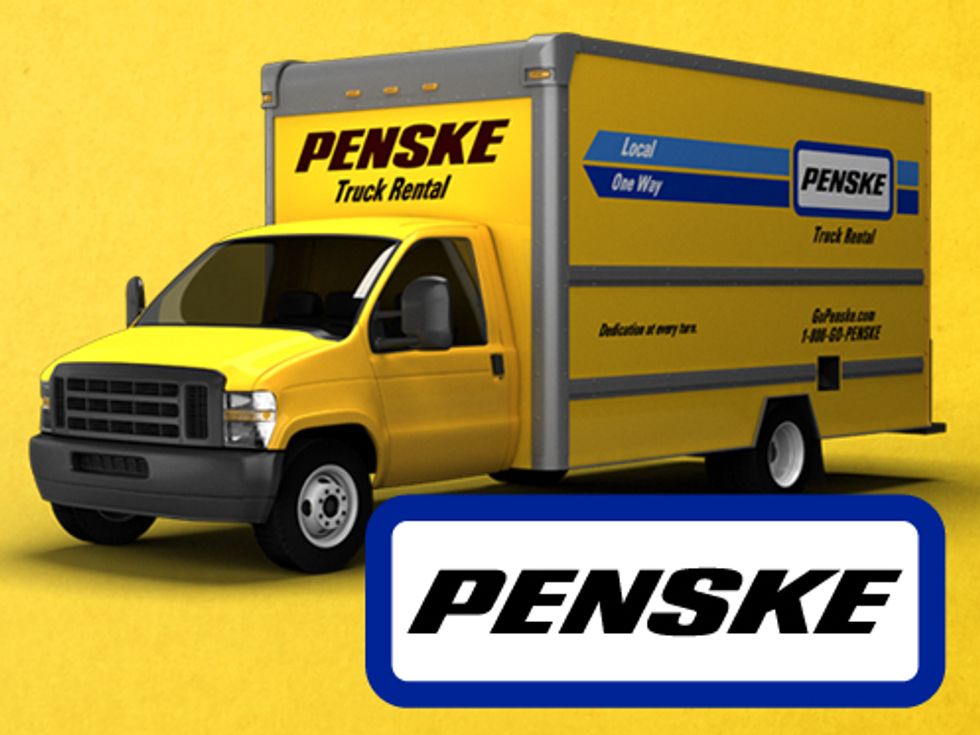 Very soon, thousands of college students will be donning caps and gowns, grabbing their diplomas and marching into the "real world." So, what will that world look like? A new infographic from SpareFoot gives a glimpse into that world.Here are just a few nuggets of information in the infographic:
51 percent of college graduates plan to move to a new apartment after school.
Among college graduates who are moving, almost three-fourths are relocating away from their college town.
80 percent of college graduates would relocate to a city where they can find a job rather than to their favorite city.
A lot of this year's college graduates actually will be moving back home, a new survey by Accenture found. One-third of 2013 graduates plan to live at home after graduation, while 44 percent of 2011 and 2012 college grads live at home now, the survey showed.
You know what's scary? Buying a home. It's the largest purchase you'll ever make, and that can be downright intimidating. But it's not just scary; buying a home is also rewarding, exhilarating and extremely worthwhile. As a homeowner, you'll have freedom, stability and so much more. Lucky for you, the market conditions make right now the perfect time to buy a home. Here are 13 reasons why you should take the plunge into homeownership in 2013.
Penske Used Trucks is running a special on its high-quality, well-maintained used, single-axle day cab semi-tractors. Right now, when you purchase a used, single-axle day cab semi-tractor from Penske Used Trucks you'll enjoy $3,000 off of its advertised price and get a free warranty.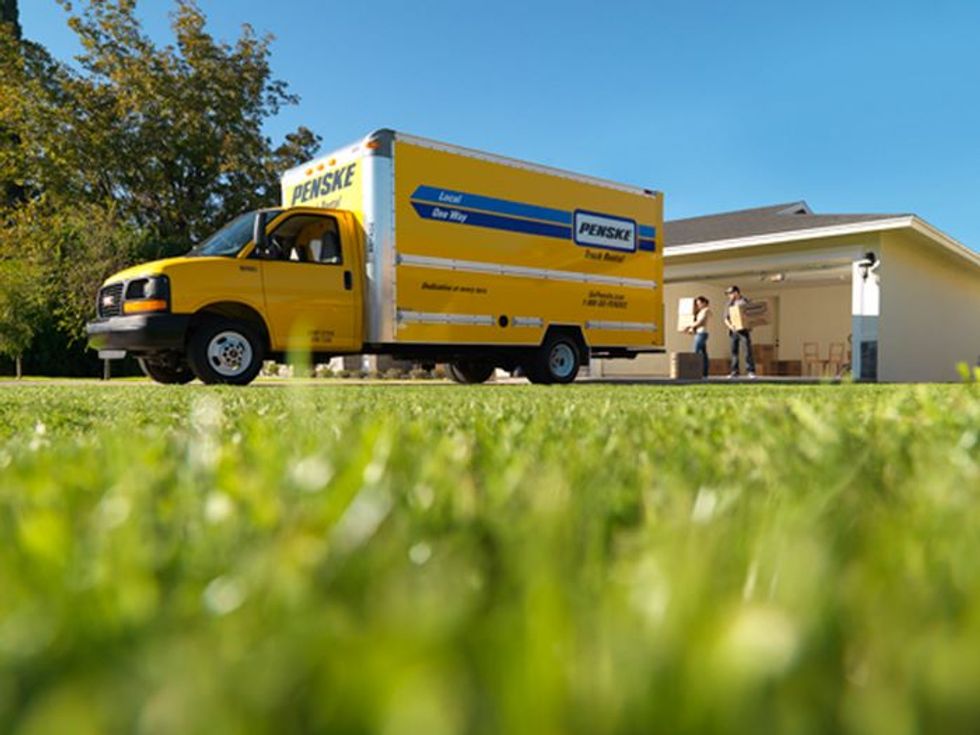 Is your home bigger or smaller than the average for your area? A new infographic from Quicken Loans will help you find out.
Did you know that there are more than 76 million owner-occupied homes in the U.S.? Now you do.
Penske Used Trucks is holding a limited time sale on the purchase of medium-duty box trucks through the end of June, with buyers receiving a $2,000 discount plus a six-month warranty on their purchases.
Penske Truck Leasing now has among its full service lease offerings 2014 Volvo sleepers and day cabs equipped with Volvo Enhanced Stability Technology (VEST) for improved efficiency and safety.
Loading posts...