Diversity and Inclusion
Committed to Diversity and Inclusion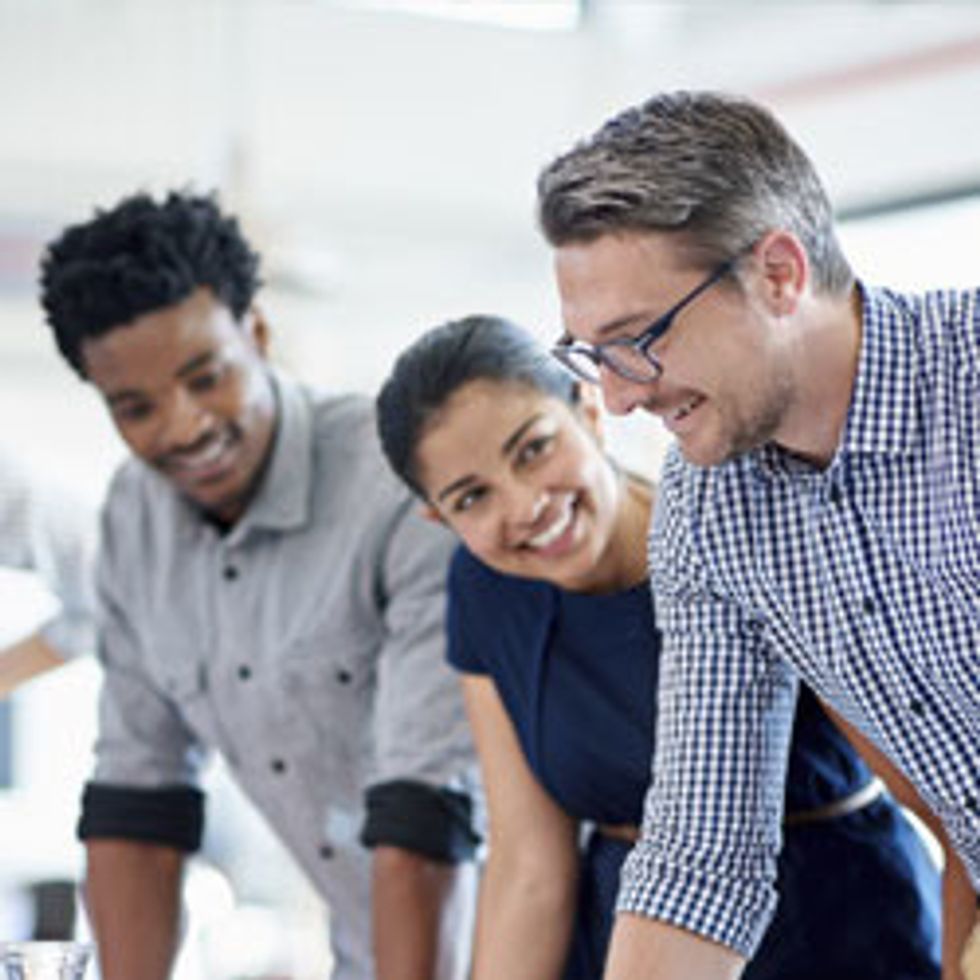 Penske is a company where people help people move ahead. One way we do this is by promoting a culture and an environment that embraces diversity and inclusion. As a result, we are a stronger, more competitive company that better reflects the customers and communities we serve around the globe.
Brian Hard, President and CEO - Penske Truck Leasing
Diversity and Inclusion Mission Statement
Penske is a global company with diverse customers, businesses and associates. We will improve and grow our businesses by supporting a work environment that is diverse, inclusive and respectful, so we can draw from the talents, backgrounds and varied perspectives of all our associates.
This inclusive culture will enhance our ability to attract and retain the most talented leadership and workforce, thereby enabling us to better serve and broaden our customer base, and will solidify our status as the best provider of transportation support and supply chain management services.