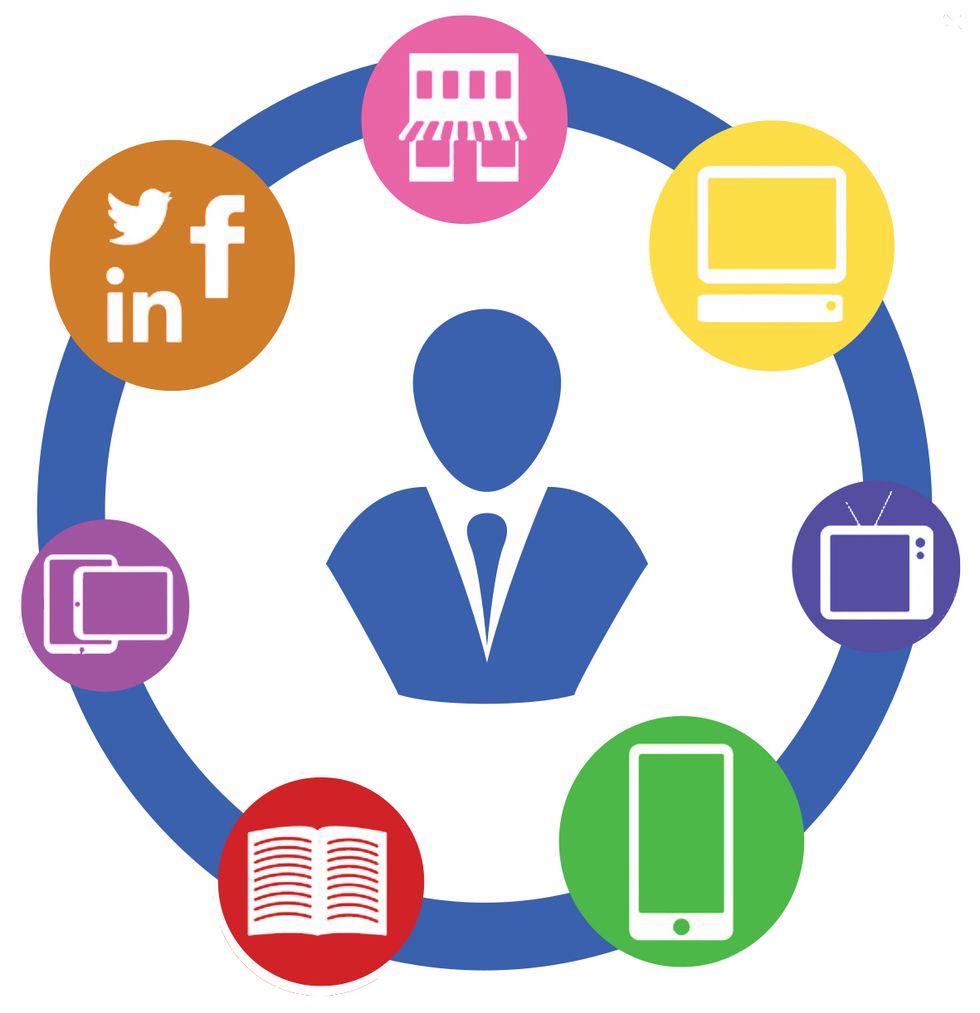 Retailers, Shippers Embrace an Omni-Channel
As more and more consumers embrace digital technologies and e-commerce, retailers and shippers are moving to an omni-channel experience that integrates their stores with multiple fulfillment paths to meet customers' needs quickly and provide a positive overall experience.
---
While e-commerce is still a small percentage of retail sales, it is growing substantially, said Rick Blasgen, president of the Council of Supply Chain Management Professionals (CSCMP), which is changing the face of shipping for some businesses.
"As that grows, I think we're going to see networks get redesigned as we have these smaller packages going out," Blasgen said, adding that 3PLs are looking at their networks to see where their buildings and networks should be.
"They're rethinking the big box, one-million, square-foot building versus whether or not they want to build something that is more variable and flexible," Blasgen explained. "I think we'll continue seeing changes on how people build their campuses going forward."
According to Blasgen, a number of companies are working to maximize the omni-channel experience and test new strategies. Many companies are converting portions of its stores to e-commerce stores. They have inventory downstream in their network and consumers can draw on that inventory.
Combining inventory can allow companies to cut back on the amount of working capital needed and invest more in customer satisfaction and customized services.
Going forward, Blasgen predicts that shippers and supply chain partners will need to be able to handle multiple functions and be adaptable to changing needs.
As suggested by Dr. C. John Langley Jr., clinical professor of supply chain management and director of development for Penn State's Center for Supply Chain Research: "The increased use of e-commerce will become the wave of the future, and most manufacturers and resellers will find that the development of omni-channel capabilities will become a prerequisite for success."
There are a variety of ways that Penske Logistics can help improve your business.
By "Move Ahead" Staff