Penske Logistics has been designated as a 2014 Special Services Supplier of the Year by Whirlpool Corporation for its ability to provide exemplary contributions to Whirlpool's integrated supply chain.
Penske Logistics has earnedWhirlpool Corporation's Finished Goods Warehousing Provider of the Year Award. Penske earned the award for its excellence in boosting year-over-year productivity, cost savings, safety improvements and other innovations to benefit the leading appliance manufacturer's supply chain network.
Penske Logistics and Whirlpool Corporation are teaming up withSupplyChainBrain for a free, educational webinar titled: Developing a World-Class Transportation Center of Excellence -- The Power of Partnership. The webinar takes place Wed., August 28, 2013 at 1 p.m. Eastern. Click here to register and learn more.
Penske Logistics has a long history of collaboration with Whirlpool Corporation, stretching across much of the company's history. Another chapter was recently added, as Whirlpool awarded Penske with its 2010 Supplier of the Year Award forwarehousing and third-party logistics services performed throughout North America.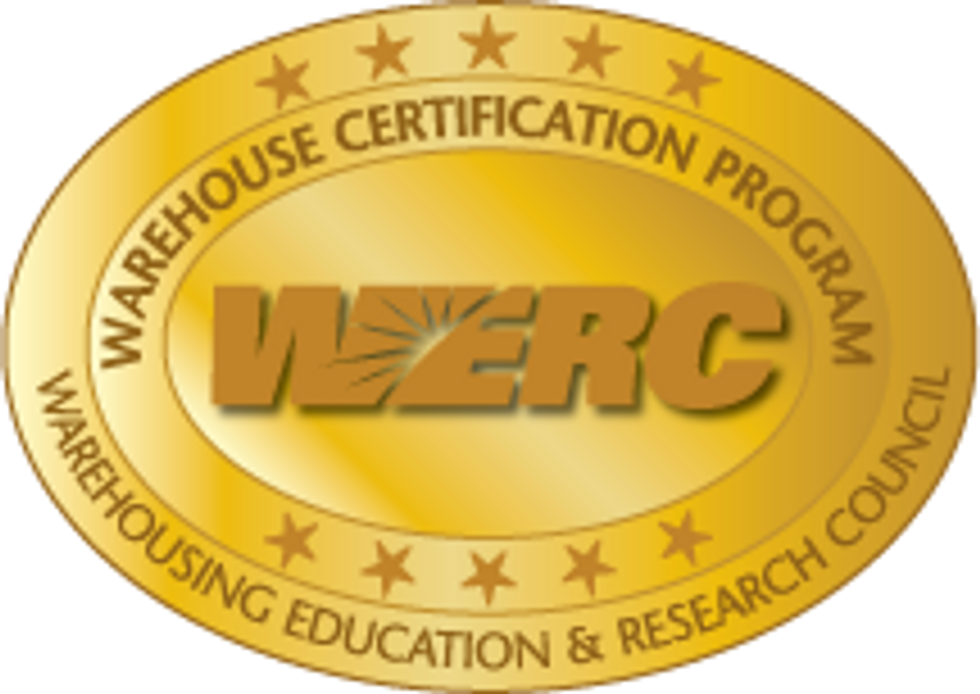 Helping global appliance makers get their products from the manufacturing floor to the consumer is more complicated than it sounds.
In the case of Whirlpool Corporation, it may enlist the services of third-party logistics companies (3PL is a commonly used industry acronym) like Penske Logistics to ensure that regional distribution centers operate efficiently.
Brazil isn't just a hot spot for travelers; this vast Latin American country is attracting attention from businesses all over the world.
Loading posts...