Furniture, flat-screen TV, clothing, bike – no matter what's on the college student's back-to-school list,Penske Truck Rental can help move them safely and affordably in one easy trip.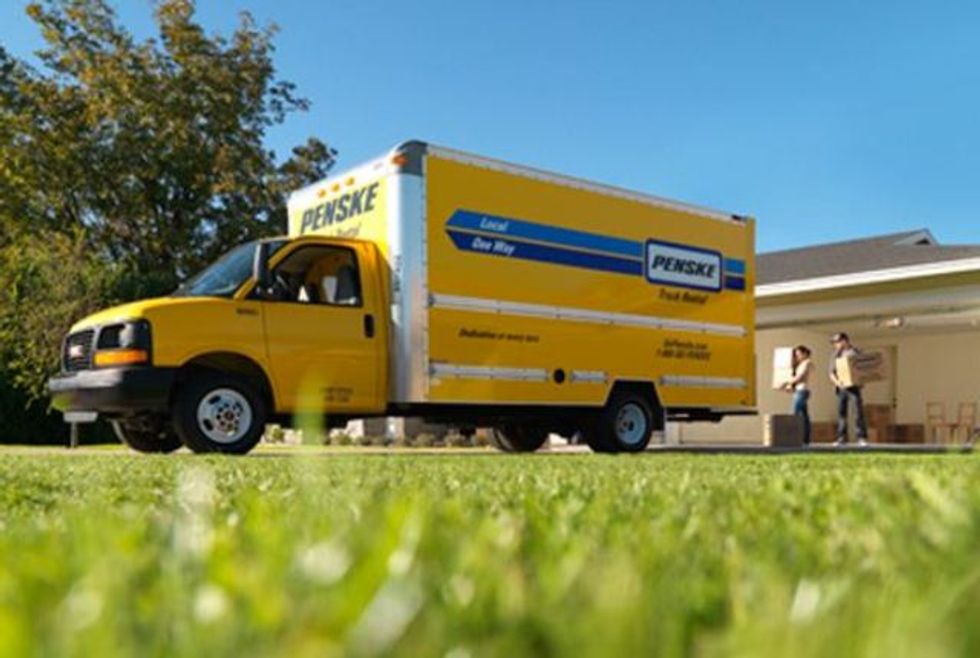 The arrival of summer is a sure sign that the busy moving season has begun.
The experts at Penske Truck Rental are ready to help make your do-it-yourself summer move easy every step of the way. Here are some common truck rental questions you may have when planning your big move:
While Memorial Day weekend is considered the unofficial "start of summer" for most people, the associates at Penske Truck Rental consider it the official start of the do-it-yourself moving season.
The do-it-yourself move can appear a bit daunting at first, and since the average mover is unaccustomed to regularly driving a truck, we're offering a few ease-of-mind tips to ensure that a safe move takes place in the iconic yellowPenske truck: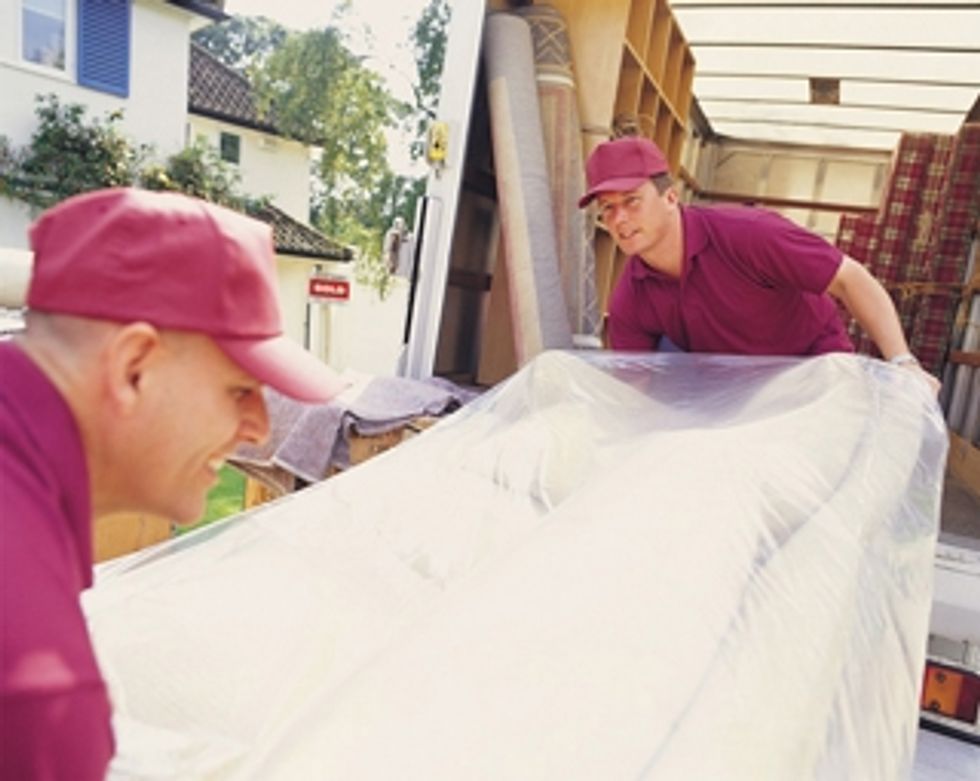 Moving can feel overwhelming at times. To alleviate some stress, you could hire dedicated workers to help you move. You can hire moving labor to help with packing, loading, unloading and even driving.
Moving labor can disassemble and load your belongings into and out of your rental truck and unload and reassemble items at your new location. This is a great option if you are unable or do not want to handle lifting and moving heavy objects onto or off of your Penske rental truck.
Running your business is tough enough. I bet you can think of all the to-do's you've spent time on today, but can you think of a task that actually took less time than expected? If not, read on.
Loading posts...