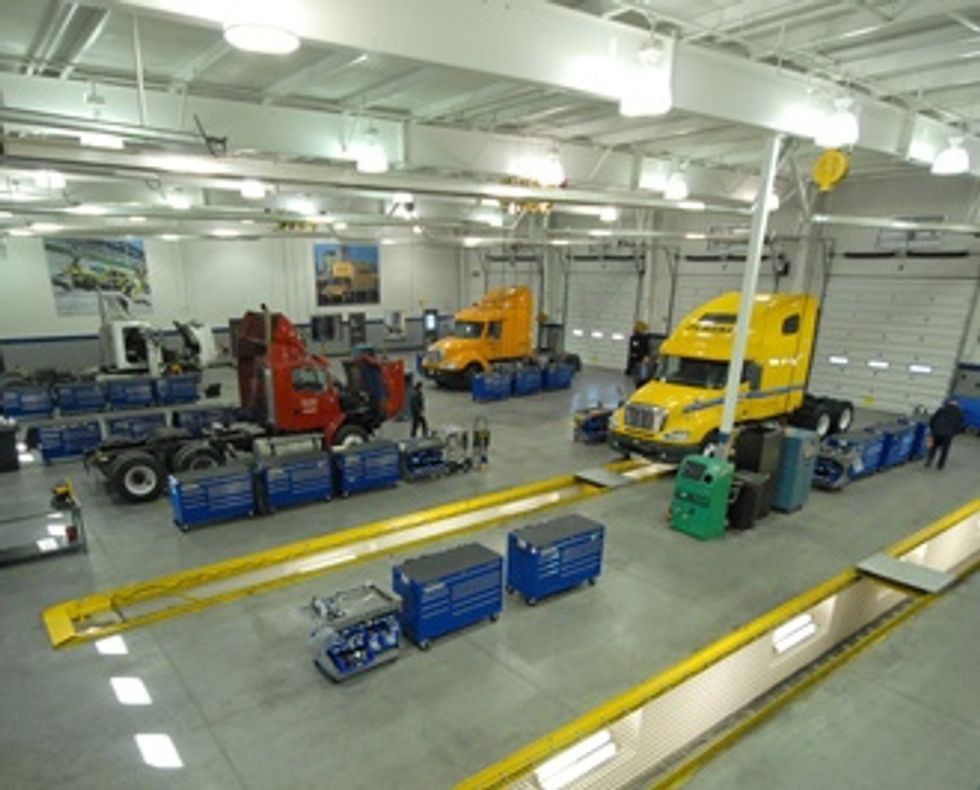 When he arrived at Penske Truck Leasing in 1987, Mark Swift quickly realized that Penske is a place that appreciates hard work and talent. He began as a mid-level maintenance technician in Davenport, Iowa, and in subsequent years, progressing in his career.
Today, Swift is vice president of field maintenance for the company's north central region. He is based in suburban Chicago and his areas of responsibility include 16 states in the Midwest.
Penske Truck Leasing has once again been certified by the National Institute of Automotive Service Excellence (ASE) for its industry-leading Continuing Automotive Service Excellence Education (CASE) program. When Penske attained this certification in 2008, it was the first in its industry to do so.
For Jonathan Hester, completing the Technician Certification Program (TCP) was about becoming a better truck maintenance technician, with an eye towards advancement.
Holly Gerke of Penske Truck Leasing has been elected to the board of directors of the Automotive Training Managers Council. A technical training manager based at the company's corporate headquarters in Reading, Pa., Gerke will serve a three-year term.
Loading posts...