Food Logistics magazine recently namedPenske Logistics to its 2014 Top 3PL and Cold Storage Providers list. Food Logistics, the only publication dedicated exclusively to global supply chain solutions for the food and beverage industry. The Top 3PL & Cold Storage Providers serves as a resource third-party logistics and cold storage providers whose products and services are critical for companies in the global food and beverage supply chain.
Penske Logistics is a leader inwarehousing and distribution center optimization. The company safely manages over 19 million square feet of warehousing space for market-leading companies around the world. Eric Hepburn, vice president of distribution center management for Penske Logistics, offers these tips, in no particular order, gleaned from personal experiences over the last 15 years:
Do you have the proper person running your warehouse operation today that will launch you into the next level of service required for tomorrow's customers? Each year the logistic warehousing industry sees leaner margins due to ever increasing cost down initiatives by their customers.
When I'm working at home hanging pictures my wife can always spot a crooked picture from across the room. I usually have to pull out my iPhone and use the level function or grab a tape measure because it's not centered on the wall.
Penske Logistics South America has signed a contract with Italianmotorcycle brand Ducati in Brazil to provide warehouse management services for a distribution center in Cajamar (SP).
Penske Logistics today announced that it has selected the JDA® Warehouse Management and JDA® Warehouse Labor Management solutions for use on a global basis. The decision is one in a series of recent moves by Penske Logistics to further modernize and upgrade its supply chain and logistics technology capabilities. The announcement was made during JDA FocusConnect 2013, JDA's annual conference, at the Sofitel London Heathrow Hotel in the United Kingdom.
Penske Logistics has earnedWhirlpool Corporation's Finished Goods Warehousing Provider of the Year Award. Penske earned the award for its excellence in boosting year-over-year productivity, cost savings, safety improvements and other innovations to benefit the leading appliance manufacturer's supply chain network.
Penske Logistics South America has secured expanded business withNatura, one of the top makers of skin care, cosmetics, perfume, hair care and other beauty products in Brazil. Penske is now overseeing the integrated warehouse management of finished products and raw materials for Natura in Cajamar (SP).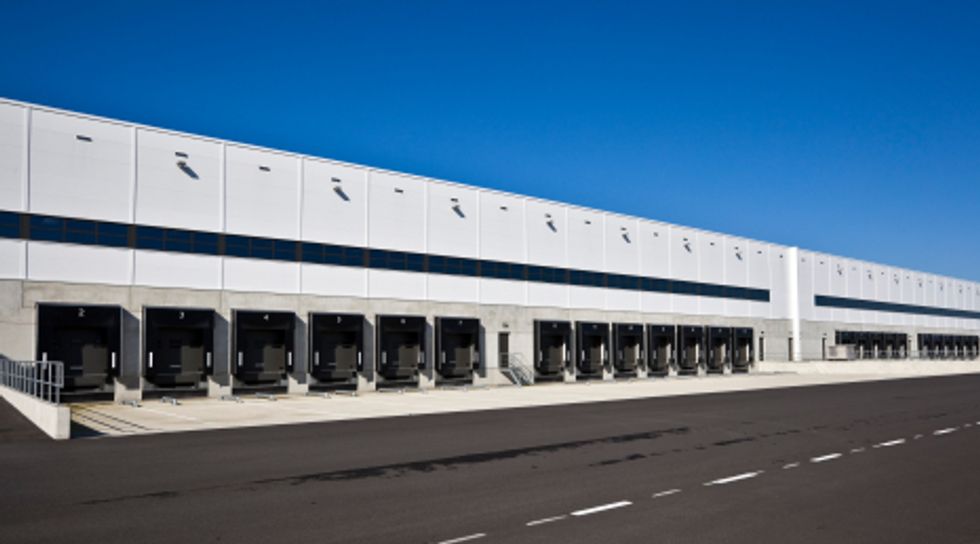 My wife goes for walks all the time for exercise - but these walks rarely generate cost savings initiatives that can reduce our family's household expenses and improve our savings rate.
The good news is with a minimal time investment you will be well on your way to reducing your overall supply chain expenses and improving your warehouse. Plan to spend an hour a day and ask a lot of questions.I advocate that you keep asking why, until you determine the root cause of the problem. Often, it is not the first why that gets you to an answer.
Penske Logistics recently announced it was awarded the contract to be the operational manager of theBMW of North America, LLC parts distribution center in Nazareth, Pa.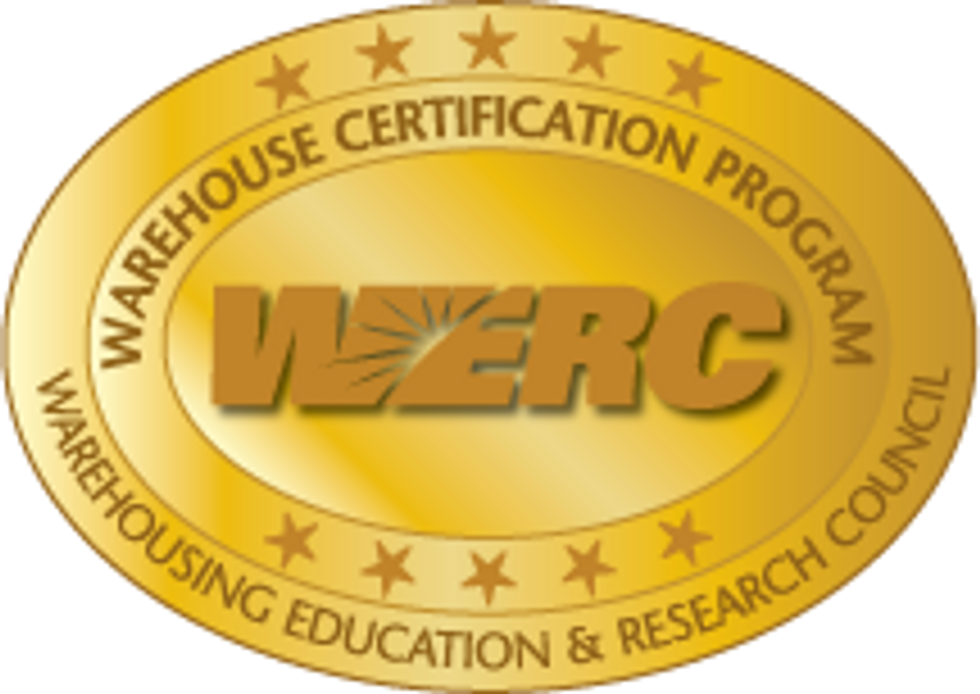 Helping global appliance makers get their products from the manufacturing floor to the consumer is more complicated than it sounds.
In the case of Whirlpool Corporation, it may enlist the services of third-party logistics companies (3PL is a commonly used industry acronym) like Penske Logistics to ensure that regional distribution centers operate efficiently.
Loading posts...