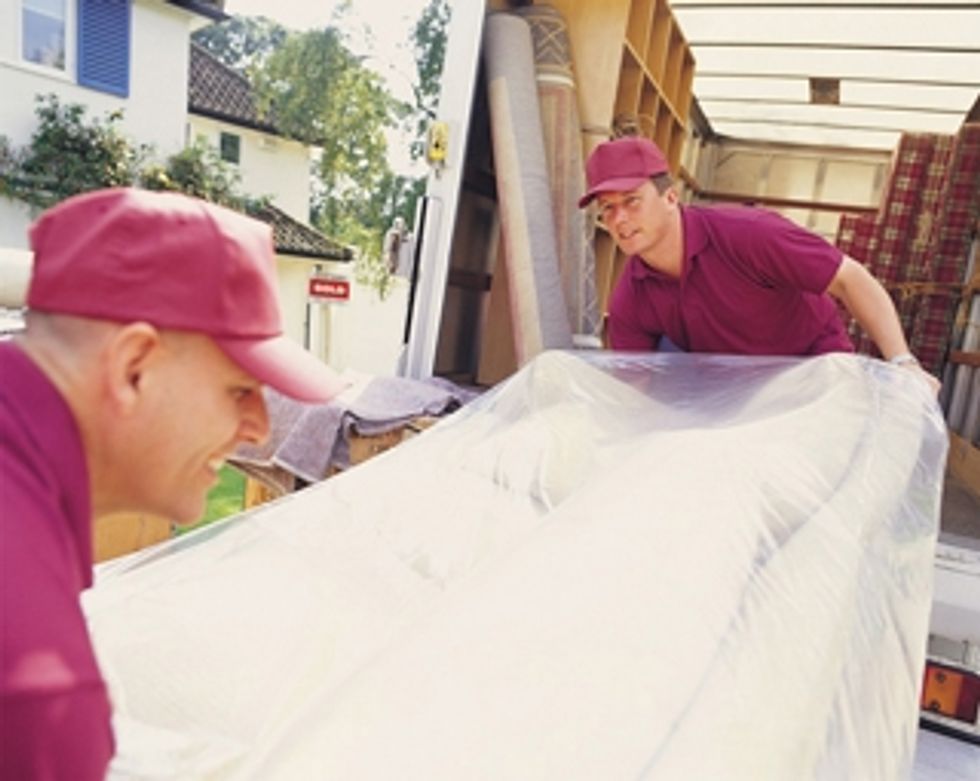 Moving can feel overwhelming at times. To alleviate some stress, you could hire dedicated workers to help you move. You can hire moving labor to help with packing, loading, unloading and even driving.
Moving labor can disassemble and load your belongings into and out of your rental truck and unload and reassemble items at your new location. This is a great option if you are unable or do not want to handle lifting and moving heavy objects onto or off of your Penske rental truck.
Penske truck rental customers receive discounts on moving labor services from Simple Moving Labor.
"Often it is much less expensive to rent a moving van or truck and hire moving labor than hiring a full-service moving company for your move," said Matt McCollum, chief operations officer at Simple Moving Labor. "We (Simple Moving Labor) work with customers by providing licensed, insured movers or just basic helpers to relieve some of the mental and physical stresses involved with moving."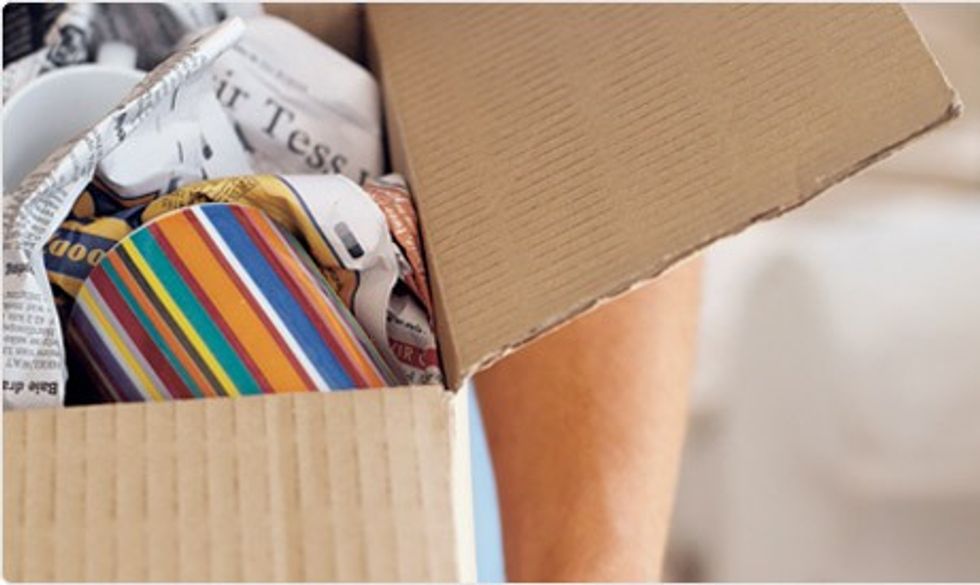 If you choose to enlist the help of moving labor, it is best to make arrangements at least two weeks in advance. Here are some questions to ask potential moving labor companies:
How long have you been in business?
Are your movers licensed or insured? Based on what you are moving, always ask about the difference between a moving labor companies licensed, insured movers and standard helpers.
Are you a member of the Better Business Bureau or some other accredited organization? This information will give you the ability to look up other customer reviews and comments on the moving labor company.
How do I know your movers will arrive on time? Any reputable moving labor company should provide you with their terms and conditions and a confirmation e-mail or letter that details the locations, dates and times their movers will arrive. They should also provide you with alternate means of communication in case you need to get in touch with their office and cannot.
Is your company bonded? This is very important because it immediately tells you whether or not the company has the financial means to rectify any damages that may occur during the load/unload.
At PenskeTruckRental.com, you can get more information on Simple Moving Labor. Be sure to check out all the other discounts available through AAA, The Best Western, and more! You'll also find time-saving packing and safe driving tips.
By Move Ahead Staff