For the second year in a row, Penske has been voted a Top 10 VetFriendly Employer in a survey of more than 62,000 veterans who participated in virtual career fairs with Veteran Recruiting.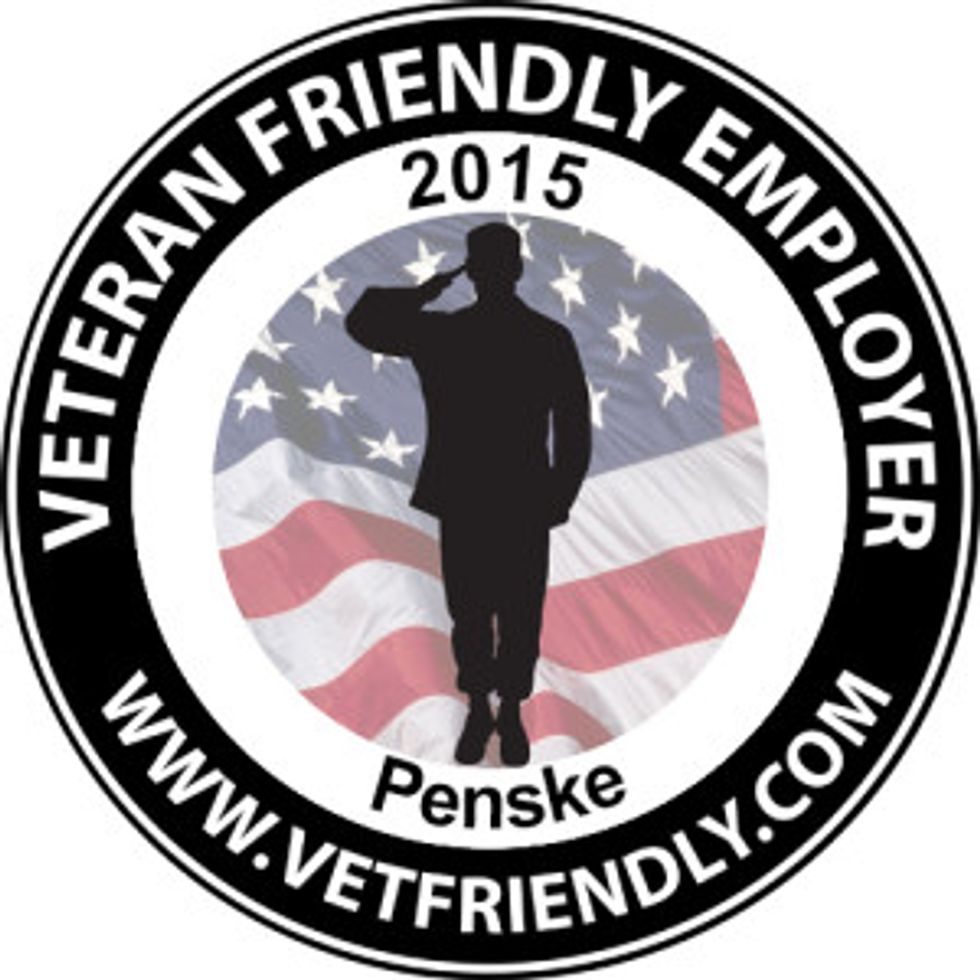 Penske offers an ideal opportunity for veterans to transition their skills and expertise into careers ranging from truck drivers and maintenance technicians to management jobs in truck rental, leasing and logistics.
Penske Truck Leasing is hosting a pair of career fairs to fill over 30 full-time and seasonal customer service jobs, to support truck rental reservations and 24/7 emergency roadside operations at the company's global headquarters in Reading, Pa. Immediate interviews will be held.
The position of rental representative at Penske Truck Leasing is an important job, for a number of reasons.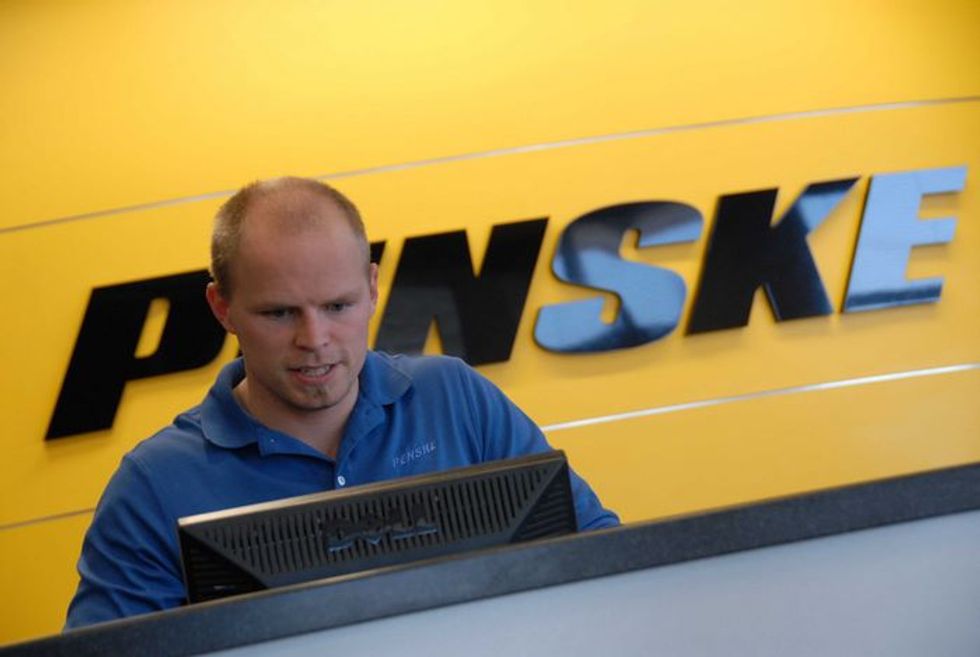 As Penske Truck Leasing indicated in a blog post earlier this week, the company is bullish on hiring in 2011, with company recruiters attending U.S. technical school and U.S. college employment fairs.
"The good news for job hunters is that we are hiring again at a moderate pace across North America," Penske's Ken Hurley told "Move Ahead" in a Jan. 10 post. Hurley is Penske Truck Leasing's senior vice president of human resources.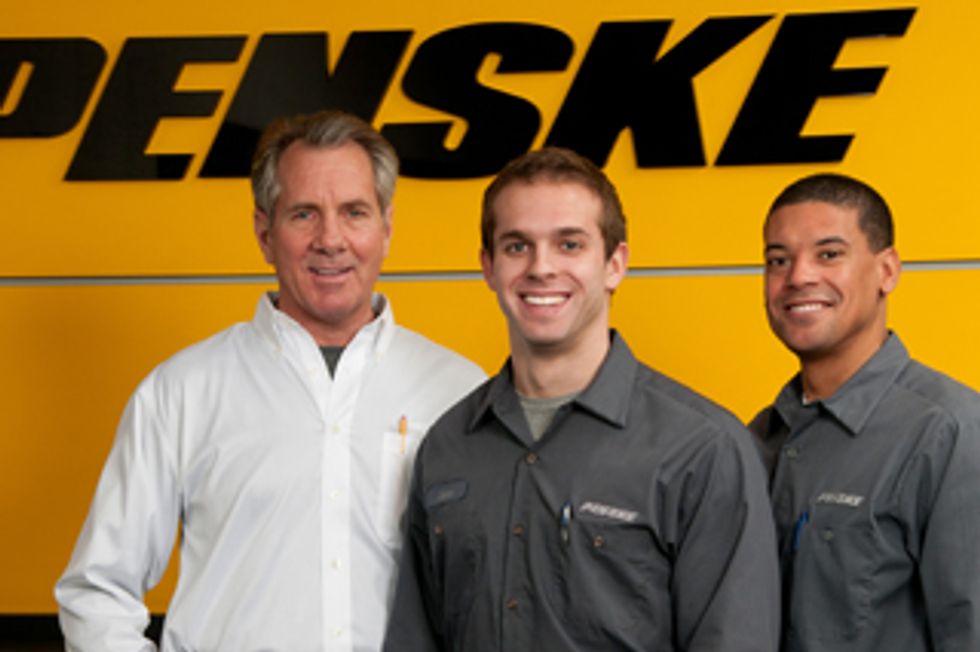 Manpower recently issued its quarterly Employment Outlook Survey and it reported the most optimistic hiring expectations in more than two years. According to their survey, U.S. employers anticipate small staffing gains for Q1 2011. Their outlook for Q1 2011 is +9 percent, up from +5 percent during the same period last year and +5 percent during Q4 2010.
This slowly improving employment outlook was further highlighted by last week's ADP report on U.S. private sector employment, which showed an unanticipated increase. Last Friday, a very slight drop in the overall unemployment rate was also reported by the U.S. Department of Labor.
Loading posts...