The recent run-up in fuel prices for gasoline and diesel has commercial truck fleet managers and operators once again re-evaluating their fuel strategies and options. Last week, the Department of Energy reported diesel rose 5.3 cents to $4.157 a gallon -- its fifth straight increase. This is highest price for diesel in about four-and-a-half years. Gasoline also rose significantly with nine consecutive increases and it has reached a high unseen since last October at $3.747. In periods like this it's a good idea to focus on fundamentals when you are operating a fleet of trucks or even just one truck.
Following the addition of 19,000 new medium-duty and heavy-duty trucks this year equipped with Selective Catalytic Reduction (SCR) technology,Penske Truck Leasing is expanding its bulk Diesel Exhaust Fluid (DEF) availability at 370 of its major U.S. fueling sites.
Looking for a short, interesting read? Be sure to check out the American Transportation Research Institute website, which recently released the findings of its 2011 update toAn Analysis of the Operational Costs of Trucking report. With record high diesel and gasoline prices and looming truck driver shortages, it's little wonder that both fuel and driver wages continued to rank as the top cost centers. To get a PDF summary of ATRI's report click here. Need assistance in controlling fleet costs? Penske can help. Contact us today.
Penske Truck Leasing is currently implementing a new fuel card program, designed to provide our fuel card customers with improved security, visibility and controls. The new fuel card program operates through a secure website and enables your company's designated administrator to:
Rising fuel prices for gasoline and diesel have made consumer and commercial trucks easy targets for crooks looking to steal fuel. One recent media report from Hickory, N.C. noted that over 400 gallons of gas, valued at nearly $2,000, were pilfered from the parked trucks of area businesses.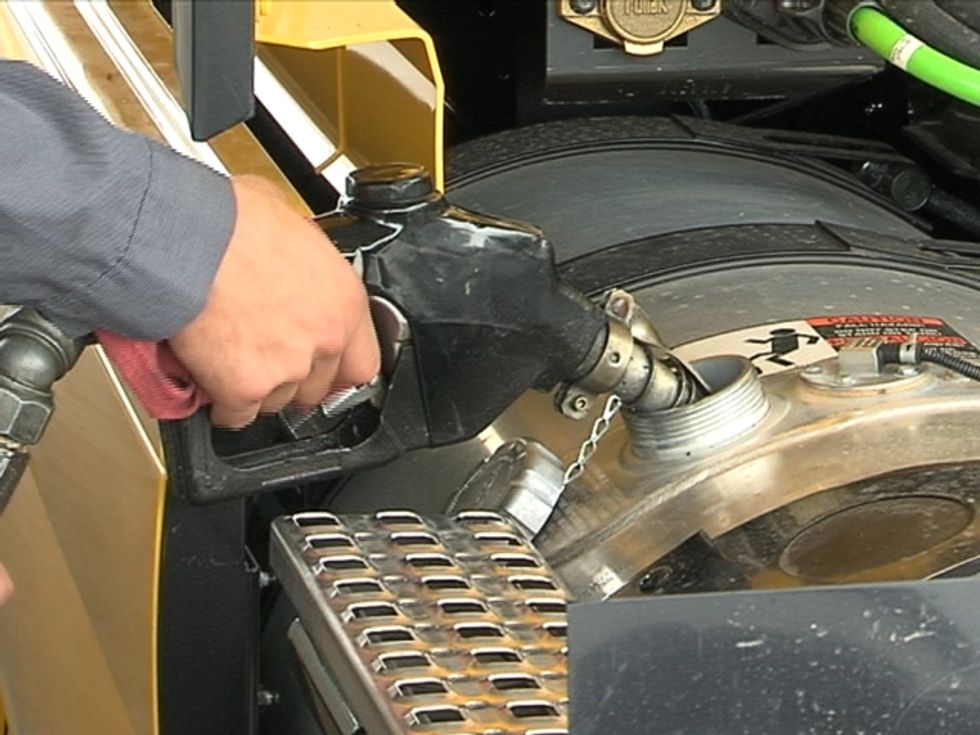 While the trucking and logistics sectors continue to spring back from the Great Freight Recession it looks like a diesel price déjà vu scenario may be developing. According to the U.S. Energy Information Administration on-highway diesel prices have continued to climb and some trucking industry experts expect the fuel prices to stay that way.
"We are concerned over the run-up on diesel fuel prices," stated Bob Costello, chief economist and vice president for the American Trucking Associations. "Diesel fuel is often the second-highest expense for many carriers, after driver wages, and depending on the type of operation, diesel can account for as much as 20 percent of operating expenses. This percentage can vary dramatically depending on the type of operation, the average length of haul, etc."
Loading posts...