The transportation industry is evolving at a faster rate, arguably, than ever before. The amount of freight needing to be hauled continues to grow, leaving a positive outlook for private fleets into the next five to 10 years.
Every two years, America's Road Team searches for the country's top drivers. This year,Penske Logistics driver Neil Kirk has been nominated to be a part of the best of the best.
Black Friday. Cyber Monday. Green Monday. You name it. The holiday season is here and Penske Truck Rental is busy helping parcel companies and retailers meet their peak holiday shipping demands. Recently, theNational Retail Federation issued its 2011 forecast for the holiday season.
Following the addition of 19,000 new medium-duty and heavy-duty trucks this year equipped with Selective Catalytic Reduction (SCR) technology,Penske Truck Leasing is expanding its bulk Diesel Exhaust Fluid (DEF) availability at 370 of its major U.S. fueling sites.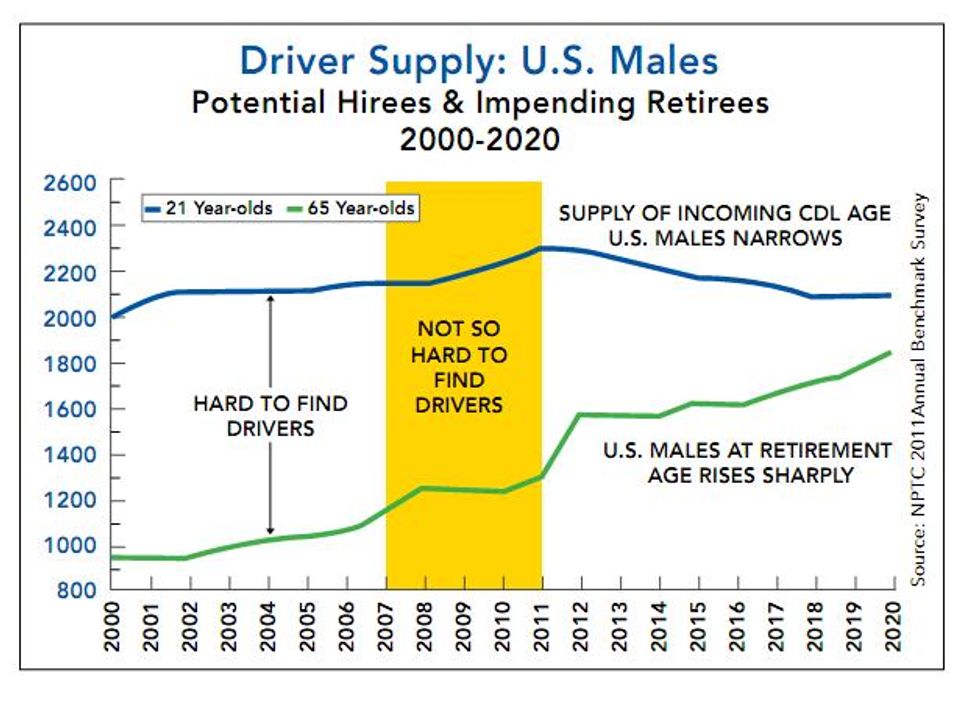 The availability of qualified truck drivers is always a long-term industry concern, but rebounding freight volumes in 2010 have brought the driver shortage issue back to the forefront and numbers continue to rise.
The American Trucking Associations (ATA) reported that the turnover rate for over-the-road truck drivers rose to 79 percent in the second quarter of 2011, the latest period for which figures are available. That figure marks a four-point increase over the first quarter and a three-year high. It is also the third consecutive quarter of increased churn in the driver market.
While Facebook and logistics are not two words often used in the same sentence, many third-party logistics companies are beginning to explore the use of social media tools for their companies, according to the 18th Annual Survey of Third-Party Logistics Providers. The survey was presented October 4 by its author Dr. Robert Lieb, professor of supply chain management at Northeastern University. The report was underwritten by Penske Logistics.
The Department of Transportation's (DOT)Federal Motor Carrier Safety Administration (FMCSA) is currently reviewing comments on its proposed safety regulation that would prohibit interstate commercial truck and bus drivers from using handheld cell phones while operating a commercial motor vehicle.
Joe Gallick, a senior executive withPenske Logistics, will serve as guest program director for one of the nation's leading university supply chain programs.
If I put myself in the shoes of a 3PL and read the recently published Council of Supply Chain Management Professionals (CSCMP) 22nd Annual State of Logistics Report®, my overall takeaway is this: Opportunity knocks.
Rising fuel prices for gasoline and diesel have made consumer and commercial trucks easy targets for crooks looking to steal fuel. One recent media report from Hickory, N.C. noted that over 400 gallons of gas, valued at nearly $2,000, were pilfered from the parked trucks of area businesses.
As Earth Day 2011 approaches, Penske Truck Leasing,Penske Truck Rental and Penske Logistics encourage everyone in the transportation and logistics sectors to consider joining the EPA's SmartWay Transport Partnership to help further reduce fuel consumption needs and emissions.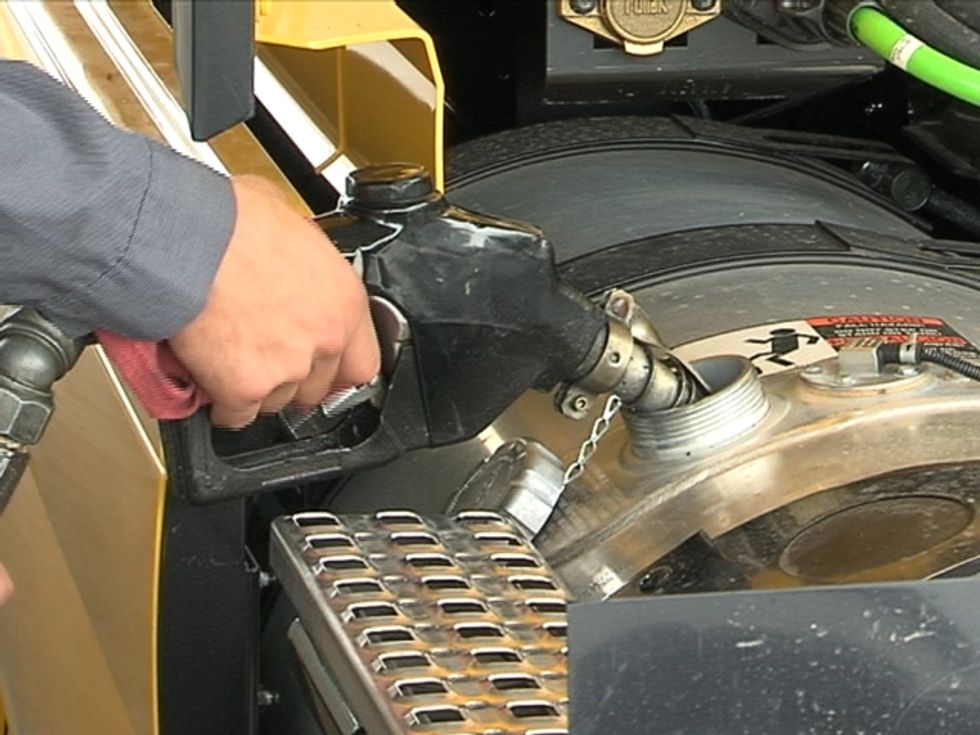 While the trucking and logistics sectors continue to spring back from the Great Freight Recession it looks like a diesel price déjà vu scenario may be developing. According to the U.S. Energy Information Administration on-highway diesel prices have continued to climb and some trucking industry experts expect the fuel prices to stay that way.
"We are concerned over the run-up on diesel fuel prices," stated Bob Costello, chief economist and vice president for the American Trucking Associations. "Diesel fuel is often the second-highest expense for many carriers, after driver wages, and depending on the type of operation, diesel can account for as much as 20 percent of operating expenses. This percentage can vary dramatically depending on the type of operation, the average length of haul, etc."
The final stop on the Penske Truck Leasing Discovery Forum 2010 tour will take place on Dec. 14 in Mississauga, Ontario.
Penske Truck Leasing today hosted a Discovery Forum 2010 event in the L.A. suburb of La Mirada that was well attended and chock full of information.
Loading posts...