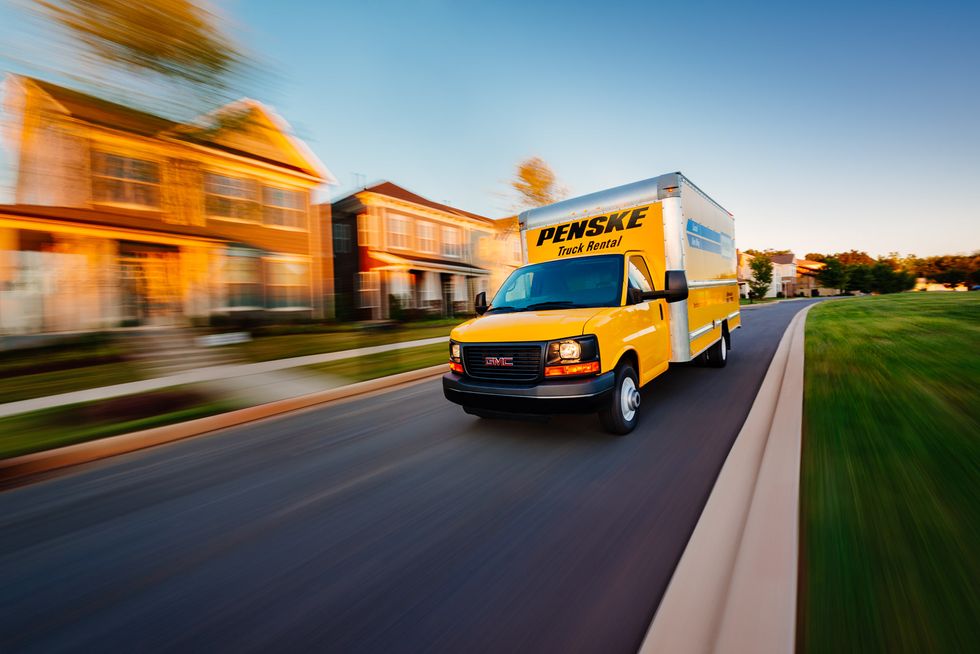 Penske Truck Rental's Top 10 Moving Destinations for 2010
Last year, Penske Truck Rental saw tens of thousands of consumer truck rental requests for these top 10 destinations. According to theU.S. Census Bureau as many as 38 million people moved in 2009, and their research shows Sun Belt states continue to show a rise in population.
---
"These are the top requested destination markets by our consumer rental customers," said Don Mikes, vice president of rental for Penske. "The patterns we are seeing through consumer truck rentals made online and via our Penske call centers fits the pattern of U.S. population trends. There is a continued heavy migration out of the Midwest and Northeast and into sunny markets."
Here are Penske Truck Rental's top 10 moving destinations for 2010:
1. Atlanta
2. Dallas/Fort Worth
3. Phoenix
4. Orlando, Fla.
5. Chicago
6. Houston
7. Seattle
8. Denver
9. Sarasota, Fla.
10. Charlotte, N.C.
To reserve your Penske truck online please visit www.pensketruckrental.com today. Penske Truck Rental offers discounts for U.S. military and their immediate families and for members of AAA and CAA. We also offer moving supplies and an extensive discount and support list that can help make your moving experience smooth and easy.
Note: Parameters used to compile this list were based on requests for one-way moves in 2010.
By "Move Ahead" Staff