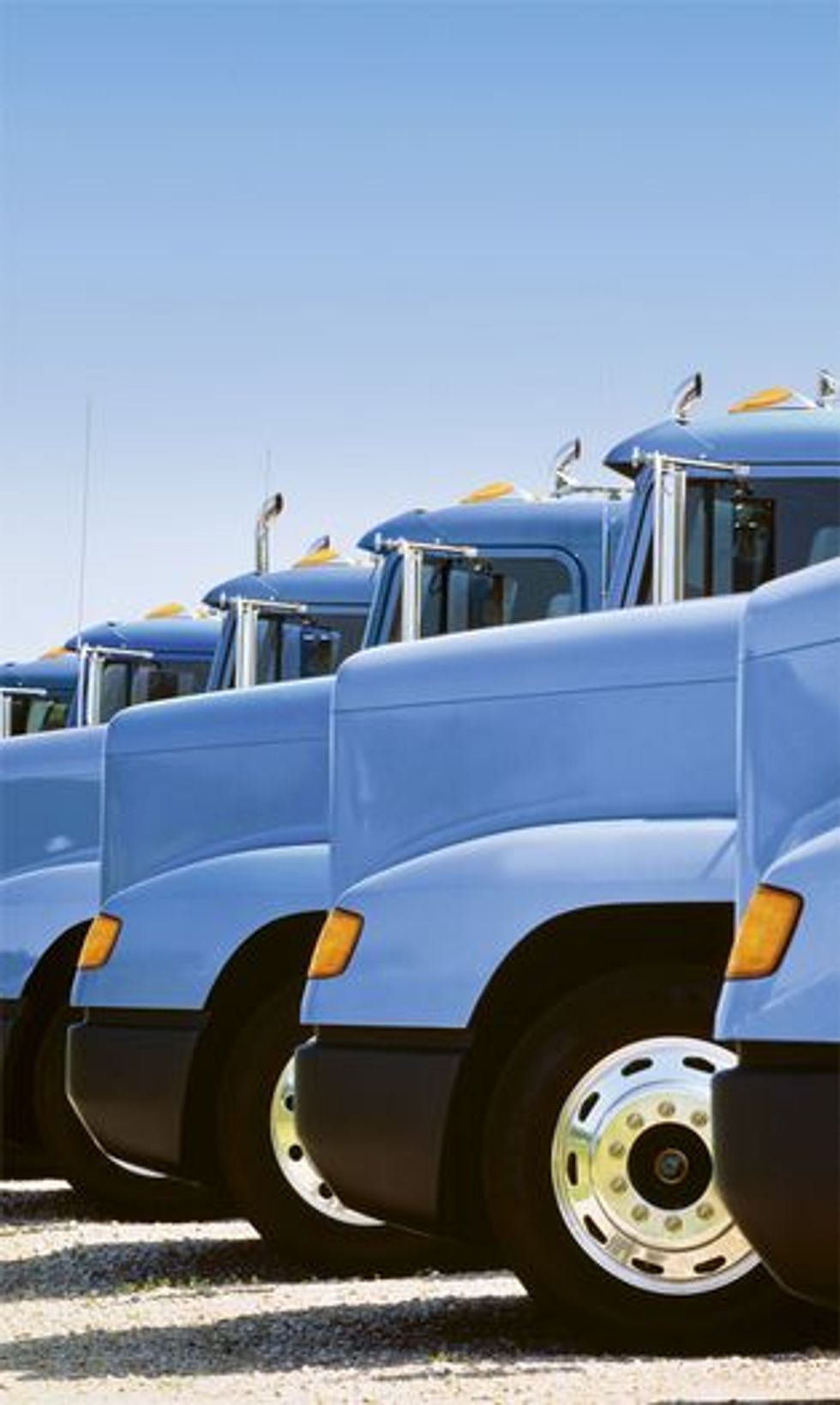 As Diesel Prices Rise Truck Fleets Seek Solutions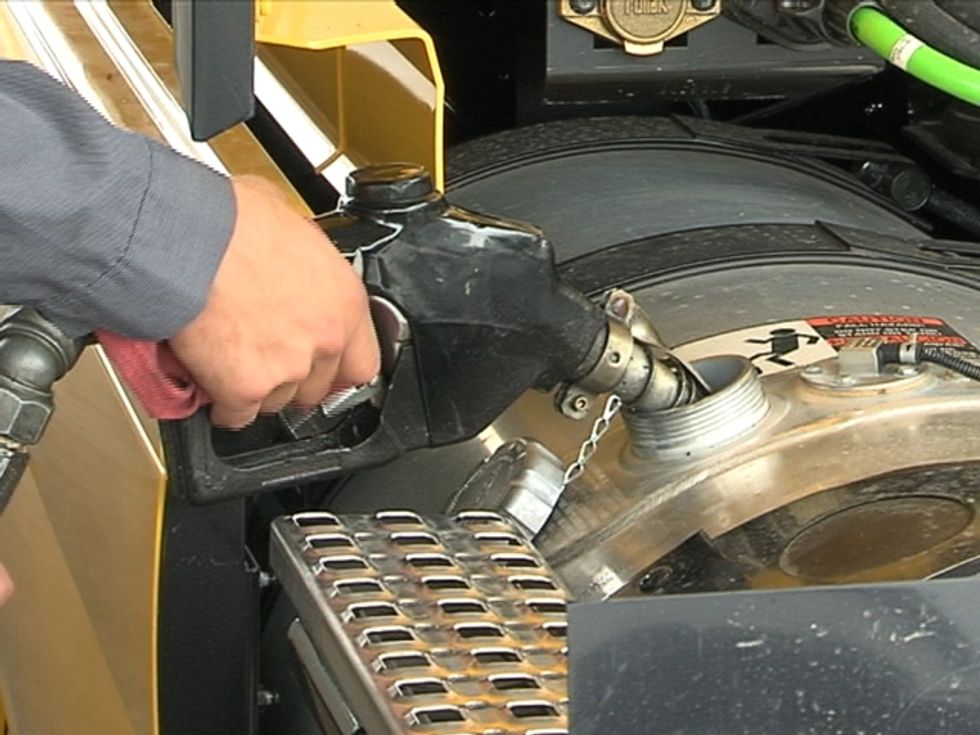 While the trucking and logistics sectors continue to spring back from the Great Freight Recession it looks like a diesel price déjà vu scenario may be developing. According to the U.S. Energy Information Administration on-highway diesel prices have continued to climb and some trucking industry experts expect the fuel prices to stay that way.
"We are concerned over the run-up on diesel fuel prices," stated Bob Costello, chief economist and vice president for the American Trucking Associations. "Diesel fuel is often the second-highest expense for many carriers, after driver wages, and depending on the type of operation, diesel can account for as much as 20 percent of operating expenses. This percentage can vary dramatically depending on the type of operation, the average length of haul, etc."
---
Outlook for 2011
As economic recovery continues Costello anticipates the trucking industry as a whole may be spending more for diesel than in recent years.
"We expect the industry to spend $115 billion purchasing diesel fuel this year, which will be the highest level since 2008 when the industry spent a record $143 billion. In 2010, we estimate that motor carriers paid $101 billion buying diesel," Costello added.
The higher outlays for fuel expected this year are due to a forecasted increase in the price of diesel as well as better truck freight volumes.
"According to the Energy Information Administration, diesel will average $3.23 per gallon in 2011, up from $2.98 in 2010. The industry is expected to buy more diesel in 2011 compared with 2010 as the economic recovery continues and hopefully strengthens," he said.
Private Truck Fleets Make Moves to Control Costs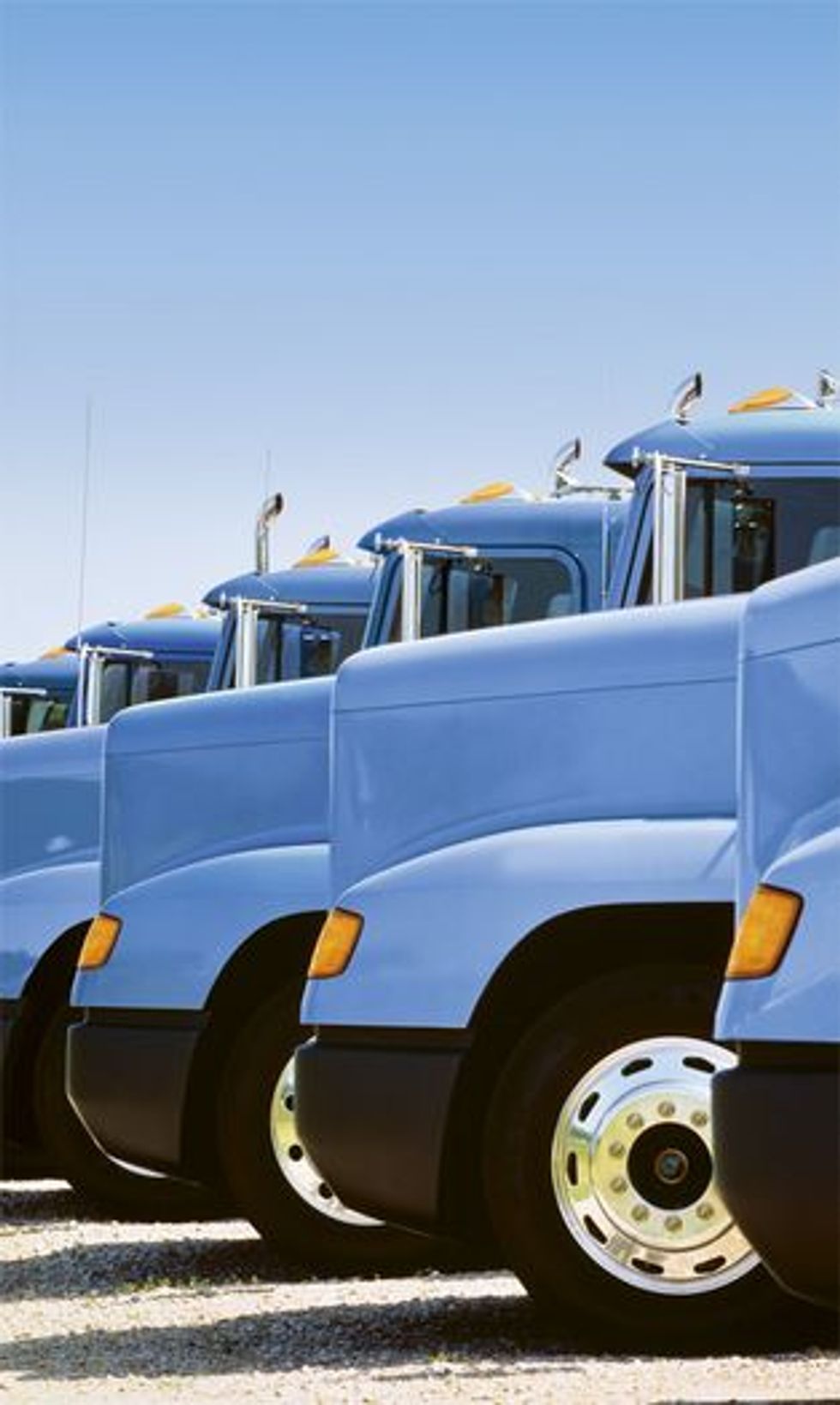 While rising diesel prices are a sign the freight sector is improving higher fuel costs still remain an operating challenge for businesses operating truck fleets large and small.
The National Private Truck Council represents a wide industry cross section of the private truck fleets operating in the United States. Their members range from Fortune 500 companies to family run businesses.
"In response to the higher costs of fuel and new clean engines, private fleets are exercising greater management scrutiny and cost mitigation," said NPTC President and CEO Gary Petty. "The key changes are company-mandated practices, driver financial incentives and onboard tracking technology. Examples of how savings are being realized are: directing drivers to take specific routes rather than permitting driver discretion in route selection; paying drivers more money to beat miles per gallon (MPG) targets; monitoring and correcting driver gear-shifting and idling practices which increase fuel consumption; setting maximum miles per hour (MPH) standards for each vehicle, and more aggressive load optimization programs to enhance productivity out of each run, every day."
According to NPTC's website, private fleets account for 82 percent of the medium- and heavy-duty trucks registered in the U.S.
Penske Can Help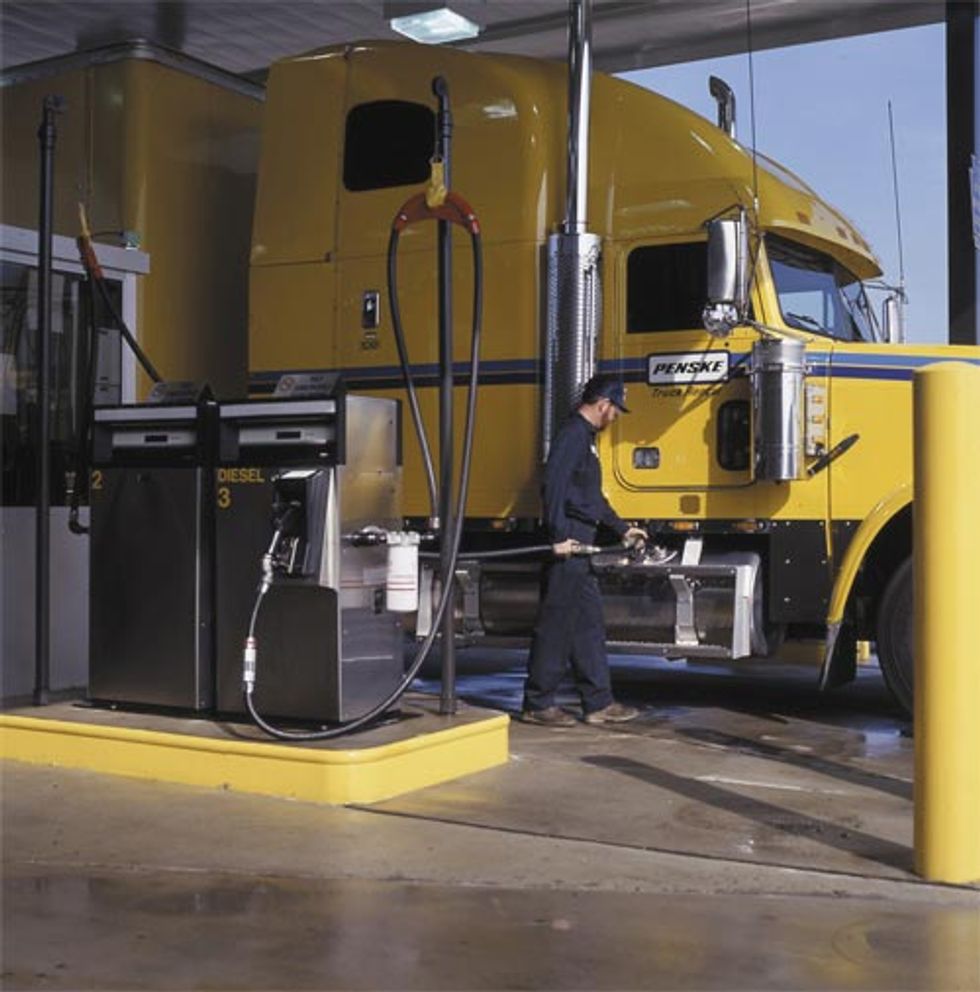 Penske Truck Leasing helps fleet owners and fleet managers with programs that can help with improving fuel efficiency such as:
determining the right truck specs for the work your fleet is performing
providing access to driver training programs and information focused on boosting MPGs
setting and selecting the proper engine speed controls for your fleet
leveraging on-board fleet technologies to track and improve route performance
ensuring vehicles are properly maintained for optimal fuel and safety performance
evaluating the replacement cycle for your vehicles
For more information on these and other fuel-related programs please contact your local Penske Truck Leasing representative or go here to contact us.
By Randy Ryerson