Are you moving to college for the first time? Our Penske summer interns and moving experts share their tips on how to survive college move-in day.
Being a first-time home or apartment owner can be a challenge — you have a lot to check off when moving for the very first time.
Slipping into the driver's seat of your Penske rental truck, packed with a lifetime of possessions and keepsakes, you pause one last time before starting your cross-county move and think: Am I ready?
Now that your summer move is complete – and your Penske rental truck is unloaded – it's time to get to know your new surroundings.
Happy moving season, Penske Truck Rental customers. May is the start of the busy season, and you've landed on the right page if you're looking for tips to make your next move go smoothly.
Soon, finals will be over, and it will be time for college students to say goodbye to friends and pack up for the summer.
Nearly a third of all Americans make New Year's resolutions to improve their lives. Making amove is the perfect time to start fresh and a perfect opportunity to accomplish your goals.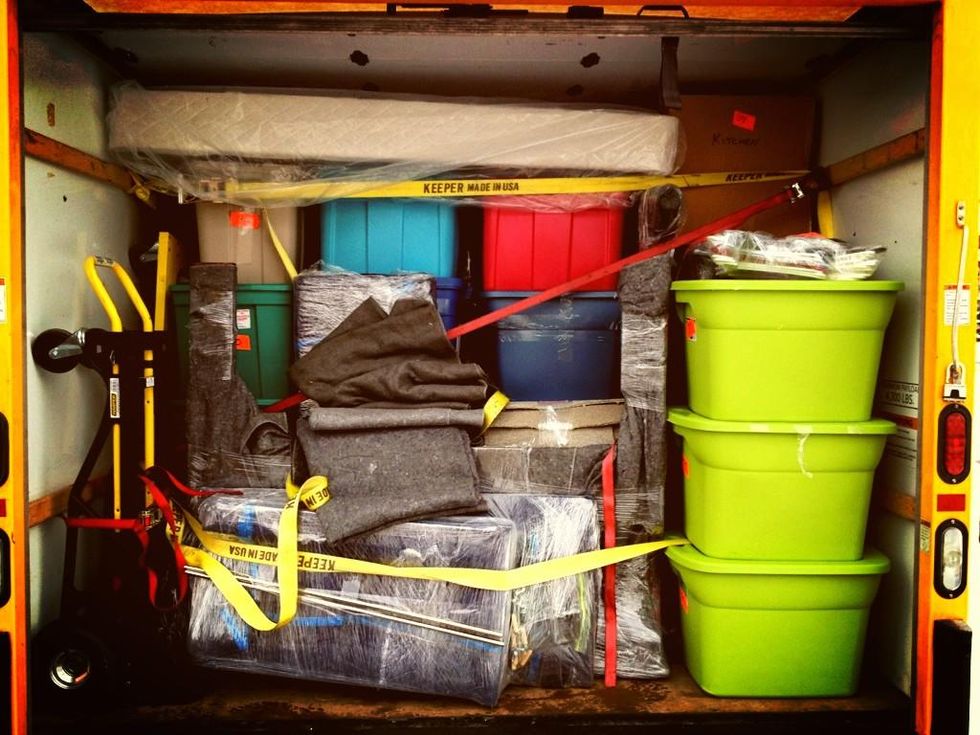 Hopefully, the last bit of snow melting quietly in the corner of your local mall parking lot is a sure sign spring has sprung in your hometown. Spring is an ideal time to think about cleaning up around your house, apartment or condo -- especially if you prepare to move on to bigger and better things this summer.
Moving and self-storage go hand-in-hand and Penske Truck Rental's self-storage friends over at SpareFoot have just compiled a great infographic that tackles the top FAQs about self storage. Remember, as you're cleaning up and cleaning out, consider donating unwanted items to local organizations like Goodwill Industries as you'll save time, money and effort when moving or storing your belongings. Check out SpareFoot's self-storage infographic.
If you've been waiting for a good time to enter the housing market, wait no longer! Now may be a perfect time to sell your home. So what do you need to do to increase your home's value and ensure the selling process goes smoothly? Our friends atQuicken Loans offer these key tips.
It's moving season andPenske Truck Rental recently teamed up with the folks at homesessive to produce these moving tips to help you plan the perfect move featuring ideas from Philadelphia designer Jeanine Hays, co-founder of AphroChic.
You know what's scary? Buying a home. It's the largest purchase you'll ever make, and that can be downright intimidating. But it's not just scary; buying a home is also rewarding, exhilarating and extremely worthwhile. As a homeowner, you'll have freedom, stability and so much more. Lucky for you, the market conditions make right now the perfect time to buy a home. Here are 13 reasons why you should take the plunge into homeownership in 2013.
Penske Truck Rental has a vast assortment ofmoving options designed to help make your next move easy. Updater is one friend you should definitely check out because it makes moving tasks like changing your address a real breeze.
Your four-legged friends rely on you to be organized and well prepared for a safe, comfortable moving experience. So, when you'replanning a big move remember they have special needs, too.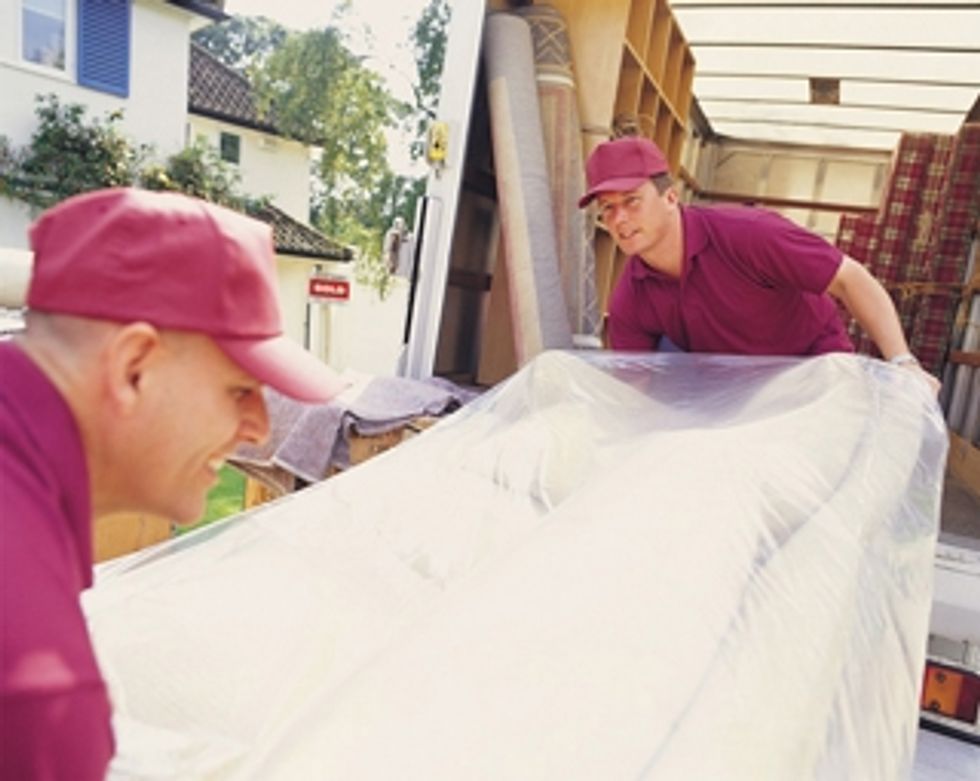 Moving can feel overwhelming at times. To alleviate some stress, you could hire dedicated workers to help you move. You can hire moving labor to help with packing, loading, unloading and even driving.
Moving labor can disassemble and load your belongings into and out of your rental truck and unload and reassemble items at your new location. This is a great option if you are unable or do not want to handle lifting and moving heavy objects onto or off of your Penske rental truck.
Loading posts...