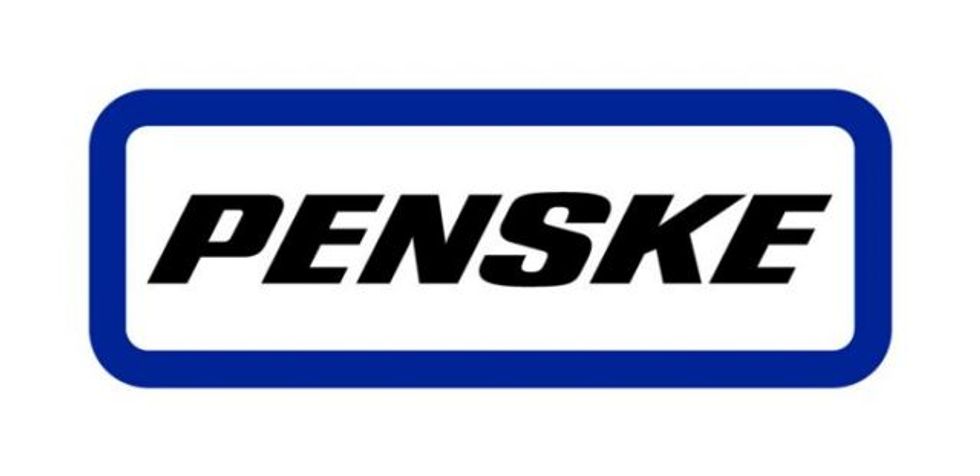 Penske Discovery Forum 2010 Reached Across North America
Discovery Forum 2010 was a success forPenske Truck Leasing. In all, over 1,600 attendants in 13 U.S. states, and Canada, learned more about emerging truck technology, and new U.S. Federal Motor Carrier Safety (FMCSA) compliance regulations.
---
Customers and prospects received further information about 2010 engine emission technologies, and the differences between Selective Catalytic Reduction (SCR) and Enhanced Exhaust Gas Recirculation (E-EGR). Penske safety specialists across the country highlighted to fleet managers vital information regarding Compliance Safety Accountability (CSA).
"We're very pleased that Penske Discovery Forum 2010 was an unqualified success," said Jim Molinaro, Penske's senior vice president of sales. "Customers and prospects offered excellent feedback on attending these events at locations across the U.S., and in Canada. The forums were a great opportunity to educate attendants about current and upcoming industry changes, and an opportunity to personally interact with current and future customers."
After the first event Aug. 17 in Winston-Salem, N.C., the Discovery Forum's first leg proceeded to visit three other Southern U.S. locales. The forums then regained steam in Oct., continuing a tour of North America that concluded in Canada's sixth largest city, Mississauga, Ontario, on Dec. 14.
Here are a list of what areas were visited on the Discovery Forum 2010 tour:
August: Winston-Salem, N.C.; Greenville, S.C.; Norfolk, Va.; Chester, Va.
October: Milwaukee; Northwood, Ohio; Jessup, Md.; Columbus, Ohio; Indianapolis
November: Burlington, N.J.; Dallas; San Antonio; Atlanta; Miami; Sacramento, Calif.
December:La Mirada, Calif.; Phoenix; Mississauga, Ontario
As John Blanco, a transportation coordinator working for a regional Goodwill Industries in the San Diego area noted when attending the La, Mirada, Calif. event: "Penske always puts on a great forum. It was very informative."
By Alen Beljin