Editor's note: This story is part of our "50 Stories of People Helping People" series. As we celebrate Penske's 50th anniversary in 2019, we are spotlighting associates every Friday who are making a difference in their communities.
Penske associates in Oklahoma City spent their day volunteering at Oklahoma Kids Korral in July — spreading the sweetness of service.
The Oklahoma Kids Korral provides daytime and overnight lodging for kids with cancer and their families. Families can stay one night, but some have been at the lodge for over a year. The design of the space is to create a relaxing atmosphere for the entire family.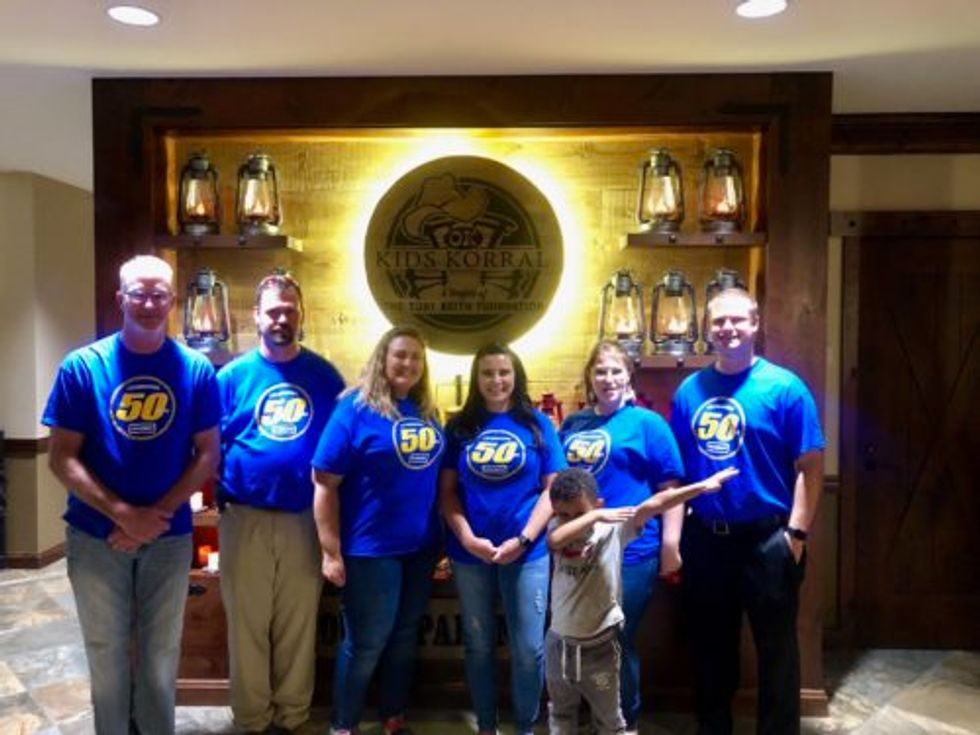 Associates helped seven families – with 15 kids – decorate cupcakes.
"Everyone who participated had a blast. We got to hear their stories and how strong these kids are," said Heather Evans, lease sales representative – existing accounts, at Penske.
Evans said that Penske chose the Oklahoma Kids Korral event because it ties into a toy drive they also do at the OU Children's Hospital each year.
Penske Clerk Rhianna Halley is a baker on the side, which was perfect for the event.
Penske brought the cupcakes to the event, along with decorating items such as icing and sprinkles, so that the families could just show up and enjoy the event.
"The best part was seeing these kids' creativity come to life. They were so talented and so willing to learn from Rhianna," Evans said.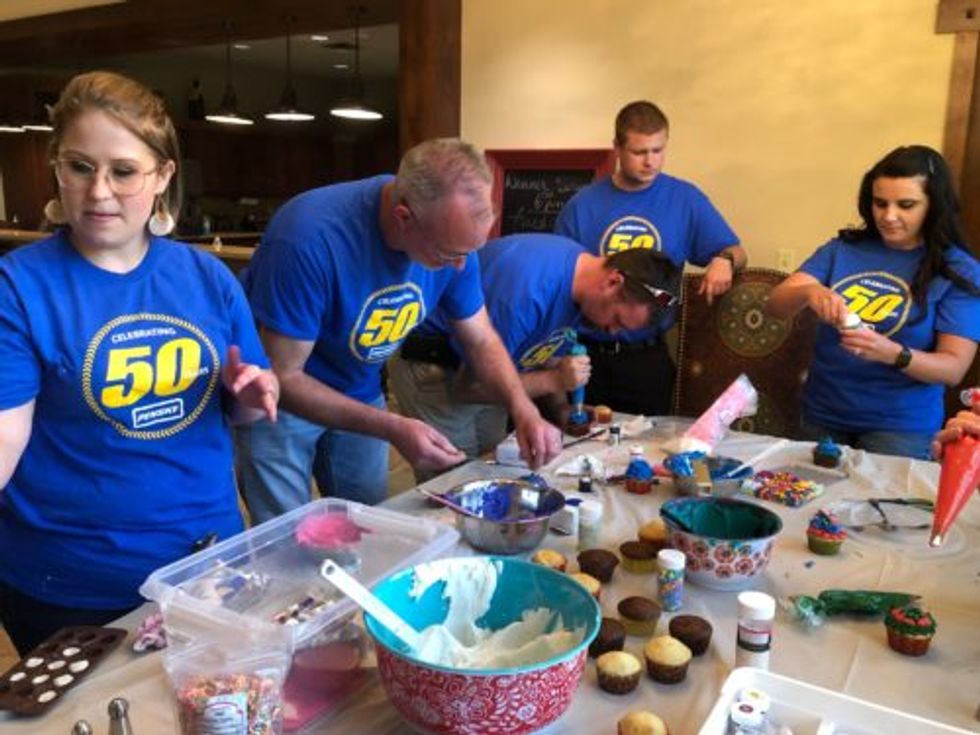 Jeff Bowers, a Penske maintenance supervisor, said that the best part was seeing the smiles on the kids' faces.
"This event meant a lot to me as a cancer survivor and also having seen children going through their cancer treatment care while I was going through mine," Bowers said. "I got to talk to a lot of the kids and their parents about some of their experiences and also mine. As a company we were excited to do this event to help uplift their spirits."
Evans emphasized the importance of helping the community you live in.
"Investing in our communities helps create a better world than we live in today," she said. "We want to change lives for the better."
By Emma Creamer, Communications and Public Relations Intern