With summer in full swing, bright sun-filled days bring with them the promise of warmer temperatures and increased humidity, conditions that can affect bodies and vehicles alike.
Today, e-commerce is more prevalent than it has ever been. Whether it's clothing, technology or tools and equipment, online shoppers want their purchases to arrive at their doorsteps sooner and quicker. And the same can be said about their groceries.
For more than a century, powered industrial trucks – more commonly known as forklifts – have shaped the evolution of the modern-day supply chain, moving millions of pounds of freight each year.
Food safety compliance is paramount at Penske Logistics, whose associates are responsible for handling food product for thousands of customers in the food and beverage industry.
All companies, big and small, carry different needs when it comes to managing their inventory. With all of today's many warehousing options, one solution is growing in popularity because of its flexible and cost-saving benefits: multi-client warehousing (MCW).
Penske Logistics has been recognized for its warehousing solutions with a Quest for Quality Award from Logistics Management magazine. Penske was honored, along with other leading third-party logistics providers, receiving high scores in several categories: customer service/value added services; order fulfillment; transportation/distribution; inventory management; and logistics information systems.
Penske Logistics was recently named "2017 Carrier of the Year" by MI Windows and Doors, LLC, one of the nation's largest suppliers of vinyl and aluminum windows and doors.
Penske Logistics Europe has recently remodeled a company-owned multiclient warehouse in Roosendaal, The Netherlands. Located at Nucleonweg 9 in the Majoppeveld industrial park, the 10,000-square-meter building was modernized to meet the diversifying needs of its customers.
Penske Logistics South America was honored by one of its customers with the 2016 QLICAR Award for being a top logistics provider. Natura, a market-leading beauty products manufacturer in Brazil, gave Penske the award at a recent ceremony.
Schnuck Markets, Inc. has announced Penske Logistics, an industry leader in warehouse management and transportation logistics, as the new operator of Schnucks' St. Louis NorthPark (SLNP) distribution center.
Since the economic upturn began post-recession, overall warehouse demand within the supply chain has outpaced supply. Many industry insiders believe that supply is beginning to catch up with demand. Yet managing inventory, warehouse space and transportation remains important.
After the U.S. Food & Drug Administration's Food Safety Modernization Act was signed into law in 2011, the food and beverage industry needed to comply with a number of new regulations and improve upon existing best practices, to further ensure that the public's food supply would remain safe.
The U.S. Food and Drug Administration (FDA) has finalized the Food Safety Modernization Act's (FSMA) Intentional Adulteration Rule, marking the completion of all seven major rules that implement the core of FSMA.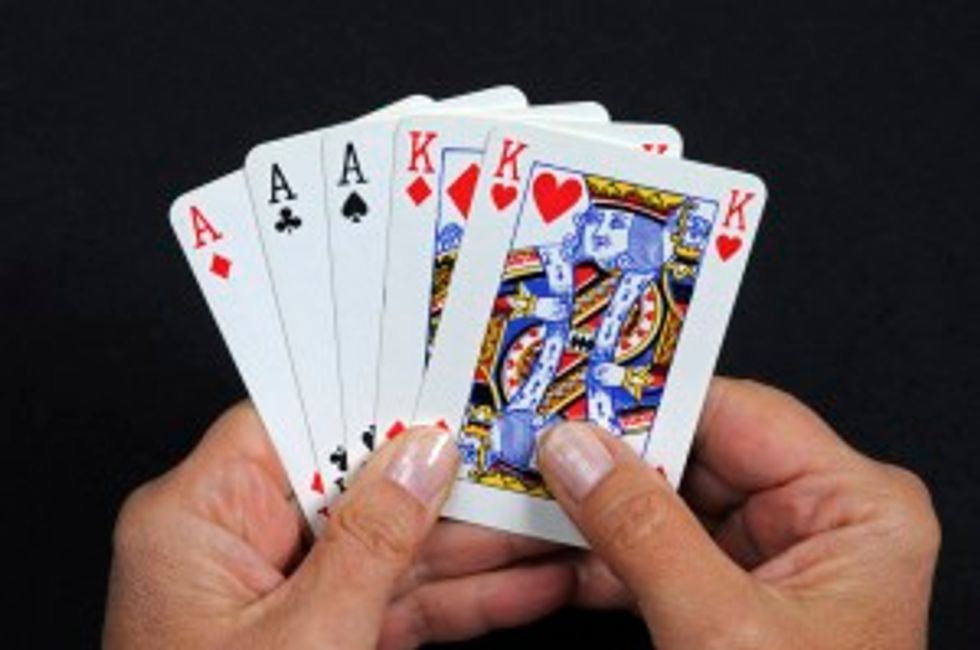 The proliferation of technology to support supply chain management has created a high-stakes card game of decision-making for shippers as they design their IT road maps. Is it time to hold, fold or double down? Many shippers need to ask themselves these tough questions:
Do we in-source the activity or outsource to a 3PL?
Should we run hosted applications or be cloud-based?
Is a subscription model more effective than licensing software?
Inevitably, supply chain executives must start by marrying the supply chain back-of-the-house systems to their organization's front-of-the-house ERPs. This often means creating connectivity among ERP systems that house customer orders and supplier POs, transportation management systems and warehouse management systems that group, optimize and process it all.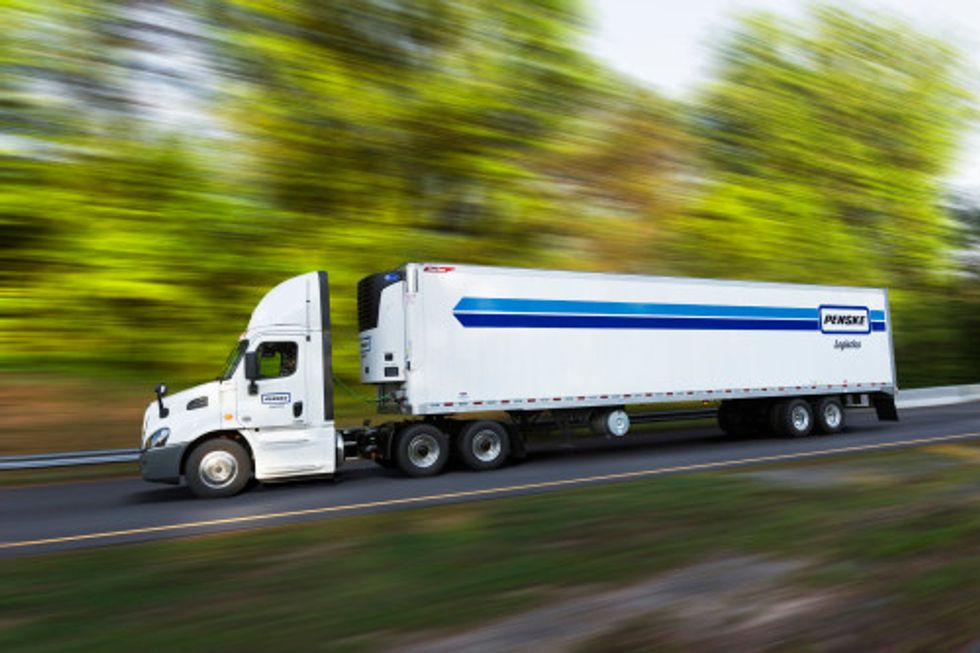 The Food and Drug Administration (FDA) is slated to release its final rule under the Food Safety Modernization Act for the Sanitary Transportation of Human and Animal Food by March 31, 2016. The rule will prescribe sanitary transportation practices to ensure that food transported by motor vehicles or rail remains safe. It is expected to take effect in 2017.
The proposed rule dictates a number of specific requirements, ranging from materials used to hand washing. While the rules are not expected to specify use of particular technologies, they are likely to require more data recording and tracking throughout the food and beverage supply chain.
Loading posts...