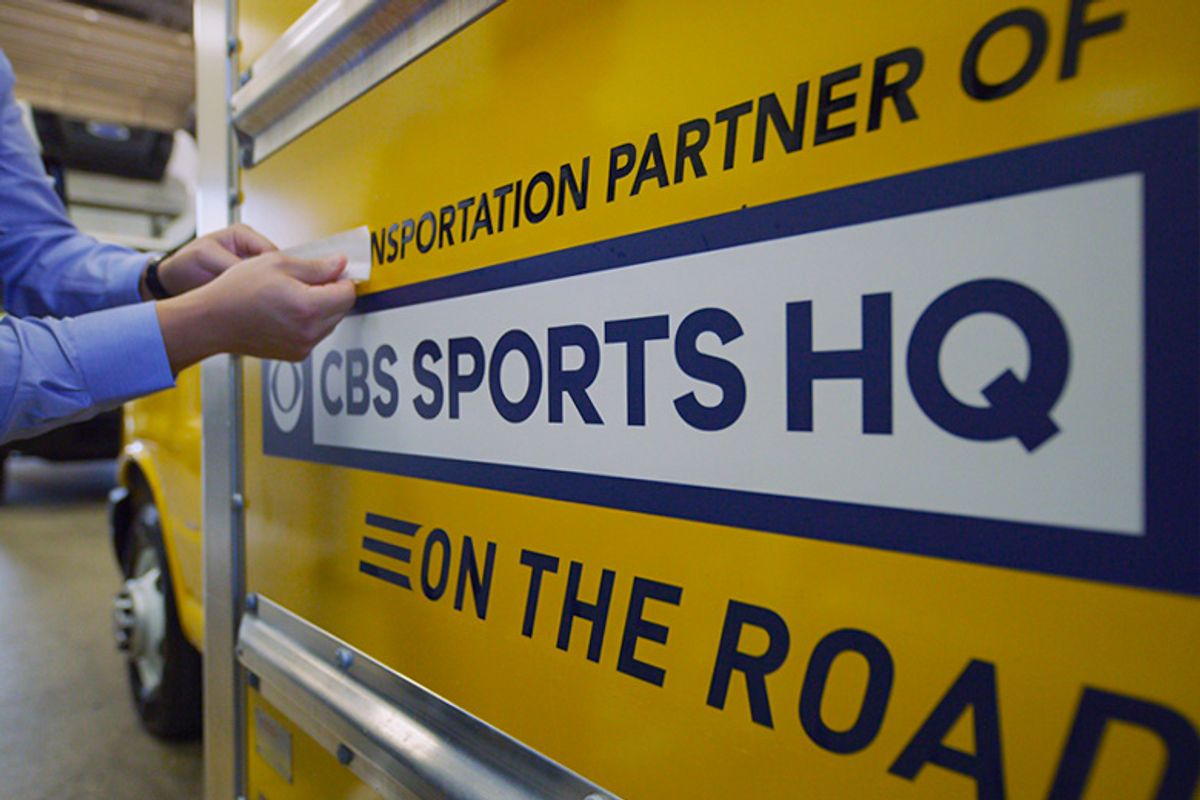 Penske, the Official Transportation Partner of CBS Sports HQ on the Road, will sponsor live coverage from Radio Row all week in Miami, including morning-hour blocks each day and game previews.
"We're excited to working with CBS Sports HQ for this new effort and to be part of all the exciting sports coverage," said Sherry Sanger, executive vice president and chief marketing officer for Penske Transportation Solutions.
CBS Sports HQ is the 24/7 streaming sports news network available for free across digital platforms. CBS Sports HQ will bring football fans to Miami all week with an extensive lineup of live, original programming, news and analysis.

Along with five daily live shows from Radio Row beginning today, CBS Sports HQ will deliver additional on-site reports throughout each day. On game day, viewers can watch live coverage featuring hits from Hard Rock Stadium beginning at noon Eastern Time, taking fans all the way to kickoff and then through the post-game with analysis and highlights.
By "Move Ahead" Staff