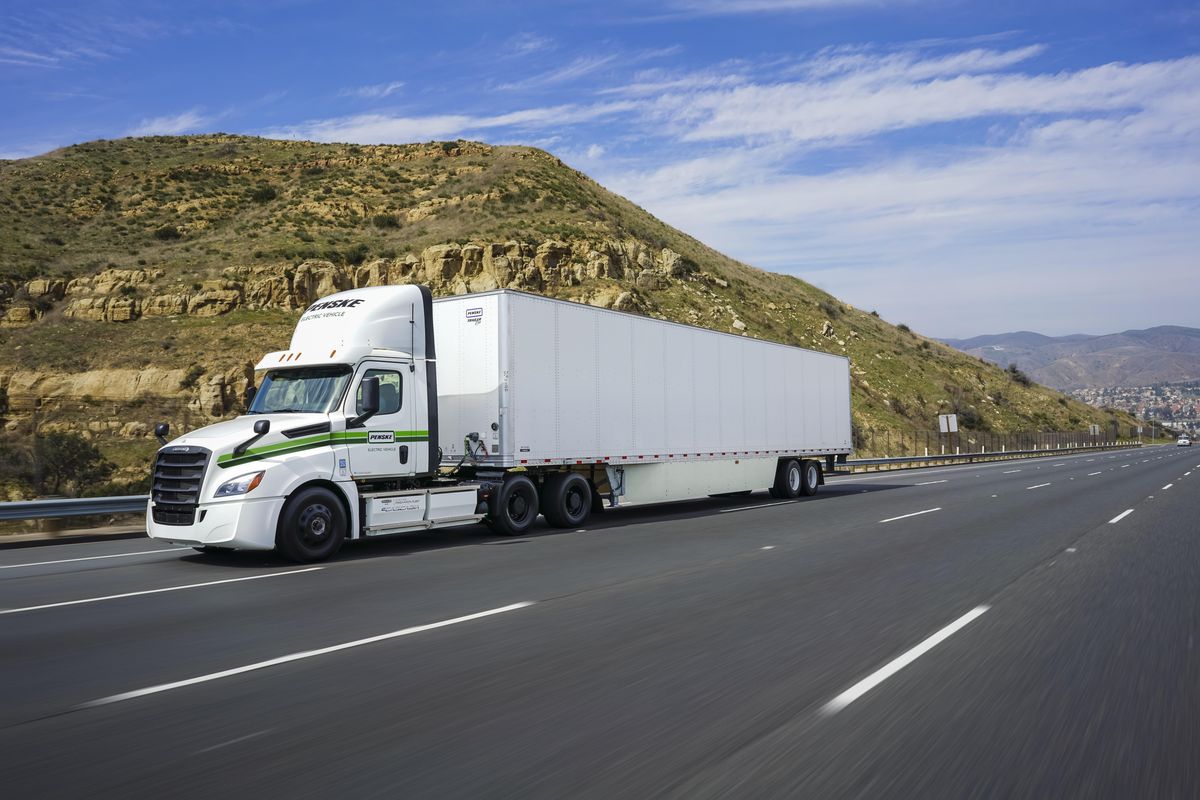 Penske Logistics Participant in First-Ever National Retail Federation Supply Chain 360 Event
Penske Logistics will take part later this month in a brand-new event being hosted by the National Retail Federation, the Supply Chain 360 conference and expo, taking place June 20-21 in Cleveland. Penske will be an exhibitor and speak on a panel.
---
Penske Logistics experts will be available in booth 302 to discuss supply chain solutions for the retail industry.

Paul Rosa, Penske senior vice president of procurement and fleet planning, will join Daimler Truck North America and the North American Council for Freight Efficiency (NACFE) for a panel, Sustainable Logistics: Is the Future EVs? Rosa will discuss the company's electric truck fleet.
The NRF Supply Chain 360 conference and expo bring together retail supply chain and sustainability professionals, industry experts, and leading technology innovators to share ideas, discover cutting-edge tech and advance the future of the supply chain.
By "Move Ahead" Staff