Penske Logistics is a Champion sponsor of the upcoming Warehousing Education and Research Council's (WERC) 39th annual conference. It will be held at the Rhode Island Convention Center, in Providence, Rhode Island, from May 15 to May 18.
Eric Hepburn,Penske Logistics vice president of distribution center management, will conduct a solo presentation at the upcoming Warehouse Education and Research Council (WERC) annual conference, taking place in Orlando, Florida, May 3 to May 6.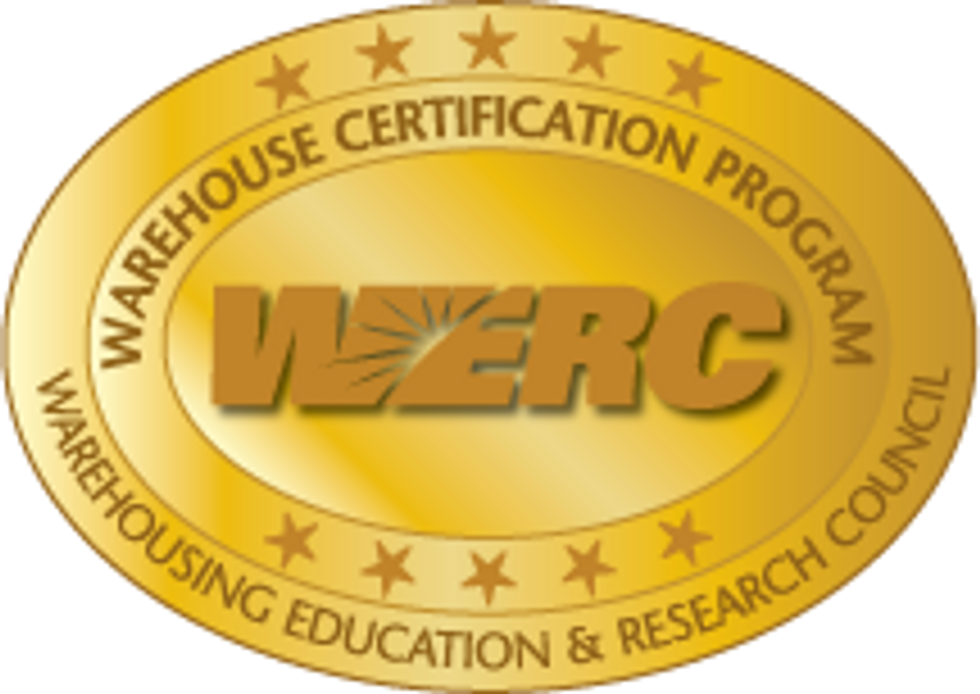 Helping global appliance makers get their products from the manufacturing floor to the consumer is more complicated than it sounds.
In the case of Whirlpool Corporation, it may enlist the services of third-party logistics companies (3PL is a commonly used industry acronym) like Penske Logistics to ensure that regional distribution centers operate efficiently.
Loading posts...