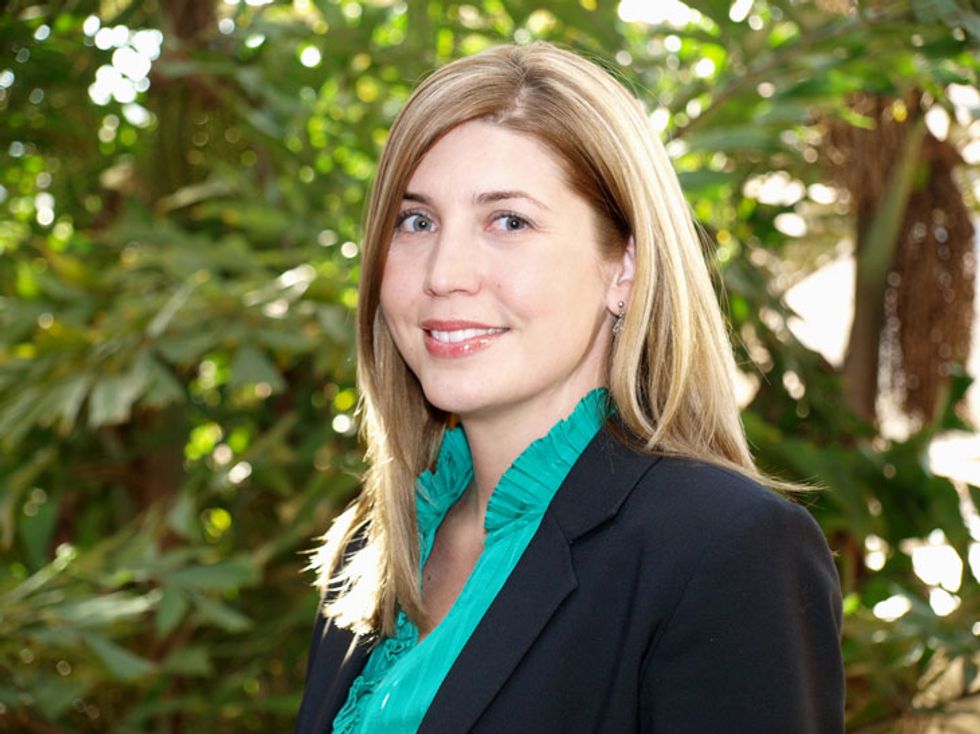 Automotive Training Managers Council Taps Penske for Truck Maintenance Training Expertise
Holly Gerke of Penske Truck Leasing has been elected to the board of directors of the Automotive Training Managers Council. A technical training manager based at the company's corporate headquarters in Reading, Pa., Gerke will serve a three-year term.
---
Penske is a member of ATMC, an organization dedicated to "return on instruction" via networking and the exchange of ideas among its members in the automotive industry, which includes original equipment, vendors, government, education, retail and transportation companies.
"We were very impressed with Holly's resume, and she received a very good recommendation from the ASE vice president of industry relations, Trish Serratore," explained Dave Milne, ATMC president.
Gerke had worked with Serratore to secure Penske's certification from the National Institute of Automotive Service Excellence for its Continuing Automotive Service Education (CASE) program. In mid-2008, Penske was the first and only truck leasing, rental and logistics company to attain this certification.
Milne explained that there was an opening on the 11-member board for what he termed a "fleet operations" company, and Penske seemed to be a natural fit.
As Milne said, he regards ATMC as a member of the "ASE family" and that the ATMC board is restructuring the council, and with Gerke's assistance, will "determine the strategic objectives, as a think tank for the automotive training industry."
"I am very honored to serve on the ATMC board," said Gerke. "This is an exciting development in my professional life. I consider it a great responsibility to represent an industry leader like Penske.
"Being elected to this board will allow us to gain more exposure to best practices within the entire automotive industry, not just transportation," she continued. "I am hoping we can leverage those experiences in a way that will benefit our associates."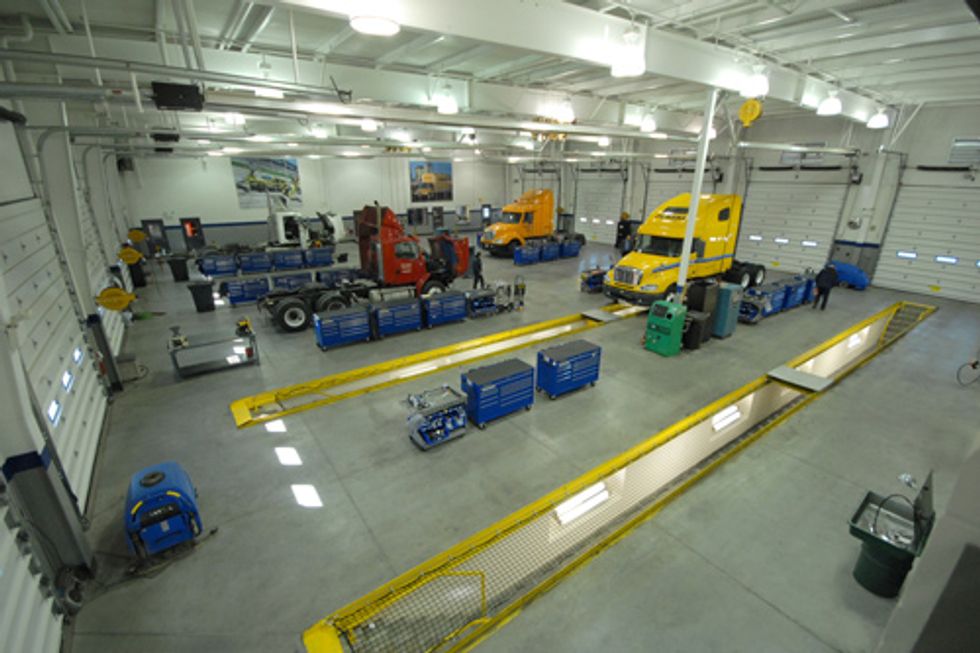 As part of her duties at Penske, Gerke is entrusted with ensuring that the company's 3,900 truck maintenance technicians and 950 customer service technicians in the United States and Canada receive the necessary training and certifications to service a fleet of 210,000 vehicles. Training can be delivered in-person and online at Penske locations throughout North America. In some cases, that may encompass nearly 800 training sessions on an annual basis.
"Over the last several years Holly has taken our technical training programs to a new level," said Mike Hasinec, Penske vice president of maintenance systems and support. "Her passion for what she does as well as her professionalism are attributes that everyone recognizes, including those outside of Penske."
Gerke is a member of the Penske Truck Leasing technical training advisory board.
"Technicians play a vital role in the success of our company, and it's important that their skill sets keep pace with state-of-the-art truck technologies," she noted.
By Alen Beljin