Penske will have a presence at two upcoming International Foodservice Distributors Association (IFDA) events: sponsoring the Truck Driving Championships and exhibiting at the Distribution Solutions Conference.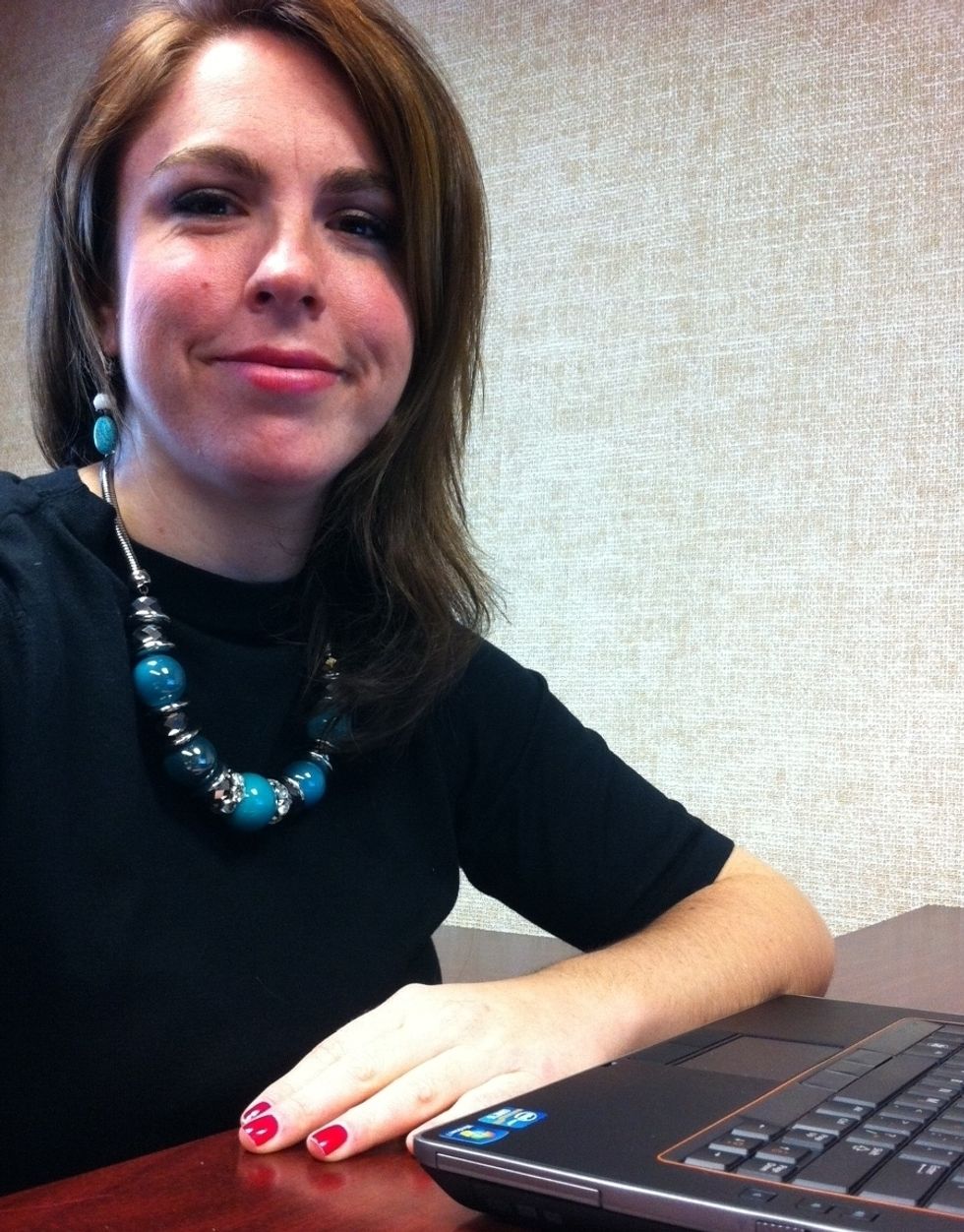 Emily Yoder began working for Penske Truck Leasing as a part-time telesales representative in the company's corporate central reservations department while still in college. As she will tell you, Yoder's "grown-up in the company."
Today, Yoder (photo right) is a first-time entrant to Penske's elite sales group known as the Winner's Circle, as a lease sales representative (LSR) in the company's Mid-Atlantic region.
Penske Truck Leasing is currently implementing a new fuel card program, designed to provide our fuel card customers with improved security, visibility and controls. The new fuel card program operates through a secure website and enables your company's designated administrator to:
Hank Pittman needed something larger than a van to deliver over 800,000 direct mail pieces to the post office each month, to keep up with the demands of his small business. He ownsPittman Printing, a small commercial printer outside Kansas City, Mo.
The first new Penske Truck Leasing facility of 2011 is nearing an opening over the next several weeks.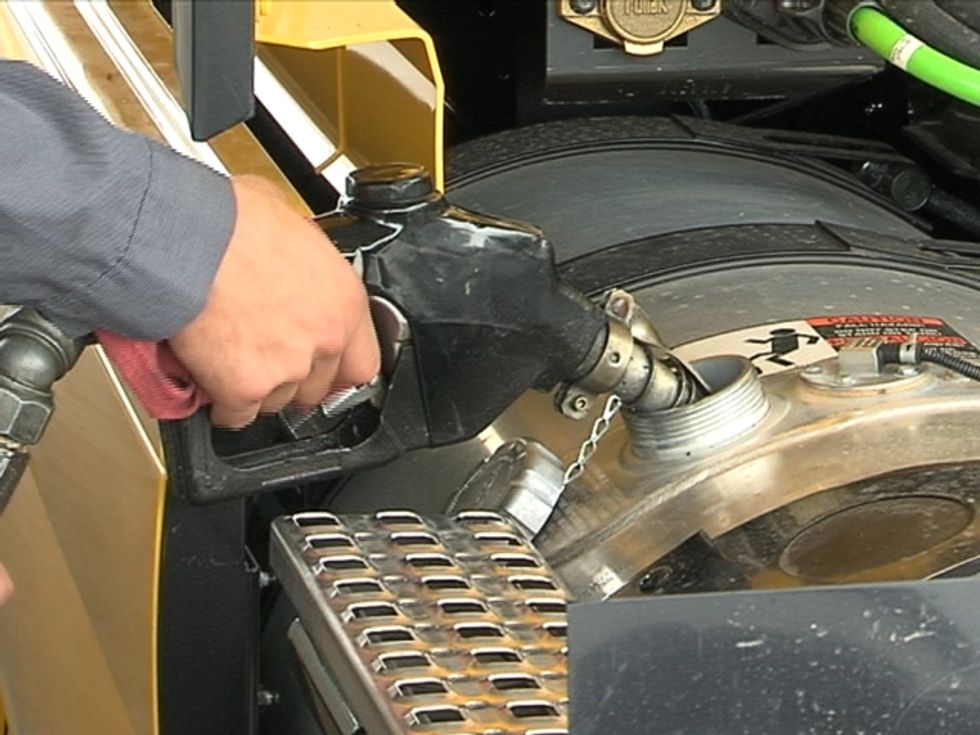 While the trucking and logistics sectors continue to spring back from the Great Freight Recession it looks like a diesel price déjà vu scenario may be developing. According to the U.S. Energy Information Administration on-highway diesel prices have continued to climb and some trucking industry experts expect the fuel prices to stay that way.
"We are concerned over the run-up on diesel fuel prices," stated Bob Costello, chief economist and vice president for the American Trucking Associations. "Diesel fuel is often the second-highest expense for many carriers, after driver wages, and depending on the type of operation, diesel can account for as much as 20 percent of operating expenses. This percentage can vary dramatically depending on the type of operation, the average length of haul, etc."
The final stop on the Penske Truck Leasing Discovery Forum 2010 tour will take place on Dec. 14 in Mississauga, Ontario.
Penske Truck Leasing today hosted a Discovery Forum 2010 event in the L.A. suburb of La Mirada that was well attended and chock full of information.
According toBloomberg/BusinessWeek, America's truck fleet is the oldest it has been in more than 30 years. The good news is demand for new trucks is on the rise. The bad news is the cost to buy a new commercial truck has jumped more than 30 percent for heavy-duty and medium-duty trucks over the last few years due to new emission system technologies.
Loading posts...