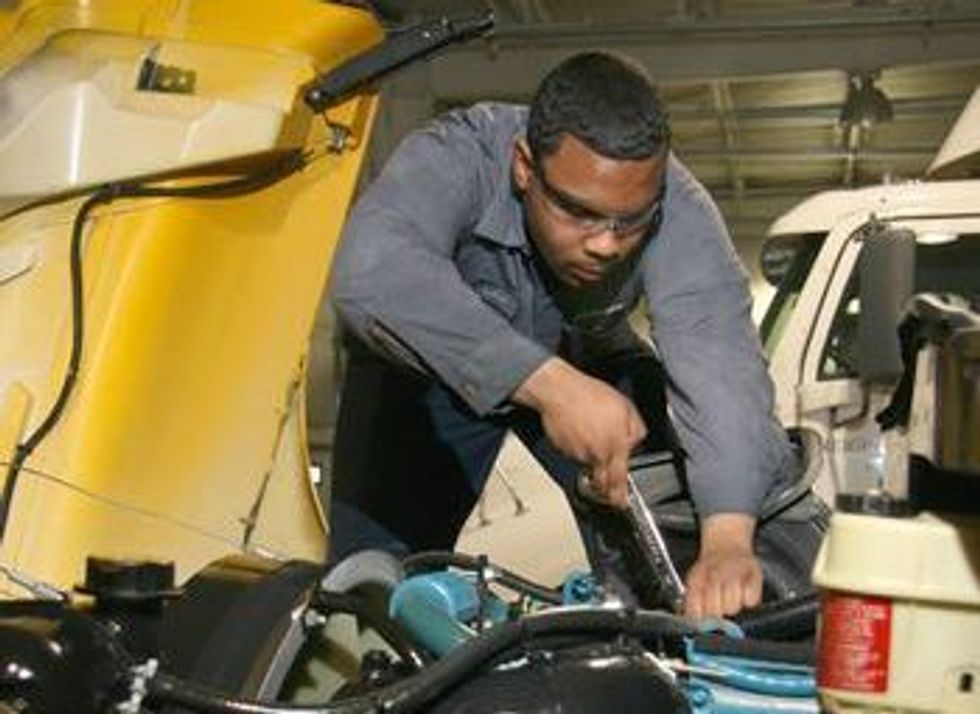 Penske Recruiters Hitting Road to Hire New Associates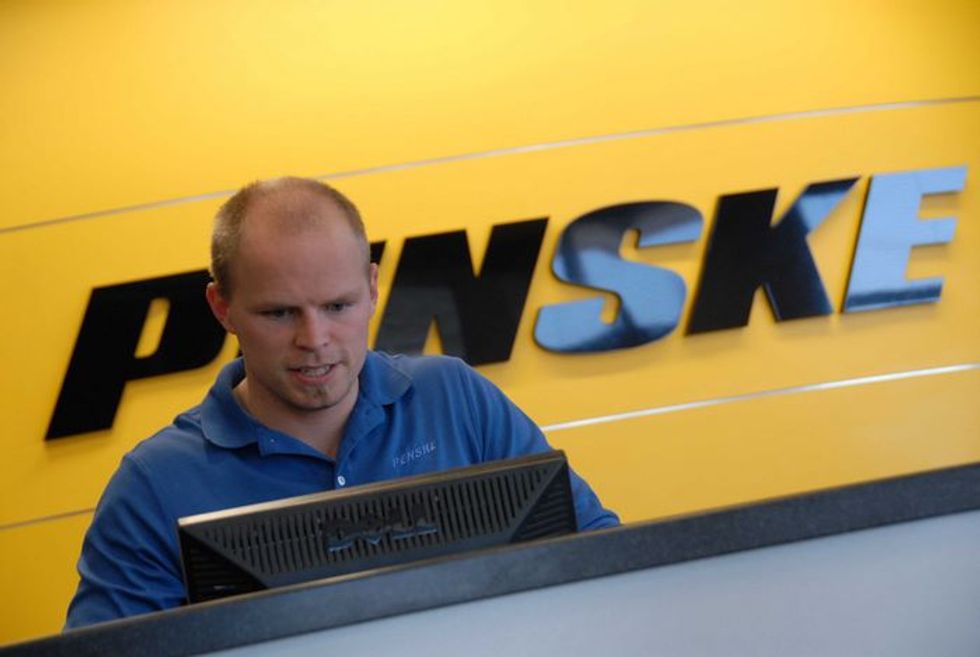 As Penske Truck Leasing indicated in a blog post earlier this week, the company is bullish on hiring in 2011, with company recruiters attending U.S. technical school and U.S. college employment fairs.
"The good news for job hunters is that we are hiring again at a moderate pace across North America," Penske's Ken Hurley told "Move Ahead" in a Jan. 10 post. Hurley is Penske Truck Leasing's senior vice president of human resources.
---
The company will be visiting Universal Technical Institute and WyoTech campuses over the coming months to recruit diesel engine and truck maintenance technicians, to service a Penske fleet of commercial and consumer trucks that numbers over 210,000. Penske will also visit Nashville Auto-Diesel College.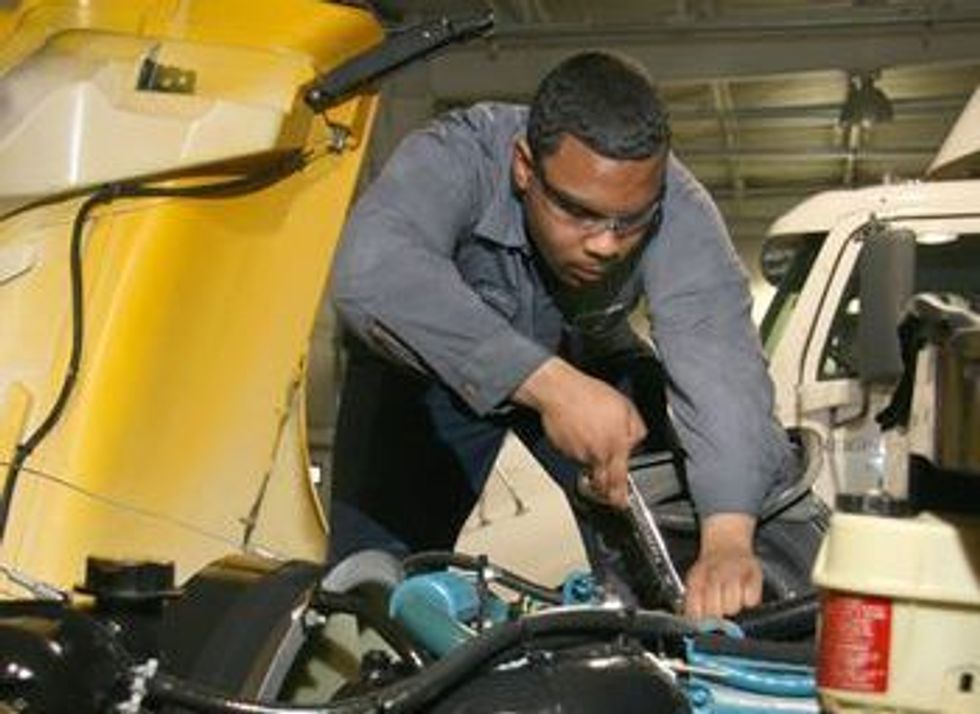 In an effort to hire truck rental sales representatives, logistics associates and other positions at Penske locations nationally, recruiters are also attending job fairs at several well-known colleges.
Here is the schedule for technical schools in the first half of 2011.
UTI Arizona, Avondale – March 31
Nashville Auto-Diesel College, Nashville – April 6
UTI Pennsylvania, Exton – April 21
UTI Houston – May 5
WyoTech, Laramie, Wyo.—May 11
UTI Illinois, Glendale Heights – May 17
UTI Dallas/Ft. Worth – May 18
WyoTech, Blairsville, Pa. – May 26
Below is a listing of colleges and universities that Penske recruiters will be present at during Q1 and Q2:
Michigan State University, East Lansing, Mich. – Jan. 19
Clark Atlanta University, Atlanta – Feb. 4
Texas A& M University, College Station, Texas – Feb. 9
Arizona State University, Tempe, Ariz. – Feb. 10
Penn State University, University Park, Pa. – Feb. 15
Florida International University, Miami – Feb. 16
Michigan State University, East Lansing, Mich. – Feb. 17
Rutgers University, Piscataway, N.J. – Feb. 18
University of Tennessee, Knoxville, Tenn. – March 2
Central Michigan University, Mount Pleasant, Mich. – March 25
University of Nevada, Las Vegas – March 30
Wilberforce University, Wilberforce, Ohio – March 31
Ohio State University, Columbus, Ohio – April 5
Bowie State University, Bowie, Md. – April 20
For more information, please visit the Penske Careers Page. Be sure to complete a candidate profile if you want to be notified of employment opportunities with Penske Truck Leasing, Penske Truck Rental and Penske Logistics. New positions are posted regularly. Penske is an Equal Opportunity Employer. Women and Minorities are encouraged to apply.
By Alen Beljin