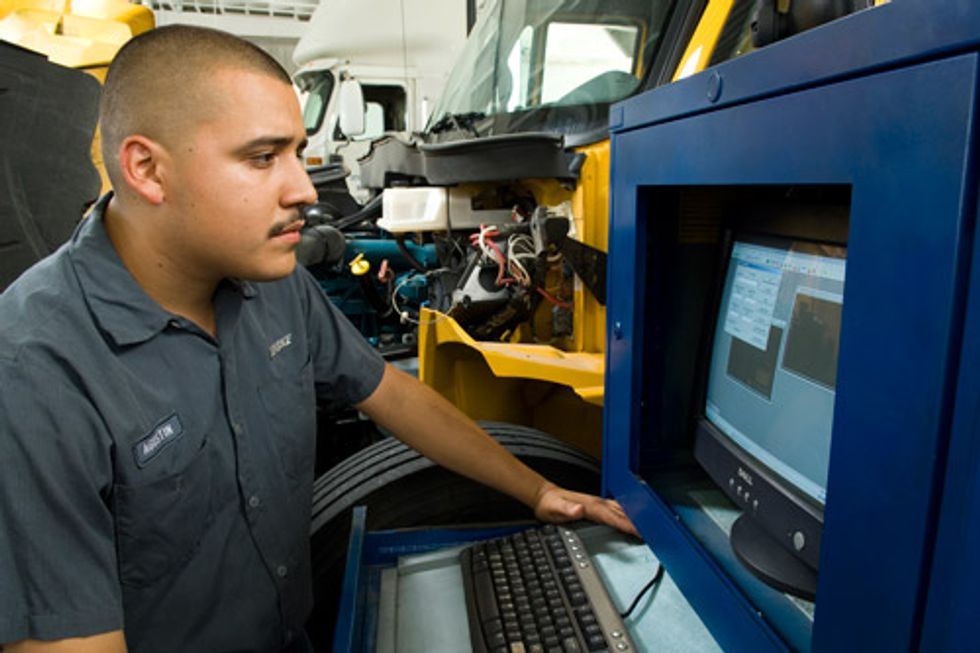 Penske Hiring at Moderate Pace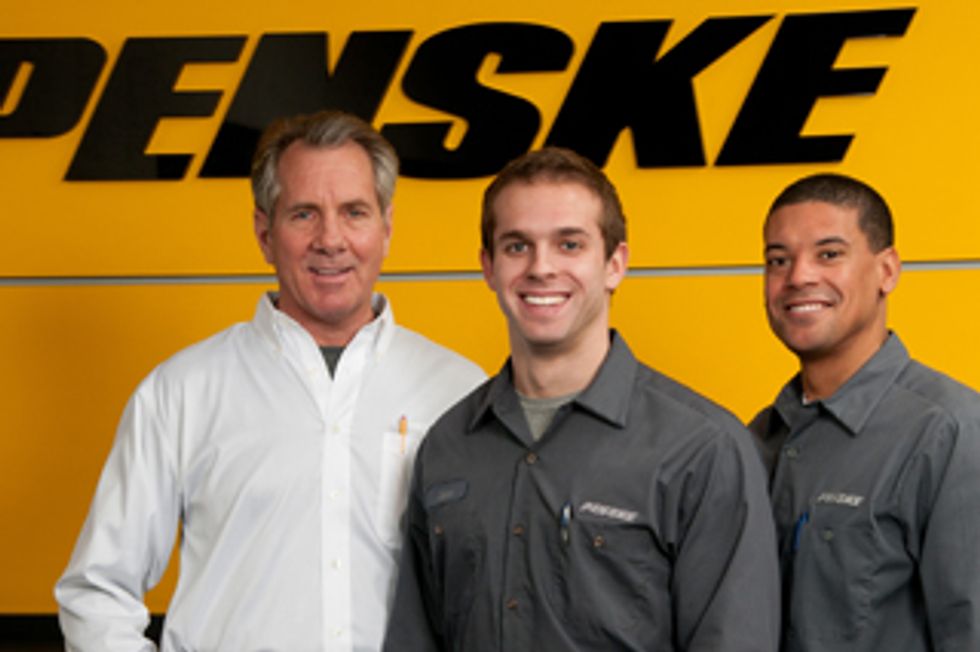 Manpower recently issued its quarterly Employment Outlook Survey and it reported the most optimistic hiring expectations in more than two years. According to their survey, U.S. employers anticipate small staffing gains for Q1 2011. Their outlook for Q1 2011 is +9 percent, up from +5 percent during the same period last year and +5 percent during Q4 2010.
This slowly improving employment outlook was further highlighted by last week's ADP report on U.S. private sector employment, which showed an unanticipated increase. Last Friday, a very slight drop in the overall unemployment rate was also reported by the U.S. Department of Labor.
---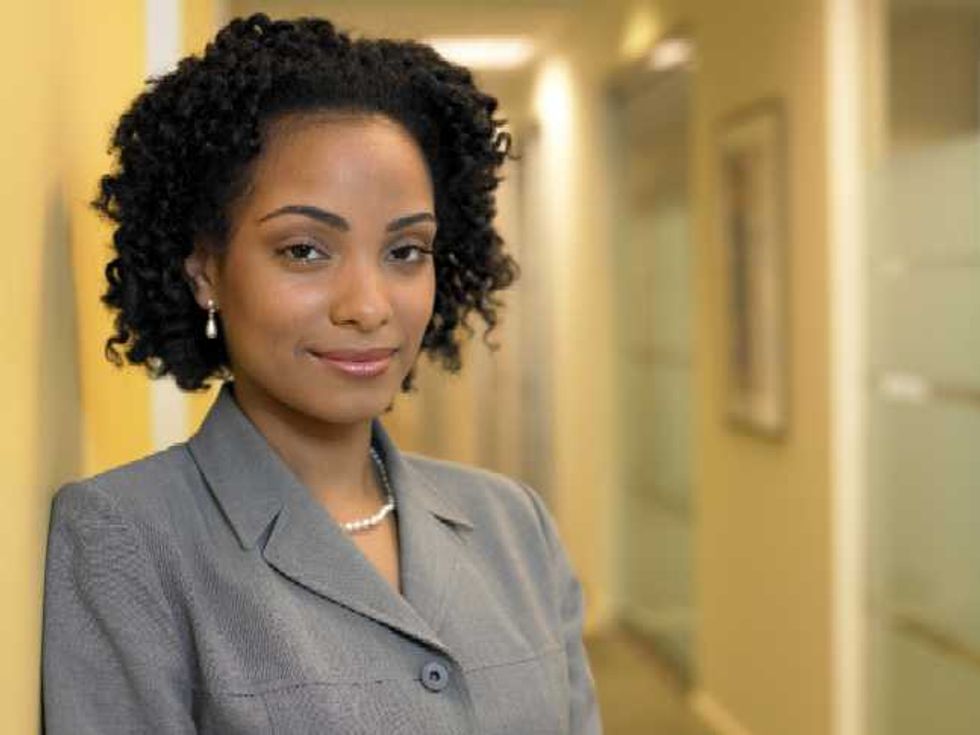 Reading, Pa., headquartered Penske Truck Leasing and Penske Logistics have an upbeat outlook on 2011 hiring citing improving business conditions within their North American operations.
"The good news for job hunters is we are hiring again at a moderate pace across North America," said Ken Hurley, senior vice president, human resources for Penske Truck Leasing. "Penske offers good paying jobs with benefits within our truck leasing, truck rental and logistics operations. We anticipate hiring approximately 2,500 associates across North America in 2011 for Penske Truck Leasing and Penske Logistics combined. This is up about 15 percent compared with 2010."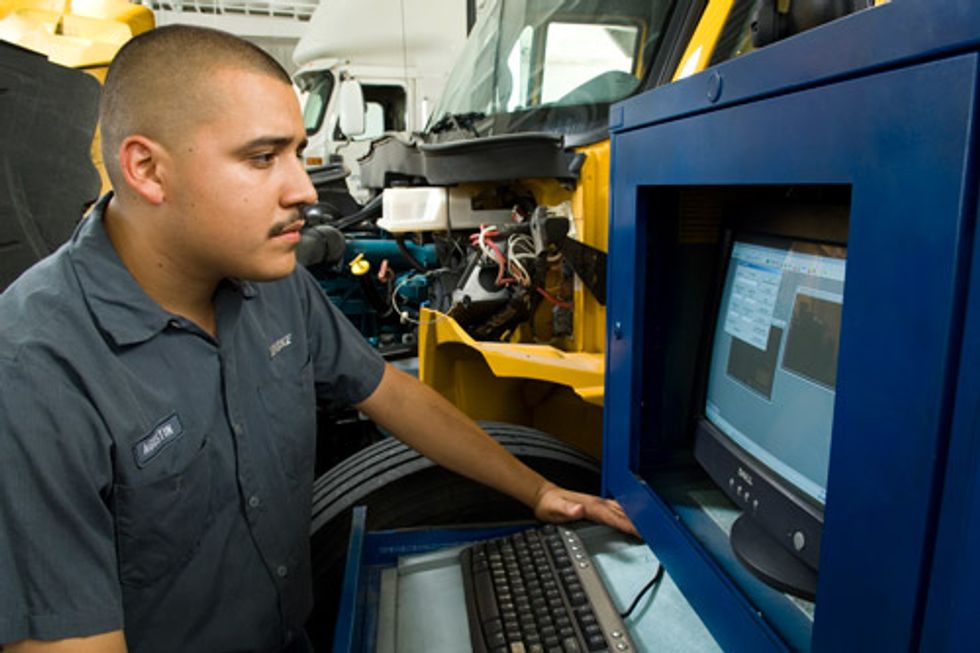 Penske Truck Leasing and Penske Logistics have needs for a variety of positions ranging from experienced diesel engine and truck maintenance technicians, truck fuel island attendants, truck hikers, truck rental sales representatives, and commercial (CDL) truck drivers with excellent driving records. Corporate openings in finance, IT, vehicle supply and customer service are also anticipated.
If you are seeking employment with Penske Truck Leasing, Penske Truck Rental or Penske Logistics please visit our Careers Page. Be sure to complete a candidate profile so you may be notified about future job opportunities. Penske is an Equal Opportunity Employer. Women and Minorities are encouraged to apply.
By Randy Ryerson