According to a Colorado Department of Transportationpress release starting September 1, all commercial vehicles traveling on I-70 between milepost 133 (Edwards exit) and milepost 259 (Morrison exit) must carry sufficient chains to be in compliance with the Colorado chain law. The law is in place to help ensure commercial vehicles can drive safely in the region's snowy conditions.
Fleet managers and commercial truck and bus drivers please take note. The Commercial Vehicle Safety Alliance (CVSA) will soon conduct its annual Brake Safety Week across the United States, Canada and Mexico. The effort runs September 11-17.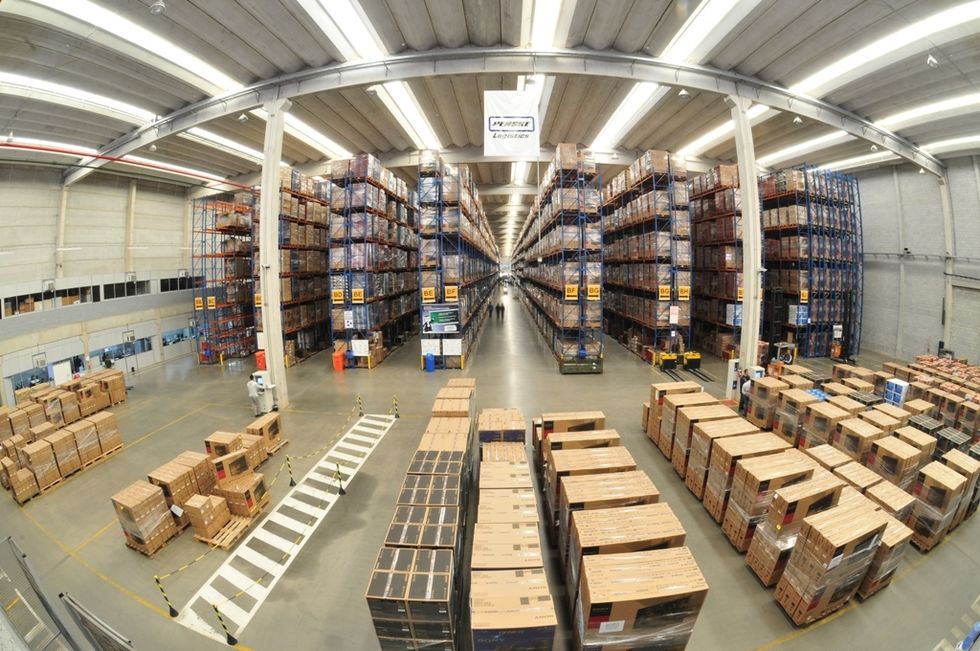 Penske Logistics has inked a contract with LG Electronics Brazil to offer expanded warehouse and dedicated distribution services.
Penske Logistics South America will aid LG in the Brazilian distribution of consumer products like televisions, DVD players, washing machines and refrigerators. The largest South American country is also among the world's fastest growing economies, known informally as a BRIC country (Brazil, Russia, India and China).
Penske advises customers that due to the pending hurricane expected to impact the East Coast please take the following measures before the storm arrives:

The start of the school year brings with it heavier traffic and professional drivers will want to be even more aware of their surroundings while navigating residential areas, traveling the interstate and making deliveries at the nation's big box retailers.
"That route you easily navigated this summer will be more congested and take longer to run, so you've got to plan ahead and be prepared," said Keith Bain, commercial auto specialist for Chubb Group of Insurance Companies.
A double-dip recession may be impacting the U.S. economy by year's end or early 2012 according to at least one nationally renowned economist in the transportation industry.
ForPenske Truck Rental agent Rachael Brown, delivering the best customer experience means listening to customers, answering their questions and making them feel comfortable with their move.
Penske Truck Rental has joined in its support of the 25th Anniversary of Rick Hansen Man In Motion Relay Tour.
Texting. Talking on the phone. Eating. Searching for a radio station.
Penske Logistics has been named to the 100 3PL (Third-Party Logistics) and Cold Storage Providers list byFood Logistics magazine, a publication dedicated to the movement of product through the food supply chain.
Joe Gallick, a senior executive withPenske Logistics, will serve as guest program director for one of the nation's leading university supply chain programs.
It was a great summer but now it's time to head back to class. Whether you're a freshman moving to college for the first time with help from your parents or a senior with a great off-campus apartment --Penske Truck Rental can help make your college move easier. With over 40 years in the business, Penske offers these tips to help make your college move go smoothly: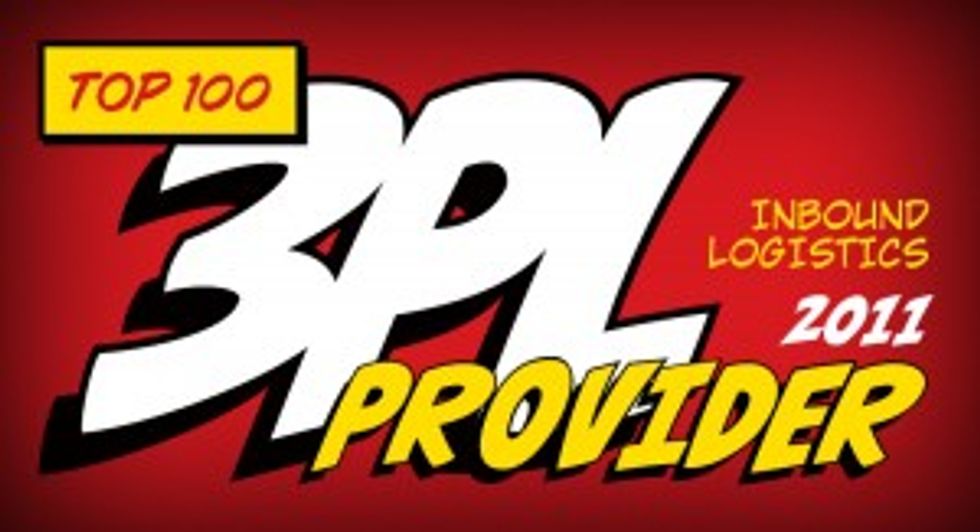 Penske Logistics has been named to this year's Top 100 3PL (third-party logistics) Provider's List by Inbound Logistics magazine, tying for eighth place.
"We're pleased to be included on Inbound Logistics' top 10 list once again," said Penske Logistics president Marc Althen. "We achieved this recognition because of our associates and their efforts help our customers achieve their supply chain and logistics goals every day."
Whether it's your first DITY move or your fifth,Penske Truck Rental makes military moves easier by offering the right truck at the right price, convenient rental locations and expert support. To help protect your budget, we also provide a variety of great savings offers to active military personnel, including special discounts on rental trucks.
Loading posts...