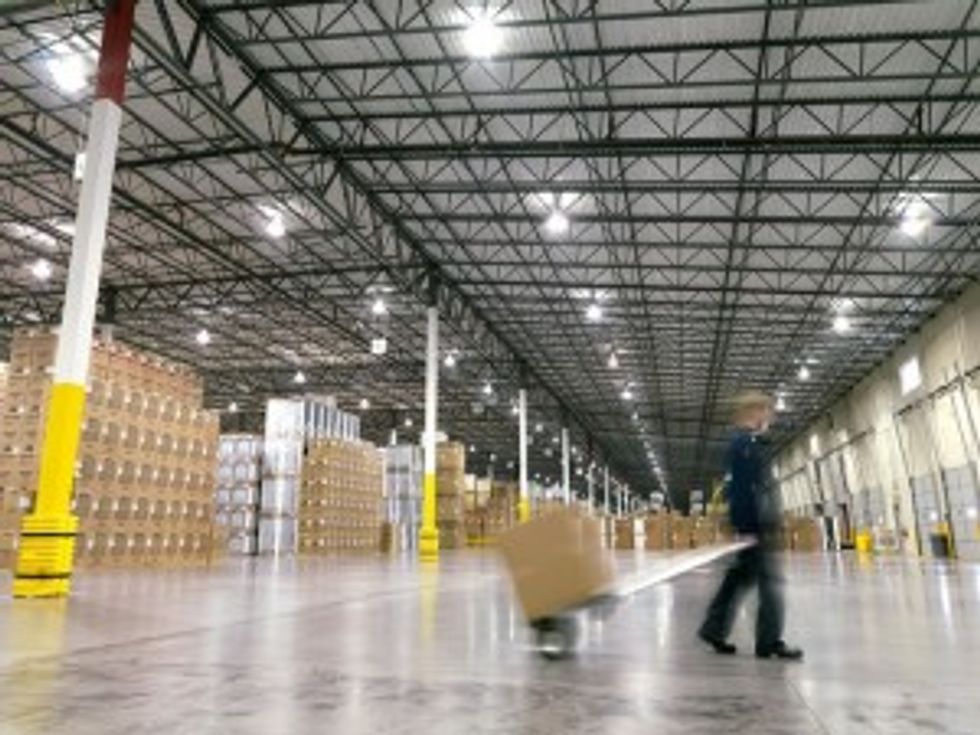 Penske Logistics Named a Top 10 Logistics Partner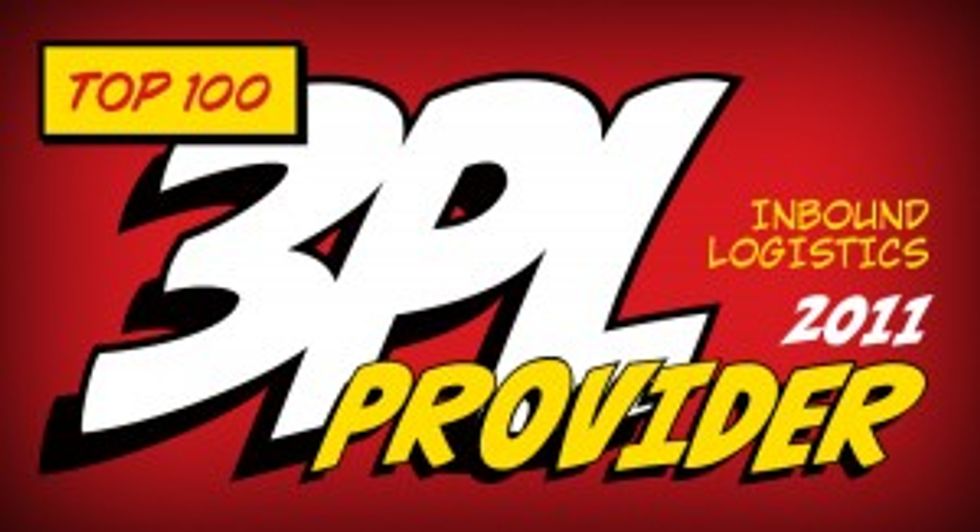 Penske Logistics has been named to this year's Top 100 3PL (third-party logistics) Provider's List by Inbound Logistics magazine, tying for eighth place.
"We're pleased to be included on Inbound Logistics' top 10 list once again," said Penske Logistics president Marc Althen. "We achieved this recognition because of our associates and their efforts help our customers achieve their supply chain and logistics goals every day."
---
Althen told the magazine in a July 2011 story: "We leverage our logistics engineering, processes and technologies to help customers diagnose problem areas and get a much clearer understanding of their costs. Then we collaborate closely and formulate a cost-saving strategy that may leverage our products such as dedicated carriage, warehouse optimization, transportation management, or another customized solution to drive these savings home."
Inbound Logistics' editors sifted through reader submissions to "select the best logistics solutions providers," from among more than 300 companies.
"Whatever the company size -- from Fortune 500 to SMBs – world-class logistics performance is crucial," explained Inbound Logistics editor Felecia Stratton. "Given the scope and scale of the challenge, it is impressive to see Penske Logistics providing the kinds of solutions that companies large and small rely on to solve the tactical logistics issues of serving customers better, faster, and more efficiently."
It has been another award-winning year for Penske Logistics in 2011.
The Reading, Pa.-based company was honored with the Gold World Excellence award from Ford Motor Company and the Outstanding Service Excellence award from The Scotts Miracle-Gro Company.
The company also was named to the Green 75 Supply Chain Partners and Great Supply Chain Partners lists.
Further, a regional distribution center that Penske operates in Perris, Calif., on behalf of Whirlpool Corporation, also earned certification and a top rating from the Warehousing Education and Research Council.
By Alen Beljin