Around this time of year, countless college students – from freshmen to seniors – are wrapping up their final exams and getting ready for a much-anticipated summer break.
Penske Logistics Europe is collaborating with a leading Netherlands-based educational institution, NHTV Breda University of Applied Sciences. The cooperation is designed to help create a pipeline of graduates for Penske's European logistics operations, and company representatives will provide guests lecturers to the school's supply chain program.
After final exams are completed and degrees are in hand, the next test many college graduates face is how to get all their stuff off campus and on to their next home.
Fall semesters are cranking-up across the nation and students are heading to campus for another year of higher education. Not every student needs to rent a moving truck to get their stuff back to school, but if you're one of those who do, below are some benefits to making that move in a Penske truck.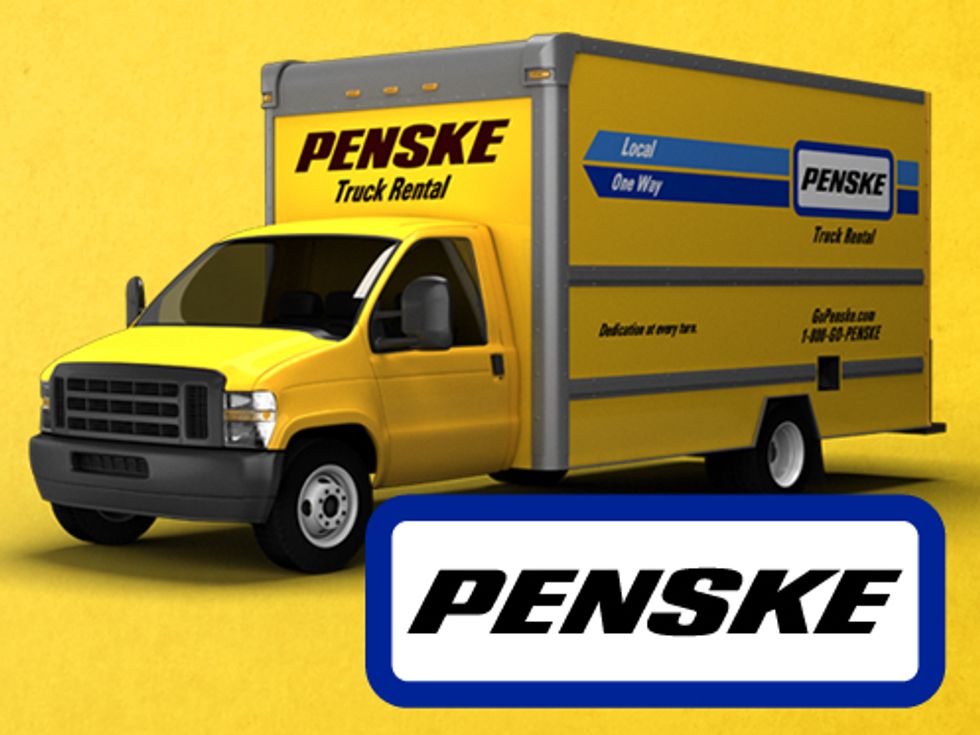 Very soon, thousands of college students will be donning caps and gowns, grabbing their diplomas and marching into the "real world." So, what will that world look like? A new infographic from SpareFoot gives a glimpse into that world.Here are just a few nuggets of information in the infographic:
51 percent of college graduates plan to move to a new apartment after school.
Among college graduates who are moving, almost three-fourths are relocating away from their college town.
80 percent of college graduates would relocate to a city where they can find a job rather than to their favorite city.
A lot of this year's college graduates actually will be moving back home, a new survey by Accenture found. One-third of 2013 graduates plan to live at home after graduation, while 44 percent of 2011 and 2012 college grads live at home now, the survey showed.
Furniture, flat-screen TV, clothing, bike – no matter what's on the college student's back-to-school list,Penske Truck Rental can help move them safely and affordably in one easy trip.
After a long and productive school year, college students are getting ready to move out – either back home, or off to the real world with a degree in hand.
It was a great summer but now it's time to head back to class. Whether you're a freshman moving to college for the first time with help from your parents or a senior with a great off-campus apartment --Penske Truck Rental can help make your college move easier. With over 40 years in the business, Penske offers these tips to help make your college move go smoothly:
Loading posts...