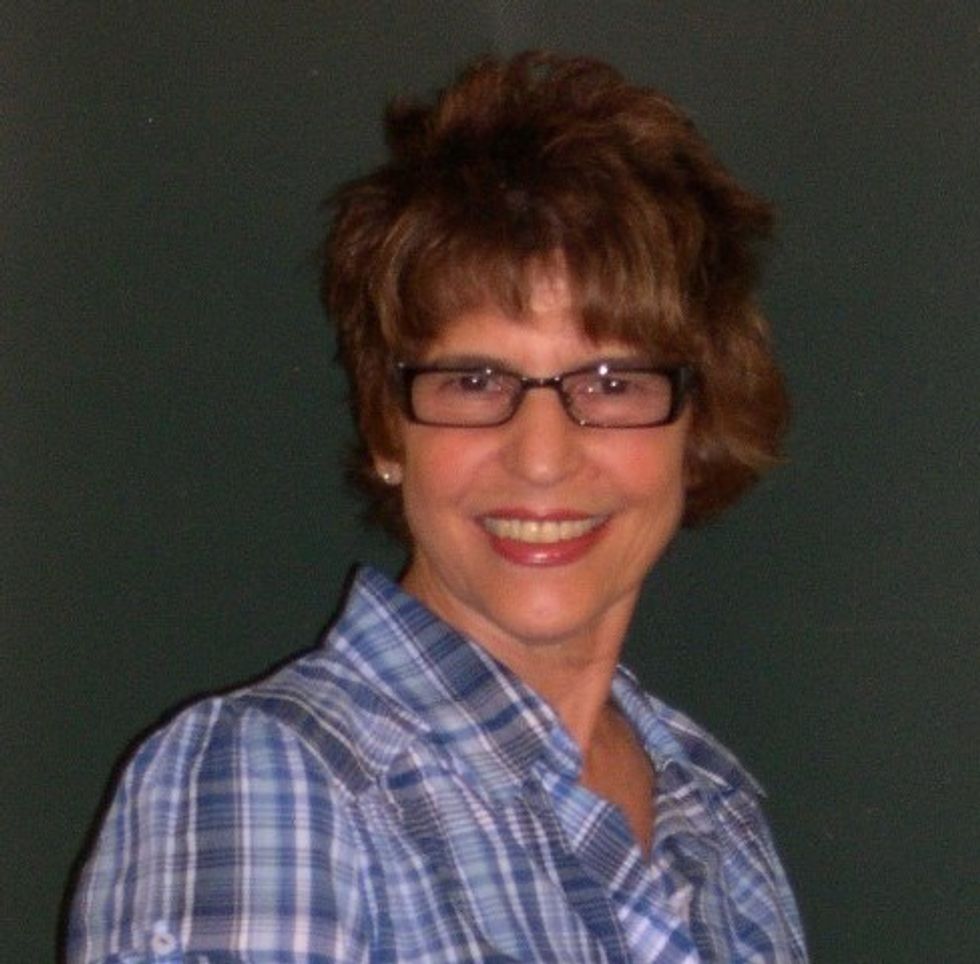 Penske Rental Agent Provides Unparalleled Service
ForPenske Truck Rental agent Rachael Brown, delivering the best customer experience means listening to customers, answering their questions and making them feel comfortable with their move.
---
"We try our best to accommodate all our customers' needs," said Brown, owner of Penske agent location Mountain Valley Auto Brokers, Glen, N.H. "I feel like I've accomplished something when customers leave here with smiles on their faces."
A truck rental customer recently shared in a letter her positive experience with Brown, stating, "From the moment we walked through the front door, and throughout the entire process, we were met with exceptional service from Rachael. She was extremely patient and accommodating. From start to finish, we could not have had a more positive experience. Rachael was fantastic! We cannot say enough great things about her."
Colleen Kafka, assistant district rental manager for Penske, believes Mountain Valley Auto Brokers is a valuable asset to Penske and a great example of customer service at its finest.
"Rachael Brown operates her Mountain Valley Auto Brokers/Penske agency at the same level we strive for with the Penske brand, companywide," Kafka said. "Rachael builds long-term, repeat customers with her level of service and will continuously go the extra mile for them. It is great to see Mountain Valley and Rachael receive the recognition that they deserve. I look forward to continuing this successful partnership for years to come."
In need of a rental truck? Visit your local Penske Truck Rental or agent location, or visit PenskeTruckRental.com.
By Kandace Wertz