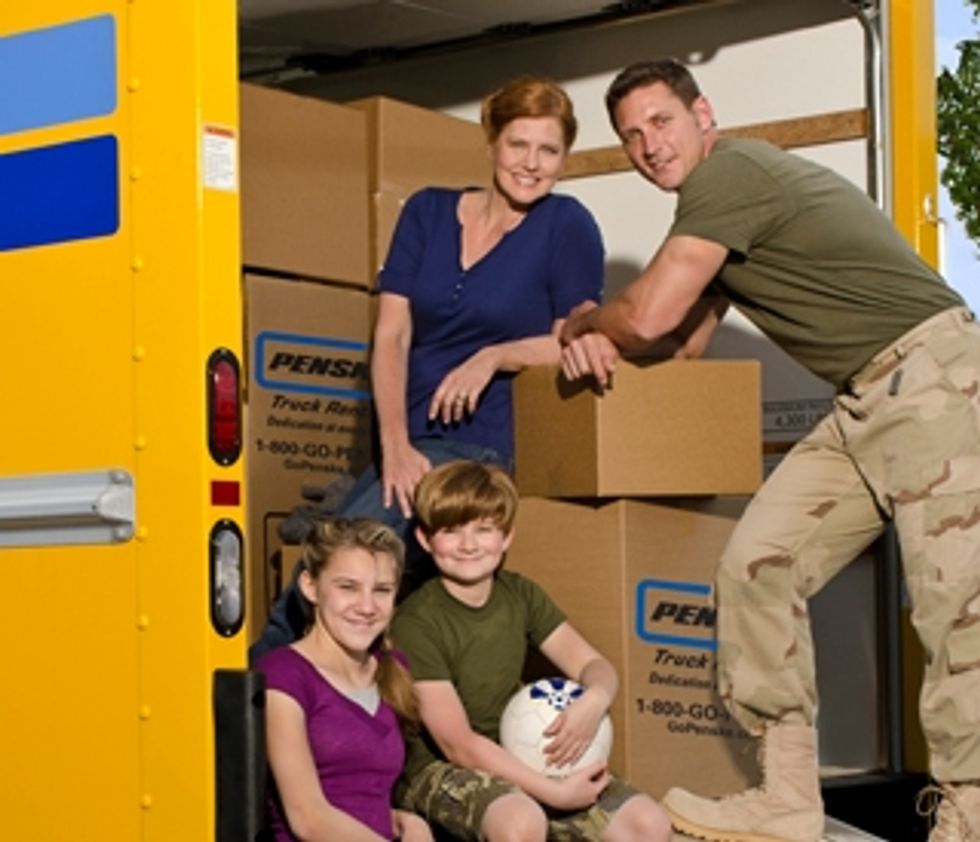 Penske Truck Rental Offers New Tools and Discounts for Active Members of Military
Whether it's your first DITY move or your fifth,Penske Truck Rental makes military moves easier by offering the right truck at the right price, convenient rental locations and expert support. To help protect your budget, we also provide a variety of great savings offers to active military personnel, including special discounts on rental trucks.
---
We also partner with a number of leading storage facilities, moving labor and other companies to make your DITY move as easy as possible. You can find all about Penske's military discounts and tools by visiting http://www.ditymove.com/ today.
Penske Helps You Stop DITY Moves from Busting Your Budget
New Certified Public Scale Locator
A DITY move often requires you to weigh your vehicle when empty, and again when it's full. Penske has created an online Certified Public Scale locator tool to help make finding a scale easier. You can use our locator along the way, or wait until you reach your destination – as long as you get your weight tickets before returning your truck. Be sure to visit Penske Truck Rental's new public scale locator tool here: http://ow.ly/5gneb to see how it works.
For more information about Penske Truck Rental's military discount offers, please visit http://www.ditymove.com/ or call 1-877-280-1498 for assistance.
A press release was issued announcing these military-friendly discounts, read the official news release here.
*Please note certain restrictions, terms and conditions apply. Please see our website for details.
By Kathleen Walter