The Food Logistics magazine webcast, Hottest Food Supply Chain Trends in 2016, will feature Tom Scollard, vice president of dedicated contract carriage forPenske Logistics. It will be held on December 9 at 2 p.m. ET/11 a.m. PT. Click here to register for this complimentary webcast. Penske is also a sponsor.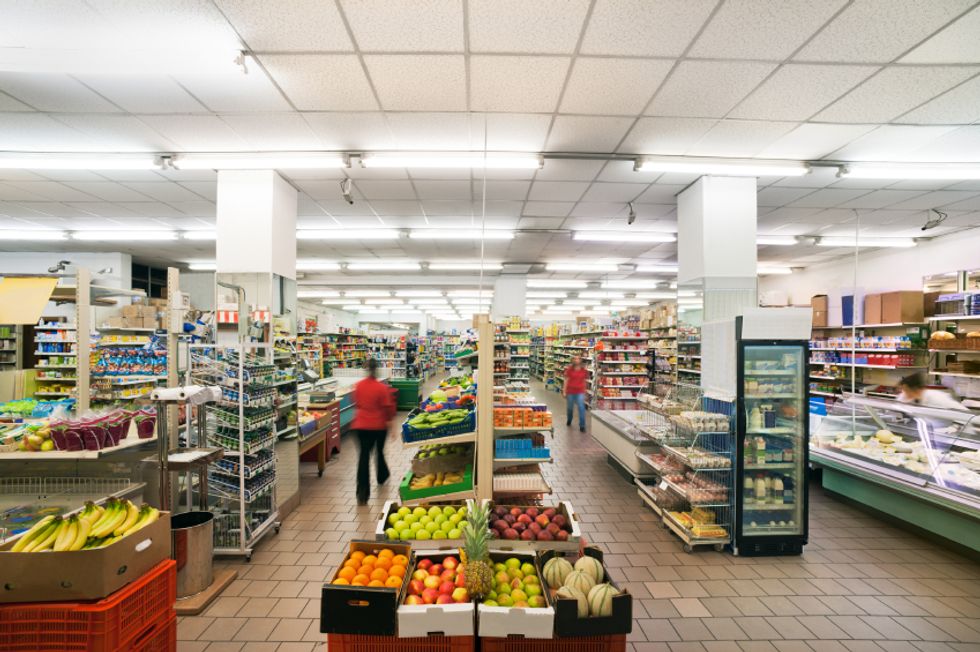 Tom McKenna, senior vice president of logistics engineering and technology for Penske Logistics, will be a speaker on a March 18 Food Logistics webcast, 3PLs (Third-Party Logistics Providers). The complimentary event begins at 1 p.m. ET/noon CT/10 a.m. PT. Click here to register.
Food Logistics magazine recently namedPenske Logistics to its 2014 Top 3PL and Cold Storage Providers list. Food Logistics, the only publication dedicated exclusively to global supply chain solutions for the food and beverage industry. The Top 3PL & Cold Storage Providers serves as a resource third-party logistics and cold storage providers whose products and services are critical for companies in the global food and beverage supply chain.
Penske Logistics has gained entry to the 2014 Top Green Providers list that is published by Food Logistics magazine. According to the publication, the list focuses on sustainability in the global food supply chain with profiles of companies who are exceeding industry standards in their sector.
Penske vice presidents Drew Cullen and Tom Scollard will conduct a Food Logistics magazine April 16 (1 p.m. ET/noon CT/10 a.m. PT) webcast "The Greening of Food Fleets: Becoming Better Environmental Stewards." They will highlight the merits of fleets in the food industry managing environmentally responsible fleets.Click here to enroll in this complimentary webcast.
Penske Logistics has been named to the 100 3PL (Third-Party Logistics) and Cold Storage Providers list byFood Logistics magazine, a publication dedicated to the movement of product through the food supply chain.
Loading posts...