Penske Logistics will be the premier sponsor at next month's Automotive Logistics South America Conference at the Renaissance São Paulo Hotel, São Paulo, Brazil, on November 3. Penske Logistics executives from Brazil will also serve as panelists, help facilitate think tank sessions and exhibit.
This 2015 Automotive Logistics South America event brings together automotive OEMs, tier suppliers, policy-makers and logistics service providers to meet, share and discuss the ways in which supply chains can run more efficiently in the short- and long-term, and the automotive sector as a whole can go "adiante juntos" or "forward together."
Penske Logistics Managing Director Paulo Sarti will be a panelist for Session 2, Supply Chain Change, where he will highlight the company's positive practices to support future growth and assist customers during Brazil's economic downturn.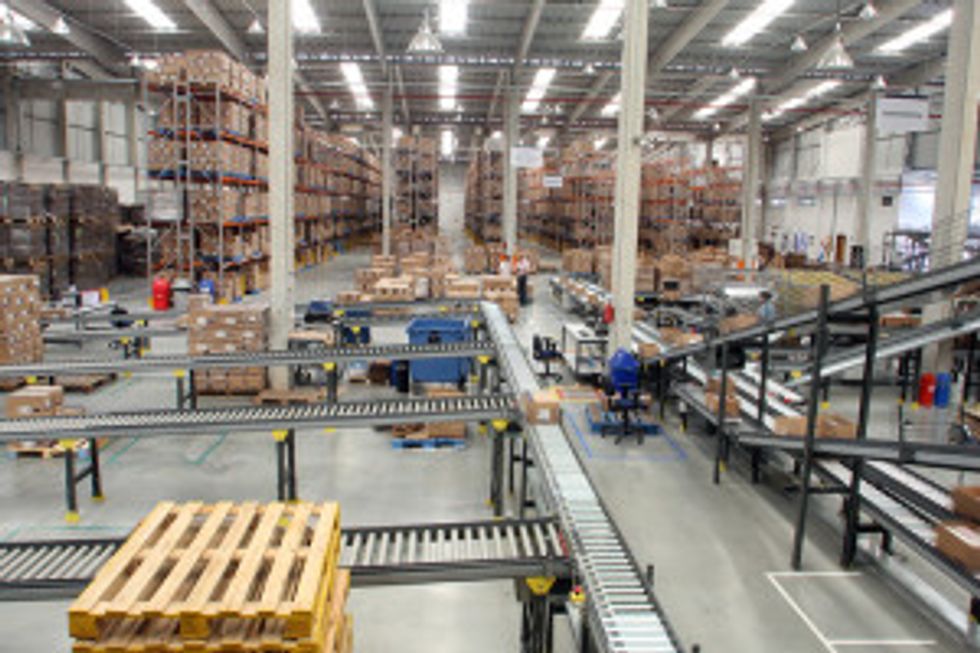 Sales Director Fabricio Orrigo will host one of several think tanks to be held, on the lead logistics provider concept.
"We're very pleased to be a first-time premier conference sponsor," explained Sarti. "We look forward to connecting with current and prospective customers and our colleagues."
"This conference has great significance for regional supply chains, particularly during tough times," said Louis Yiakoumi, publisher of the Automotive Logistics group. "I believe it's essential that executives from both buyers and suppliers of supply chain services meet to create the true partnerships which can raise efficiency and ensure a healthy automotive industry in the region. Penske Logistics is demonstrating, through its significant support for these interactions, its commitment to that goal."
By "Move Ahead" Staff