Penske is taking part in the RecruitMilitary Veteran Job Fair from 11 a.m. to 3 p.m. Thursday, Nov. 7, at Lincoln Financial Field, 1020 Pattison Ave., Philadelphia.
Penske Logistics is a recipient of the 2013 SmartWay Excellence Award from the U.S. Environmental Protection Agency. The company was highlighted as an industry leader in freight supply chain performance energy and efficiency.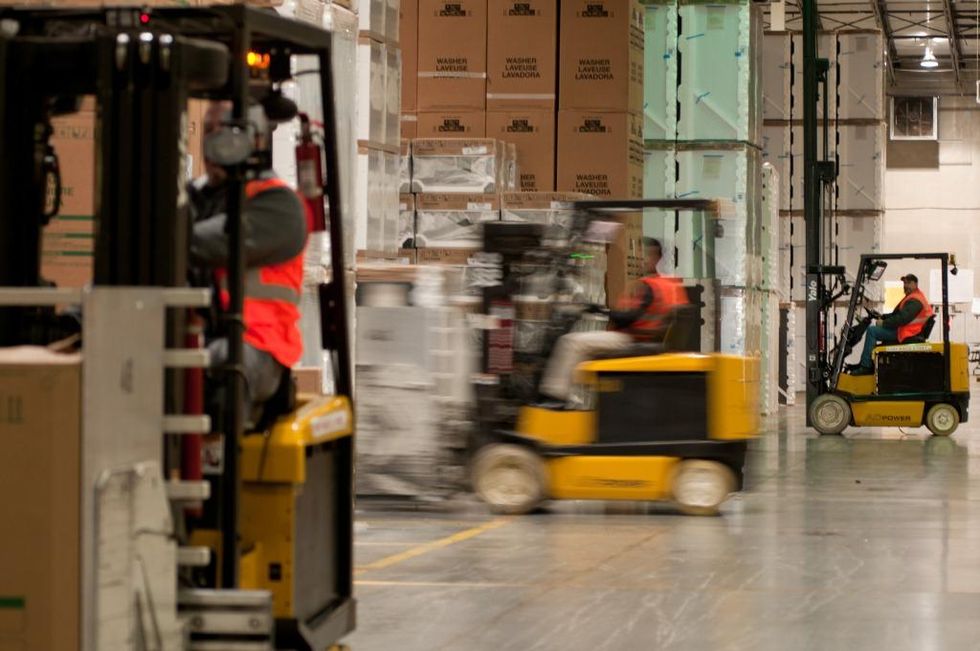 Third-party logistics providers are diversifying services, leveraging technology and investing in relationships in order to remain competitive and accommodate future business needs and challenges, industry analysts said this week during the Council for Supply Chain Management's (CSCMP) Annual Global Conference in Denver.
Several key industry experts presented their individual survey findings during the event.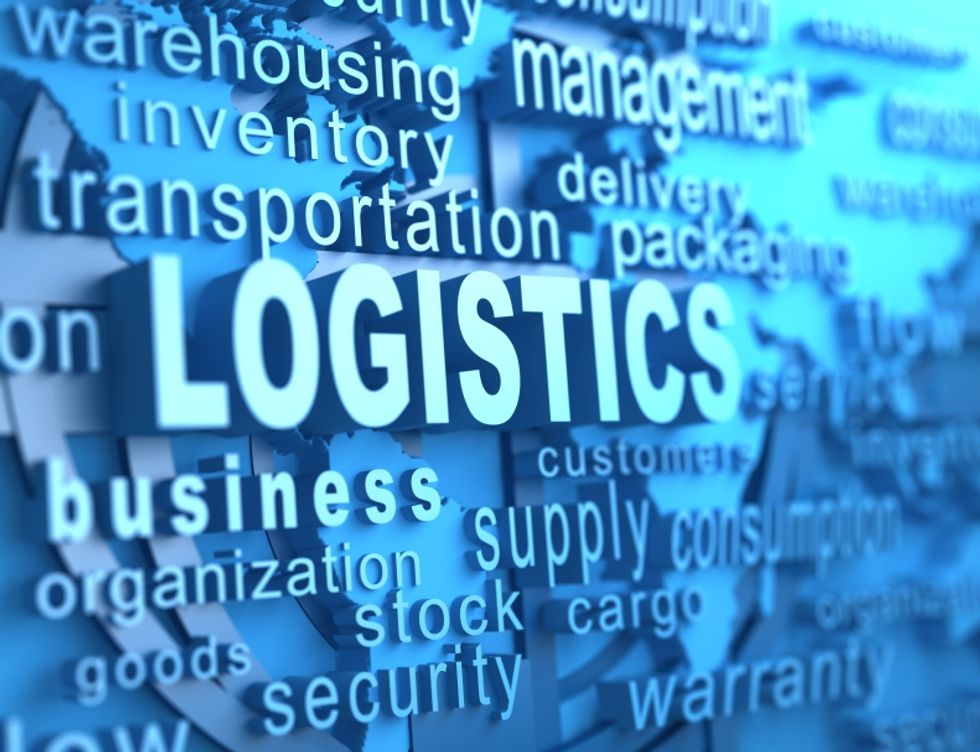 The Council of Supply Chain Management Professionals (CSCMP) Annual Global Conference in Denver is just weeks away. Penske Logistics is a major global sponsor of the event and working with other thought leaders on several key study presentations. Here are 10 hot supply chain topics you're sure to hear about during the conference.
Economic Growth – There are signs of improvement in the economy across virtually all modes of transportation. How will political wrangling, consumer confidence and unrest in certain regions impact the outlook for shippers and logistics providers?
Talent Wars – Logistics providers are in the midst of a war to attract, retain and develop their top talent to fuel future growth. What strategies will they undertake to address it?
Near-shoring & Re-shoring – Manufacturers, and subsequently their logistics providers. are moving their operations closer to the U.S. Is it boom time for Mexico and elsewhere in Latin America? What does this mean for China's outlook?
Big Data – From mobile devices and telematics to warehouse RFID tags. There is a ton of Big Data in today's supply chains. How are shippers and their logistics providers working together to drive efficiency and make smarter decisions?
State of Manufacturer-3PL Relationships – Manufacturers and logistics providers have weathered some tough economic times in recent years. How have the relationships between shippers and their logistics providers changed and how are they evolving?
Preferential Sourcing – The number of preferential trade agreements have risen sharply since the 1990s. What are the key drivers and what do they mean for shippers and logistics providers as it relates to global trade management?
E-commerce & the Omni-Channel – Retailers continue to evolve their omni-channel strategies. How will logistics providers and retailers collaborate to reach the goals of retailers and meet customer expectations?
Trucking Capacity & Rates – Trucking capacity remains tight. Carrier costs continue to climb for equipment, drivers and to meet tougher new regulations. Are rates poised to pop?
Mergers & Acquisitions – Logistics providers are seeking growth. What is the outlook for consolidation in the supply chain?
Sustainability – Logistics providers continue to help drive sustainability into their operations with truck aerodynamics, alternative fuels, route optimization, and facility improvements. But, are shippers willing to share in these costs to help drive a greener planet and reduce carbon footprint?
To learn more about these hot supply chain topics don't miss these sessions during CSCMP's Annual Global Conference in Denver. We'll see you there!
Penske Truck Leasing and Penske Logistics are partnering withAlvernia University to offer a Master of Business Administration degree. Alvernia, a 3,000-student, 121-acre private institution in Reading, Pennsylvania, is bringing its MBA professors to Penske's global headquarters in Reading, Pennsylvania, for a program that begins Oct. 23. The two campuses are separated by 4.3 miles.
Penske Used Trucks has simplified online truck shopping for its customers with the debut of its new mobile websitehttps://m.penskeusedtrucks.com which sells a wide range of commercial heavy-duty semi-tractors, medium-duty straight trucks, light-duty trucks and semi-trailers.
Experts from Penske Logistics will have a strong presence this month at the Council of Supply Chain Management Professional's (CSCMP)Global Conference in Denver at the Colorado Convention Center. In addition to Penske serving as a major global sponsor, four Penske executives will be featured on major session presentations, and the company is seeking new supply chain talent during the conference's recruitment day.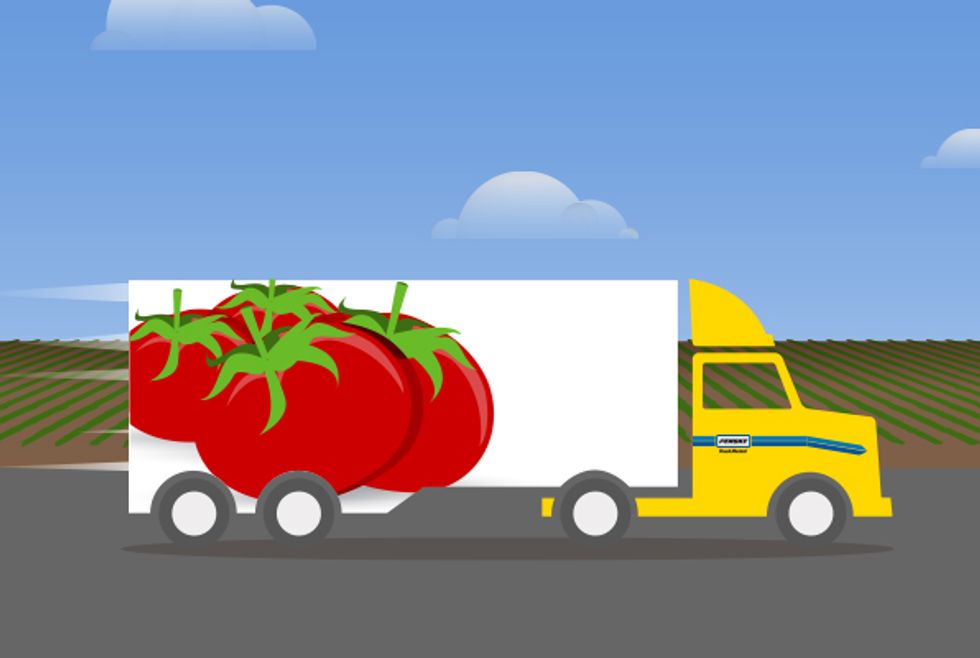 Fall is here. Days are shorter. Football is back. And, much like any good football game harvest time is an intense, time-critical period for agricultural businesses like the Morning Star Company. They are the world's leading tomato processor. As Morning Star quickly works to harvest its crops at peak seasonal perfection, all its juicy, succulent tomatoes need to be quickly trucked for processing. Penske Truck Rental plays a key role in helping to make it happen.
"For more than 30 years, The Morning Star Company has rented trucks from Penske to transport tomatoes from our fields to our factories from July through October during each harvest season," stated Morning Star's Paul Pimentel. "Penske continues to rent us 100 quality trucks backed by professional customer service. All are critical to the success of our business."
Penske Logistics is participating in several college career fairs in October to find qualified candidates for itsSupply Chain Leadership Program (SCLP). Penske's recruiters will be available at the following campuses to discuss the SCLP with students and alumni:
Penske Logistics has earnedWhirlpool Corporation's Finished Goods Warehousing Provider of the Year Award. Penske earned the award for its excellence in boosting year-over-year productivity, cost savings, safety improvements and other innovations to benefit the leading appliance manufacturer's supply chain network.
Loading posts...