Penske's 24/7 Roadside Assistance team recently received hands-on training on the company's compressed natural gas (CNG) Freightliner Cascadia tractors equipped with Cummins Westport 12-liter engines.
Penske is seeking qualified candidates who are dedicated to providing excellent customer service, committed to driving results and are goal-oriented. Penske recruiters will be at the following colleges and universities to find part-time Rental Representatives and full-time Management Trainees to join its winning team.
After 17 years of serving various manufacturing customers in Mexico with supply chain and logistics solutions,Penske Logistics has established its in-country headquarters office in Saltillo. The company has similar type headquarters offices in the Netherlands, China and Brazil.
Penske will participate in career fairs at technical schools nationwide throughout October.
Penske Truck Rental's customer service practices through social media have been recognized by the industry as an inaugural recipient of the CRMXcellence award. The company's dedicated social media group, known as Penske Cares, was a winner in the Best Use of Social Media category.
Penske Logistics'2,900 truck drivers run 2.6 million miles each week and visit thousands of different customers, yet they each share one common goal: safety.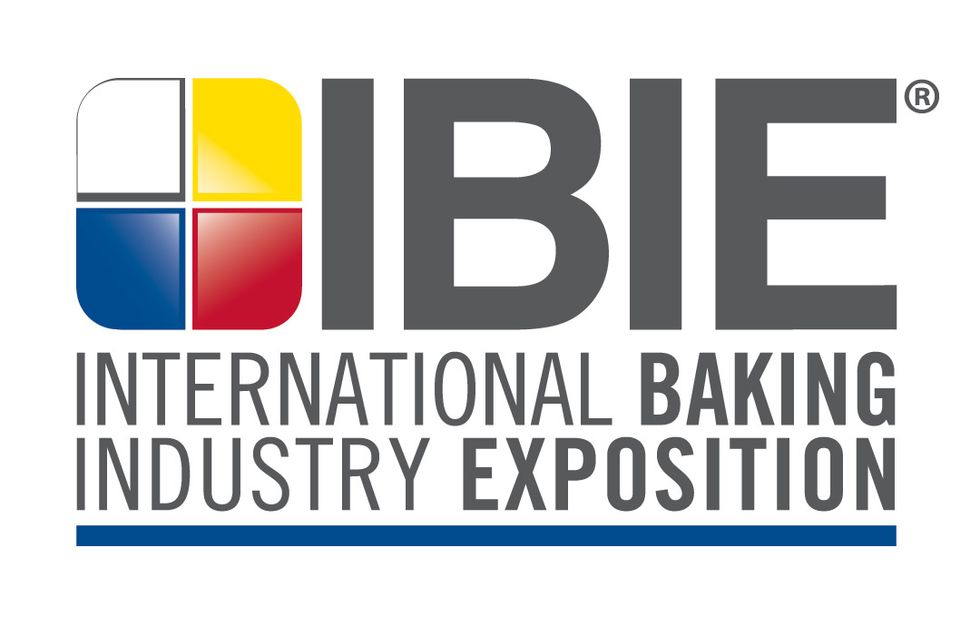 Penske Truck Leasing will be exhibiting in booth 2877 at the International Baking Industry Expo held at the Las Vegas Convention Center from October 6 - 9.
Penske Truck Leasing offers an extensive array of services and support to meet the demanding needs of today's baking industry truck fleets including: lease financing, new vehicle selection and specs, truck fleet maintenance, truck rentals, 24/7 over-the-road support, and driver safety.
Behind every successful delivery to a satisfiedPenske Logistics customer is one of our 2,900 dedicated, professional truck drivers who work hard to make sure the products consumers want are available when they need them.
Penske will have a presence at two upcoming International Foodservice Distributors Association (IFDA) events: sponsoring the Truck Driving Championships and exhibiting at the Distribution Solutions Conference.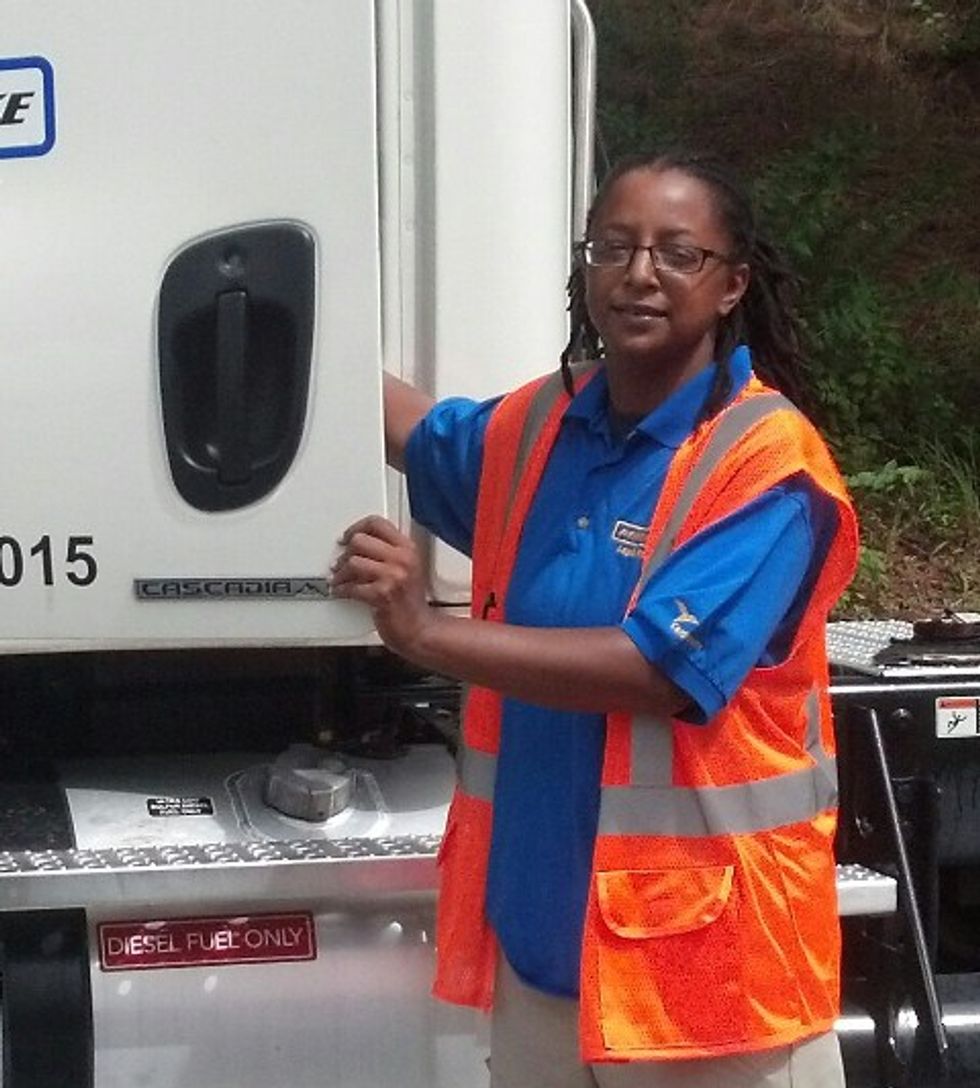 Veterans have an admired discipline and determination – the same traits Penske looks for in its truck drivers.
In the last few years, Penske Logistics has hired hundreds of veteran truck drivers to join its team of 2,900 professional drivers.
Are you honest and loyal and have integrity and a strong work ethic? Would you rather be behind the wheel than in front of a computer? You might be an ideal candidate for aprofessional truck driver career at Penske.
Your daughter's "must-have" backpack. Your new 60-inch TV for watching your favorite football team. Your favorite foods. You can thank America's 3.1 million professional truck drivers who are instrumental in delivering your favorite essential and non-essential goods all year long.
Penske Truck Leasing is fourth in this year'sInformationWeek 500 rankings, the company's highest-ever placement. InformationWeek identifies and honors the most innovative users of information technology with its annual rankings of 500 leading companies.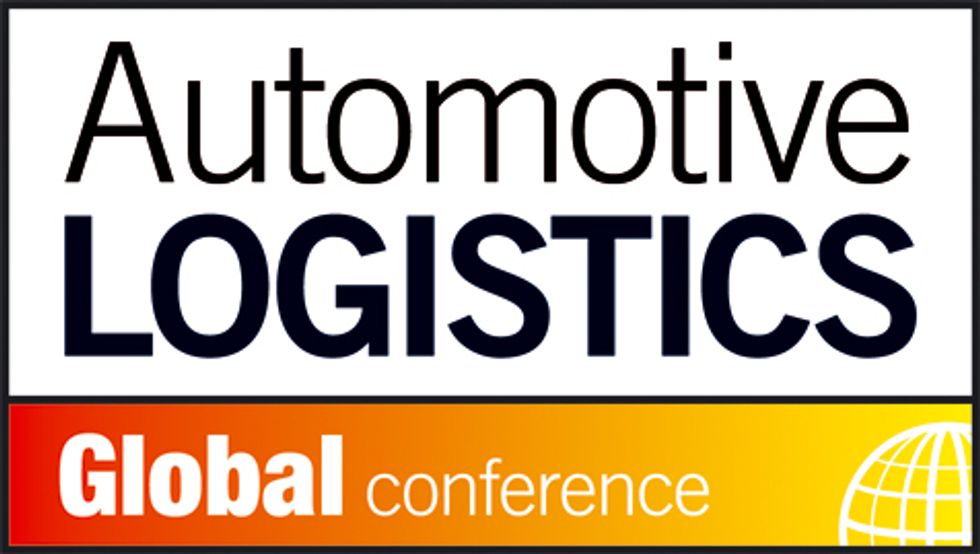 is once again among the major gold sponsors of the Automotive Logistics Global Conference taking place September 24-26, 2013 at the MGM Grand Hotel in Detroit. This year's conference theme is: Made in America - Re-shoring, Mexico and the opportunities within tomorrow's supply chain.
Penske Logistics Executive Joins Panel
Penske Truck Leasing is participating in career fairs at technical schools nationwide throughout September for various employment opportunities.
Yesterday, the American Transportation Research Institute (ATRI) released the findings of its 2013 update to the operational costs of trucking. According to a news release, the ATRI's research tracks trucking costs from 2008 through 2012. Fleets participating in the study provide the data. This includes their financial and operational data. The report provides carriers with an important high-level benchmarking tool and government agencies with real-world data for future infrastructure improvement analyses.
Penske Truck Leasing will be exhibiting at the National Beer Wholesalers Association 76th Annual Convention & Trade Show. The event takes place Sept. 29 - Oct. 2, 2013 at Caesars Palace in Las Vegas, Nevada. Visit Penske Truck Leasing in booth 1109 to discuss your truck fleet needs.
Penske will participate in Veteran Recruiting Services' 9/11 Virtual Career Fair from 1 – 4 p.m. EST. Wednesday, Sept. 11.
Sam Hornish, Jr. will once again pilot the yellow, No. 12 Penske Truck Rental Ford Mustang in the Virginia 529 College Savings 250 race at the Richmond International Raceway. Hornish and the No. 12 Penske Truck Rental Ford Mustang team are once again holding down the top spot in the NASCAR Nationwide Series standings. He has been on-point for nearly half the season, occupying the number one position for 11 of the 24 races run to date.
Penske Logistics is participating in several upcoming college career fairs throughout September seeking qualified candidates for itsSupply Chain Leadership Program (SCLP). Penske's recruiters will be available at the following campuses to discuss the SCLP with students and alumni:
Loading posts...