For the ninth consecutive year, Atlanta, Georgia, has topped the list of Penske Truck Rental's Top Moving Destinations. Since 2010, Atlanta has taken the number one spot on the company's annual list of cities seeing the most inbound truck rental.
Slipping into the driver's seat of your Penske rental truck, packed with a lifetime of possessions and keepsakes, you pause one last time before starting your cross-county move and think: Am I ready?
Planning makes perfect, right? Well, sometimes even the best-laid plans can go awry on moving day. The experts at Penske Truck Rental want you to avoid common sense errors that can wreak havoc on your moving strategy.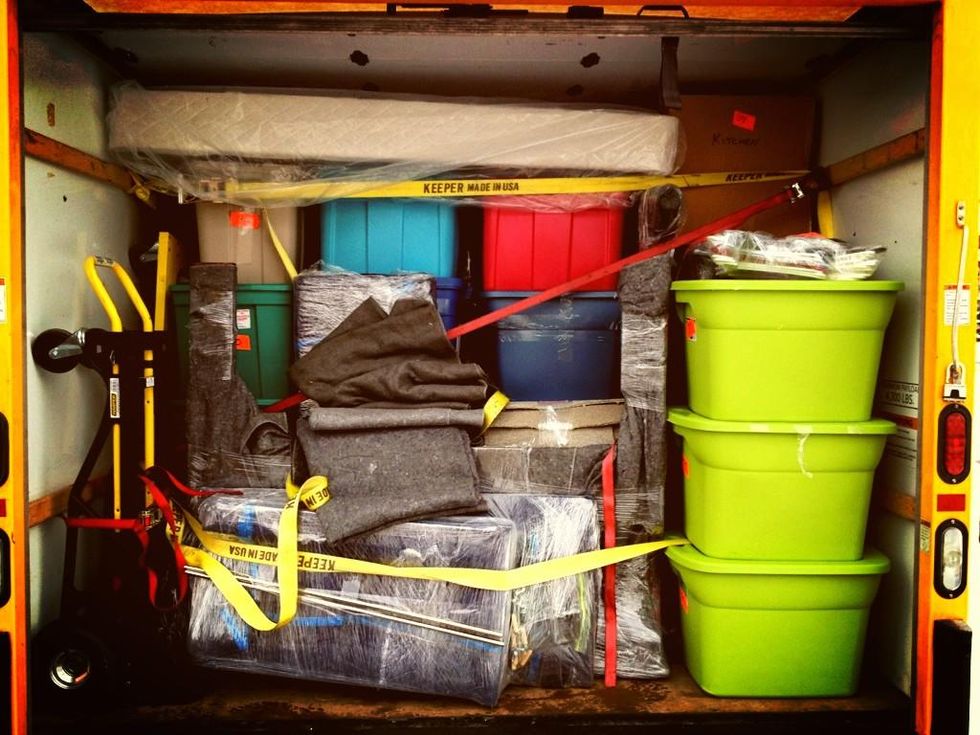 Hopefully, the last bit of snow melting quietly in the corner of your local mall parking lot is a sure sign spring has sprung in your hometown. Spring is an ideal time to think about cleaning up around your house, apartment or condo -- especially if you prepare to move on to bigger and better things this summer.
Moving and self-storage go hand-in-hand and Penske Truck Rental's self-storage friends over at SpareFoot have just compiled a great infographic that tackles the top FAQs about self storage. Remember, as you're cleaning up and cleaning out, consider donating unwanted items to local organizations like Goodwill Industries as you'll save time, money and effort when moving or storing your belongings. Check out SpareFoot's self-storage infographic.
Loading posts...