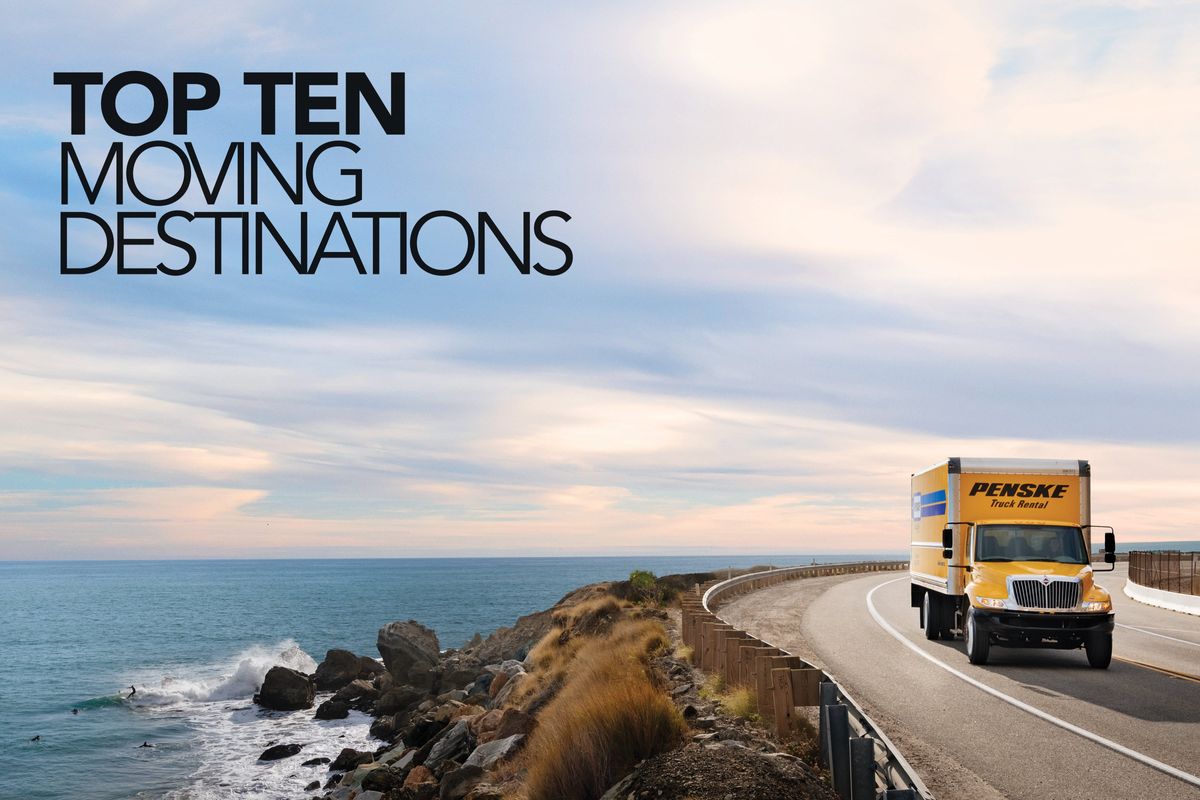 Penske Truck Rental Announces 2022 Top Moving Destinations and Curated Playlists to Streamline the Moving Experience
Penske Truck Rental announced its Top Moving Destinations list today, unveiling the top 10 cities receiving the most inbound one-way consumer rentals in 2022. Now in its 13th year, alongside the list, Penske has released four curated Spotify® playlists to set the soundtrack as consumers embark on their moving journeys this summer and beyond.
---
Houston, Texas and Las Vegas, Nevada sustained the top two positions from the 2021 list as consumers continue to seek out warmer living locations. This year's list boasts more representation from Florida, as Jacksonville joins the list for the first time alongside Orlando, which has remained a top destination since the inception of the list in 2010. Atlanta, Georgia has rejoined the list, making a reappearance since it last ranked in 2020. Year over year, Penske's Top Moving Destination list has unveiled a continued migration of consumers from the Midwest region and into sunnier markets.

Penske Truck Rental Top 10 Moving Destinations for 2022 (previous year ranking):
Houston, TX (1)
Las Vegas, NV (2)
Orlando, FL (8)
Phoenix, AZ (3)
Atlanta, GA (Has not ranked since the 2020 list)
Charlotte, NC (4)
Dallas, TX (7)
Jacksonville, FL (New!)
San Antonio, TX (6)
Austin, TX (9)
"It's always exciting to see the next top moving destination cities and where our customers are moving. We understand just how hectic the moving experience can be and pride ourselves on putting the consumer first throughout the rental experience," said Kevin Malloy, senior vice president of Penske Truck Rental. "With National Moving Month just around the corner, Penske is here to support your moving journey from finding the best rental truck to putting on that perfect song that will help people look forward to the journey ahead."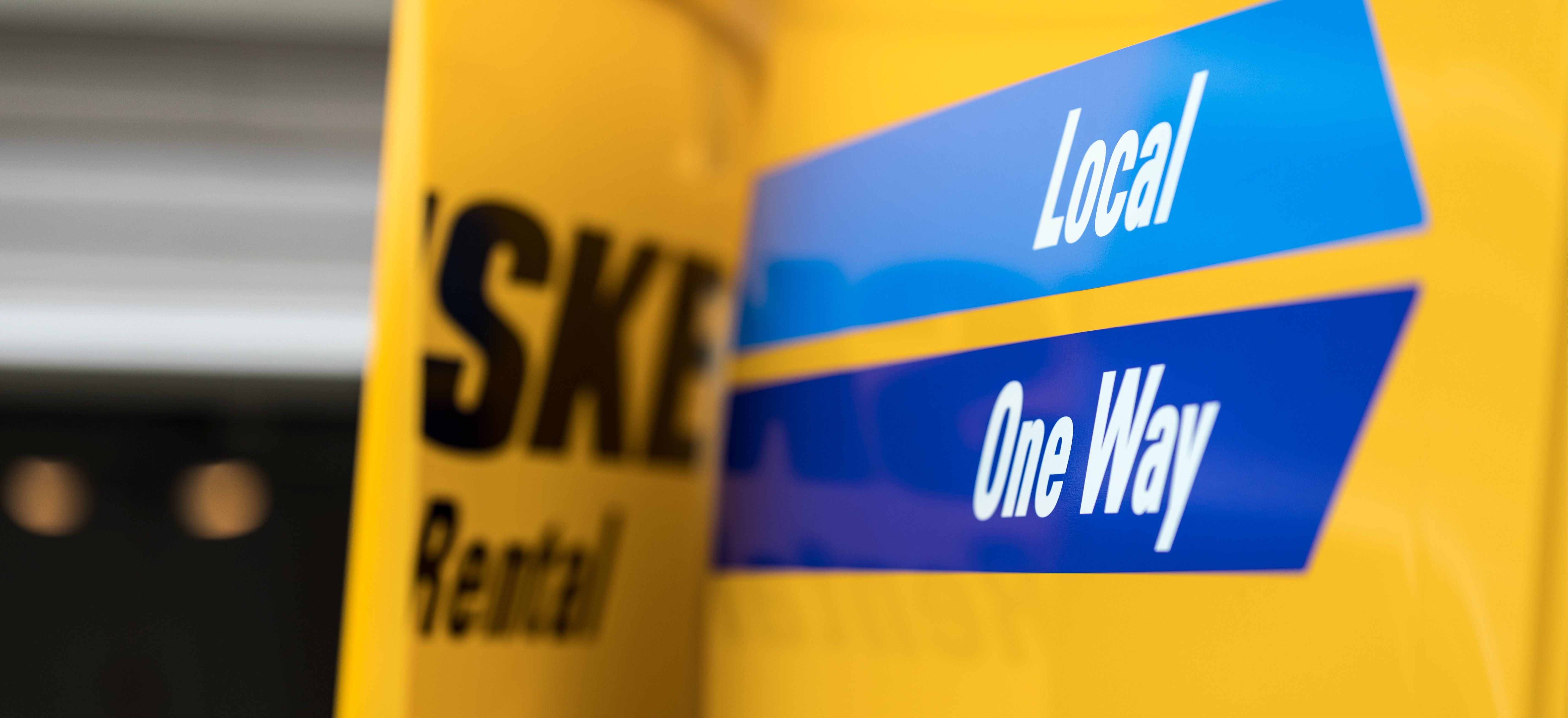 According to the US Census Bureau, 27.3 million Americans moved in 2022, which is roughly 4% more than moved in 2021. Whether relocating around the Sunbelt Region in Texas or moving across the country to Jacksonville, Florida or Charlotte, North Carolina, Penske has rental resources and, now, the playlists to streamline each step of the moving experience for the entire family.
To take one thing off consumers' to-do lists, the company has developed four curated playlists to support every step of the moving experience, available here. With quick pick-up and drop-off at more than 2,500 rental facilities across North America, Penske trucks are easy to find. Consumers can check out the Penske Truck Rental app to make and edit rental reservations, find loading guides and how-to videos, access Penske's 24/7 roadside service team and more. And if plans change, consumers can cancel their reservation anytime with no fees attached.
Methodology
For the past 13 years, Penske Truck Rental has been compiling this list using analysis of one-way consumer truck rental reservations made via the company's website, calls to its 1-800-GO-PENSKE call center and through one-way reservations made at Penske's over 2,500 truck rental locations.