Today, supply chains are under more pressure than ever.
After 17 years of serving various manufacturing customers in Mexico with supply chain and logistics solutions,Penske Logistics has established its in-country headquarters office in Saltillo. The company has similar type headquarters offices in the Netherlands, China and Brazil.
Increased transportation costs and tightened trucking capacity are generating more opportunities for third-party logistics companies and intermodal freight transportation.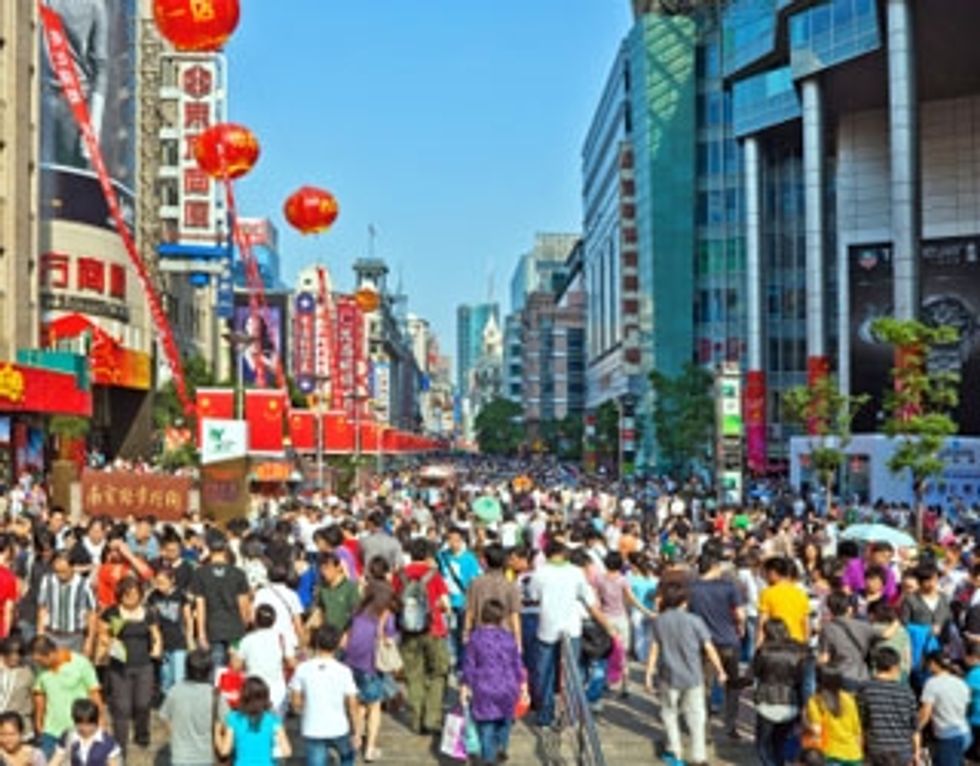 China and the wider Asia-Pacific market present an incredible opportunity for businesses seeking to manufacture their products, source suppliers or even to begin tapping into the end markets and selling products to consumers. A strategic business shift into China should be taken with great care and consideration especially when it comes to supply chain, warehousing and distribution decisions.
As managing director for Penske Logistics' Asia-Pacific operations, my team and I have worked closely with many small, medium and large companies in helping to establish efficient and effective end-to-end supply chain solutions and implementation. While I am a Chinese native, I also earned my MBA in the U.S., at Michigan State University, and have also worked for a number of other leading global companies.
Loading posts...