The United States Environmental Protection Agency's SmartWay program has named Penske Logistics a 2017 Excellence Award winner. Penske is among the program's top 1 to 2 percent of partners that display environmental best practices.
Penske Truck Leasing has launched the Penske Driver™ app - the truck rental and leasing industry's first fully integrated, custom app that provides truck drivers with easy Hours of Service (HOS) functionality to meet the electronic logging device (ELD) mandate, and other productivity tools. Penske Truck Leasing is providing the Penske Driver app and its Hours of Service (HOS) solution free to its commercial customers. In addition to the new app, Penske continues to allow drivers and fleets to use their own portable ELD systems within its rental vehicles.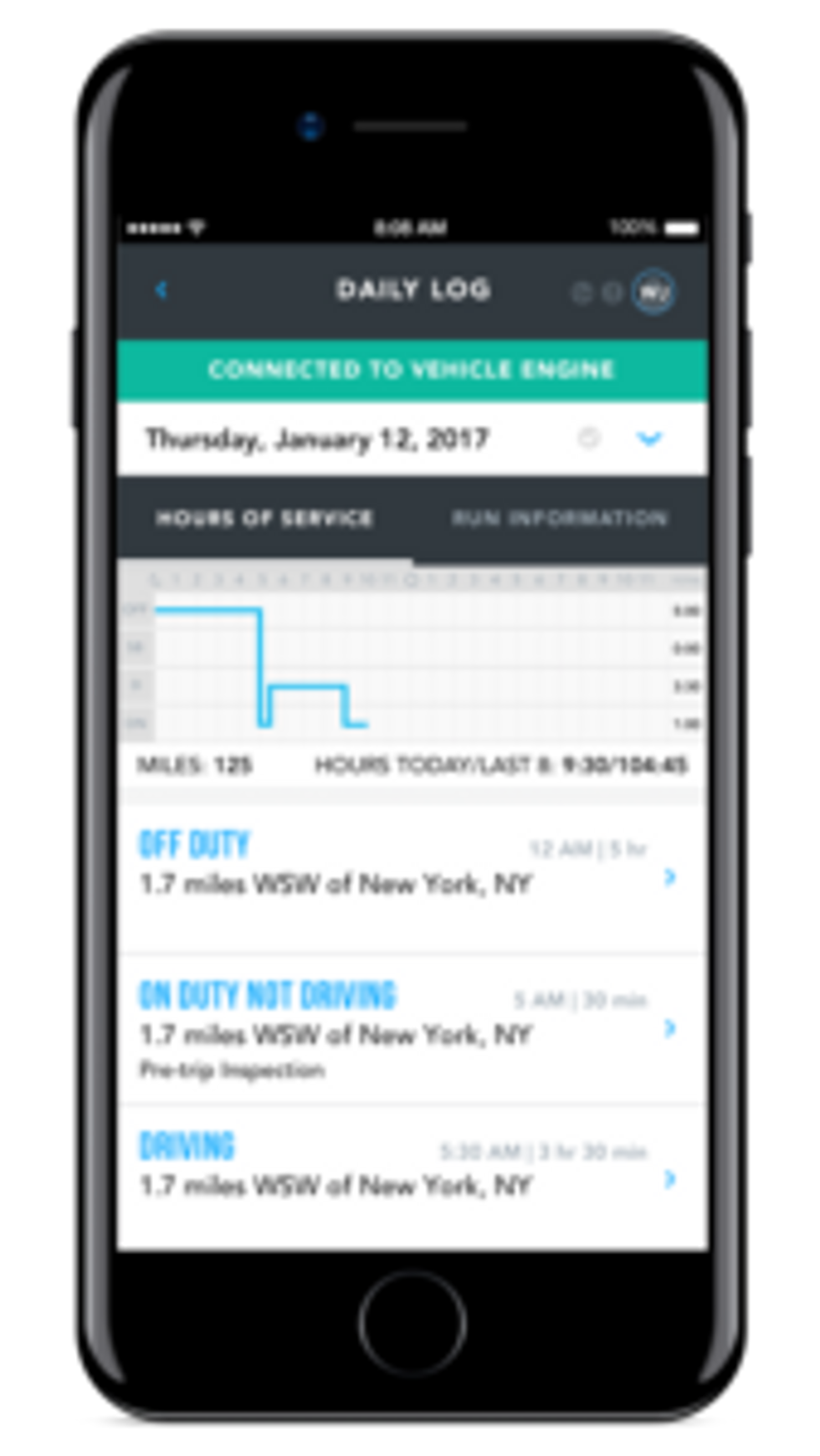 Designed to comply with Hours of Service (HOS) regulations for Penske commercial customers who rent trucks, the Penske Driver app is available for Android and iOS/Apple devices. The Penske Driver app quickly and easily connects using Bluetooth inside Penske's rental trucks. The app is then integrally synchronized to meet ELD mandate requirements, and it remains connected to ensure the driver is always in compliance. Activating the app is easy with assistance from Penske's rental associates. The innovative app was custom built by Penske based on extensive customer and driver research and is supported 24/7 by Penske's in-house staff.
Today and every day, we are thankful for our customers, associates and partners. Happy Thanksgiving from Penske!
The portrait of Thanksgiving celebrations, complete with loved ones gathered around a bountiful, seasonal dinner table can prove to be elusive for families faced with food insecurities.
Planning to travel over the river and through the woods on your cross-country move this Thanksgiving?
They say if you love your job, you'll never work a day in your life.
Growing up in Arkansas, a 10-year-old Louis Patton III would be mesmerized as he watched professional truck drivers navigate tractor-trailers on the open road.
Take charge. Think fast. Move forward. A career at Penske can expose you to many opportunities and put you on the fast track to achieving your professional goals.
Honor, respect and gratitude were all seen on the faces of those in attendance at Penske's annual Veterans Day Recognition Program in Reading, Pennsylvania, to honor the hundreds of associates who have served in the U.S. Armed Forces.
With the din of his military Humvee echoing off the sunbaked Iraqi desert floor, Zeneido Gonzales, a young Army First Sergeant, was busy keeping count: One unit, 141 people, nine Abrams tanks and 13 Bradley Fighting Vehicles.
Deep in the combat zones in Afghanistan and Iraq, optimal working military vehicles are the key to survival for men and women on the battlefield.
Are you still getting used to the extra hour of sleep and brighter morning commute, now that daylight saving time has ended?
As Veterans Day inches closer, Penske Truck Leasing's Senior Vice President of the Southeast Region Joe Hill always finds time to reflect on all of the sacrifices men and women in the armed forces have made so we can live the lifestyles we live today. It's a day that carries a lot of significance and meaning for him.
Just a few months into his Army enlistment, Steve Carollo watched as the Berlin Wall, an iconic Cold War symbol, was brought down in both crumbles and chunks.
Loading posts...