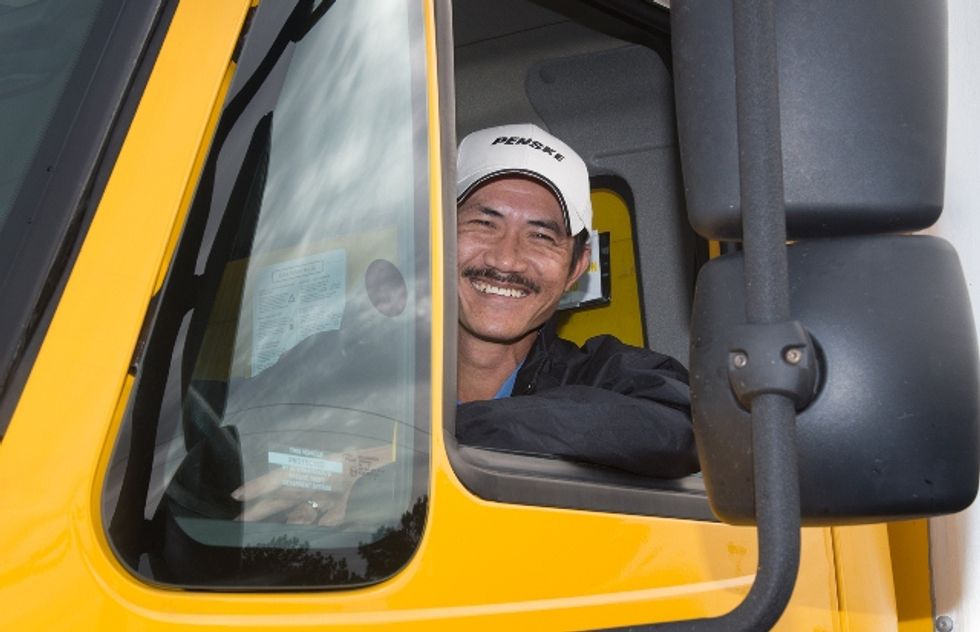 Offering Wellness Programs Can Encourage Improved Health
During the recent Federal Motor Carrier Safety Administration's Motor Carrier Safety Advisory Committee and Medical Review Board meeting, Brian Morris, associate corporate medical director at AllOne Health, said professional drivers are less healthy than the average person, with 61 percent of drivers having two or more risk factors for cardiovascular disease, such as high blood pressure, obesity, high cholesterol or a lack of physical activity. Morris also noted that only 8 percent of drivers exercise regularly and 80 percent have poor eating habits.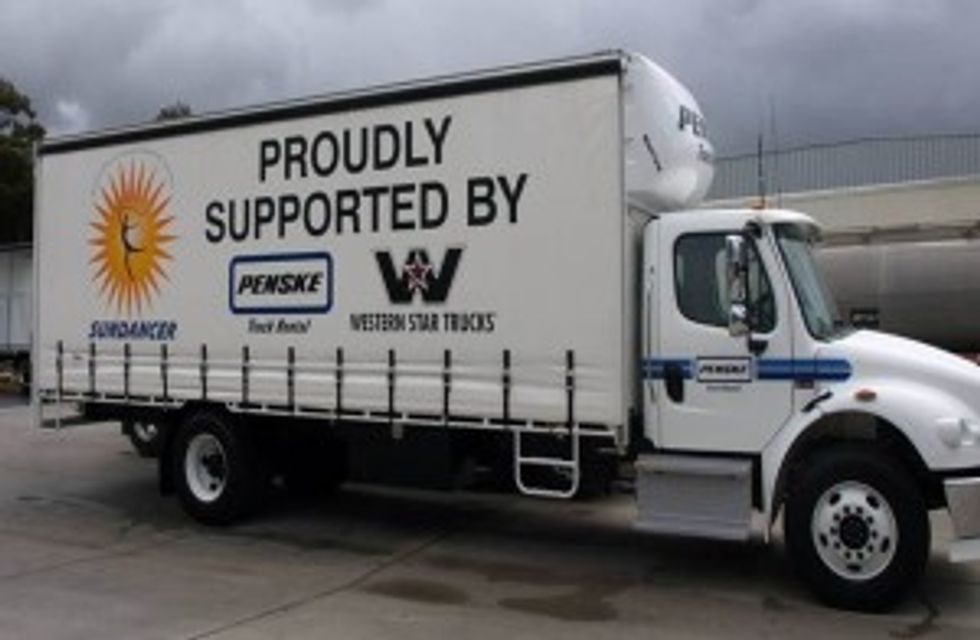 Penske and Western Star Trucks donated use of a truck to transport Sundancer -- a solar car run by a team of U.S. high school students -- for a race in Australia.
Some businesses will go the extra mile to provide good service. Penske Truck Rental Australia recently went an extra 4,300 miles for a team of U.S. high school students participating in a solar-powered vehicle trek across the Outback. But since this is Australia, perhaps it would be better to say Penske went an extra 6,900 kilometres.
The Food Logistics magazine webcast, Hottest Food Supply Chain Trends in 2016, will feature Tom Scollard, vice president of dedicated contract carriage forPenske Logistics. It will be held on December 9 at 2 p.m. ET/11 a.m. PT. Click here to register for this complimentary webcast. Penske is also a sponsor.
Mike and Diane Duff received the "Outstanding Volunteer Fundraiser" award from the Association of Fundraising Professionals (AFP), Berks Regional Chapter, Pennsylvania.
Martin Adams, a maintenance supervisor at Penske in Colorado Springs, Colorado, during his 20-year career in the U.S. Army
Pete Bayer, area vice president for the northeast for Penske Logistics and a 29-year veteran of the U.S. Army, and Staff Sgt. Tony Rivera of the PA National Guard spoke to veterans Nov. 11 at a Veterans Day recognition event at Penske's headquarters in Reading, Pennsylvania.
John Adams (far right), an IT engineering supervisor at Penske, nominated Senior Vice President of Human Resources Jennifer Sockel (center) and his other managers for the Patriot Award. ESGR representative Rodger Diehl (second from left) presented the award to Brian Hard, Penske's president and CEO (left); Sockel; Dennis Hague, Penske's vice president of technology services; and Adams.
What is the job of a Penske truck hiker? Does that person climb a mountain trail with a knapsack on his or her back? Do they hitchhike across North America? It is actually none of the above. Penske hikers are the drivers who move vehicles from where they are to where they're needed.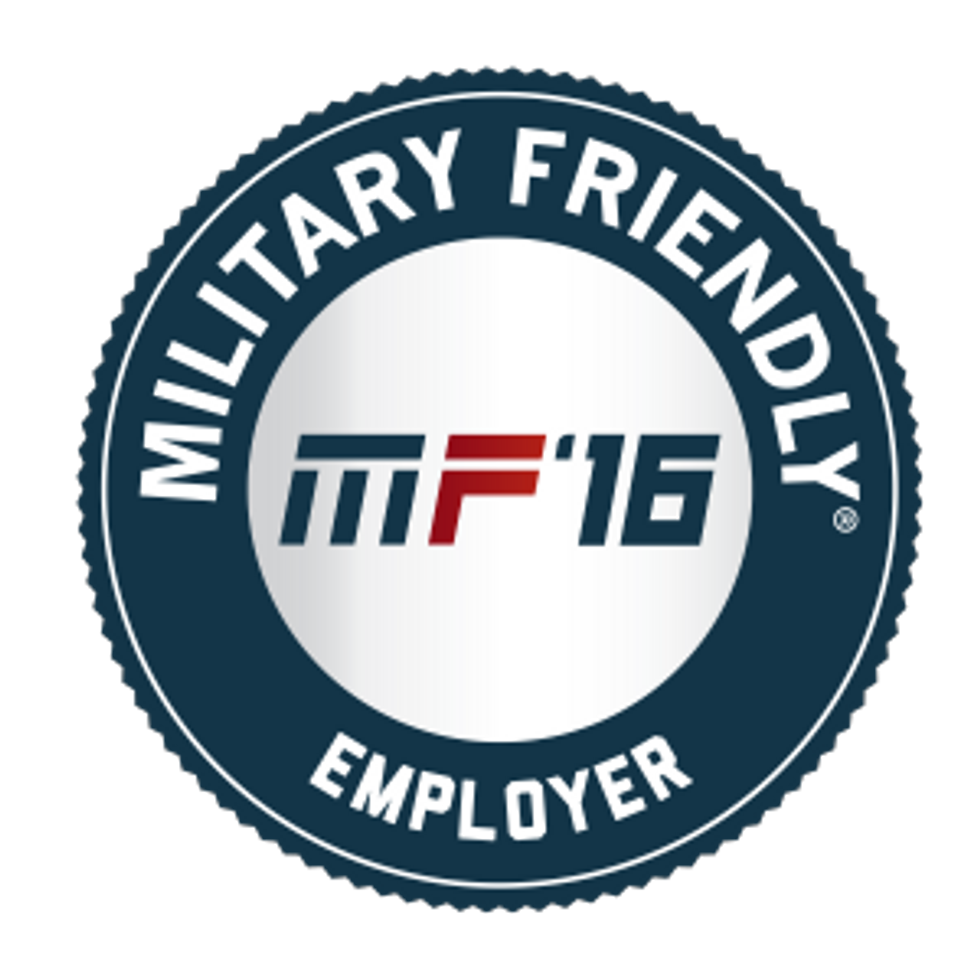 For the fifth consecutive year Penske Truck Leasing and Penske Logistics have earned placement on the Victory Media 2016 Top 100 Military-Friendly Employer and Military Spouse-Friendly Employer list.
Victory is the publisher of G.I. Jobs and Military Spouse magazines.
Loading posts...