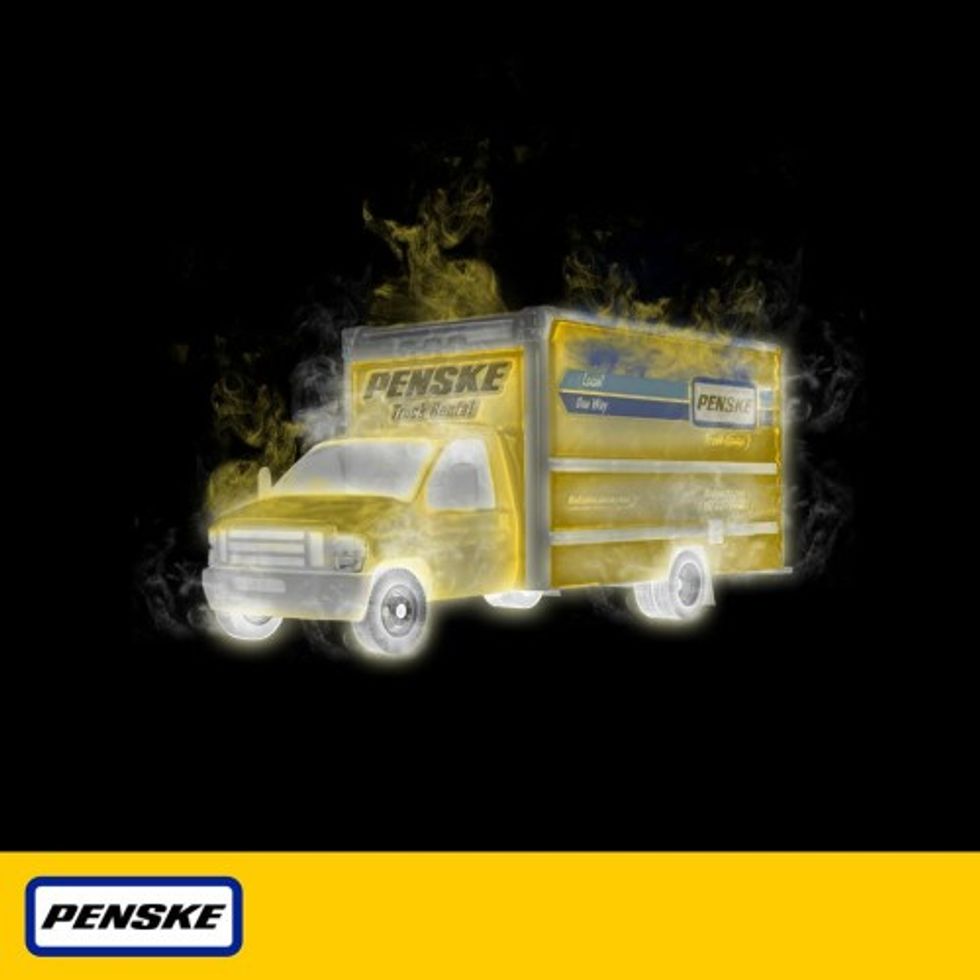 As Halloween approaches, many people enjoy having a good scare. But when you are planning a move, the last thing you want is to hear something going bump in the night – or in your rental truck. Here are a few things you don't want to say while making a move on Halloween, and some suggestions to avoid a frightening trip.
Why is my engine having issues? Oops –I put gas in my diesel truck.
The Department of Transportation's Federal Motor Carrier Safety Administration's (FMCSA) Administrator Scott Darling has outlined the top five priorities he would like to see carried out by year's end. Among the key priorities is a rule that would make electronic logging devices mandatory and a change to the agency's CSA safety program.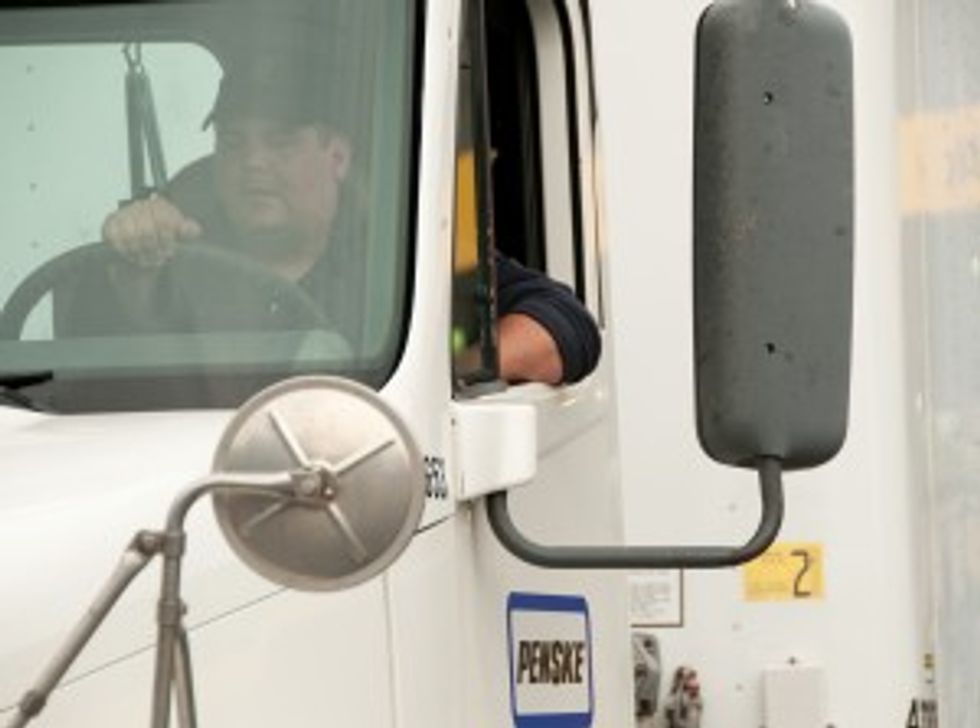 The final mile is an area of competition within the overall portfolio of logistics services, and shippers are demanding innovative solutions and timely deliveries. To ensure success within the final mile, providers are utilizing route optimization, incentivized scheduling, and real-time electronic tracking and communication, all of which are moving products from the manufacturer to the end user faster than ever.
"E-commerce is having an effect on our customer base and we're seeing a host of verticals focusing on omni-channel and the last mile. We're able to support our customers with their needs in this area and creating the necessary supply chain, with one example being a pilot delivery program in the western part of the U.S."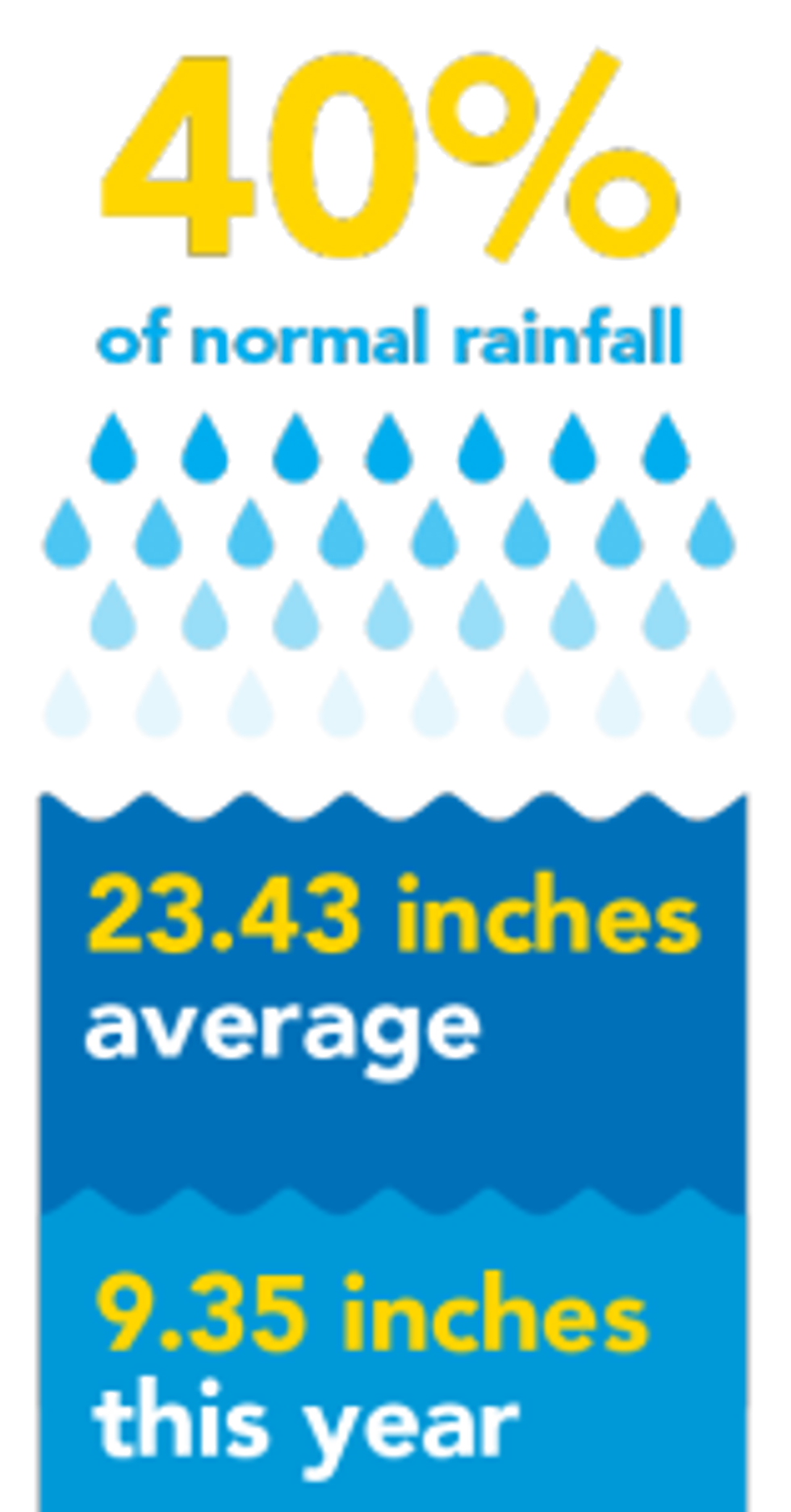 Shippers have always had to be concerned about potential supply chain disruptions. Now a drought is altering the size of ships that can pass through the Panama Canal, which could alter shipping patterns and transportation needs.
Since January 1, Panama City has received only 40 percent of its normal rainfall -- 9.35 inches compared to 23.43 inches normally. Lower water levels mean the canal will have to limit how deeply ships are immersed as they pass through the waterway, leading to changes in which the maximum draft will drop to 39 feet from 39.5 feet. Some ships may have to reduce their cargo to be able to pass through, and that change could have consequences for manufacturing and trigger far-reaching delays.
Tom McKenna, senior vice president of engineering and technology for Penske Logistics, will be among a group of speakers for a November 4 Food Logistics magazine webcast, Software & Technology Part II: Wringing out Costs and Elevating ROI. The complimentary webcast begins at 1 p.m. ET/10 a.m. PT.Click here to register.
Proper sleep is vital for professional drivers, and obstructive sleep apnea (OSA) — a condition where the upper airway closes or narrows during sleep, leading to sleep disturbances and poor sleep — is one of the major contributors to daytime sleepiness.
Penske associates in Flint, Michigan, help deliver cases of bottled water to three local schools, bringing clean water to hundreds of children.
Penske Logistics will be the premier sponsor at next month's Automotive Logistics South America Conference at the Renaissance São Paulo Hotel, São Paulo, Brazil, on November 3. Penske Logistics executives from Brazil will also serve as panelists, help facilitate think tank sessions and exhibit.
Penske Truck Leasing President and CEO Brian Hard (l.) with Al Kovach Jr., National President of Paralyzed Veterans of America.
Catherine D'Amato, GBFB president and CEO; Andrew Vassil, area vice president at Penske; and Woody Bradford, GBFB chairman of the board
The number of motor carriers adopting compressed natural gas (CNG) vehicles is increasing, as is the number of fueling locations offering the fuel. However, when it comes to maintenance, the needs of CNG vehicles differ from those of their diesel counterparts.
Penske Logistics Warehouse Order Selectors (from left): Todd Hall, Melvin Robertson and Aumoir Garnett.
Loading posts...