In 2014, the supply chain industry experienced one of its strongest years in recent history. The transportation sector grew by 3.6 percent due to stronger shipment volumes and consumers, which had been the element missing from the country's financial recovery, began to drive the economy once again as confidence increased.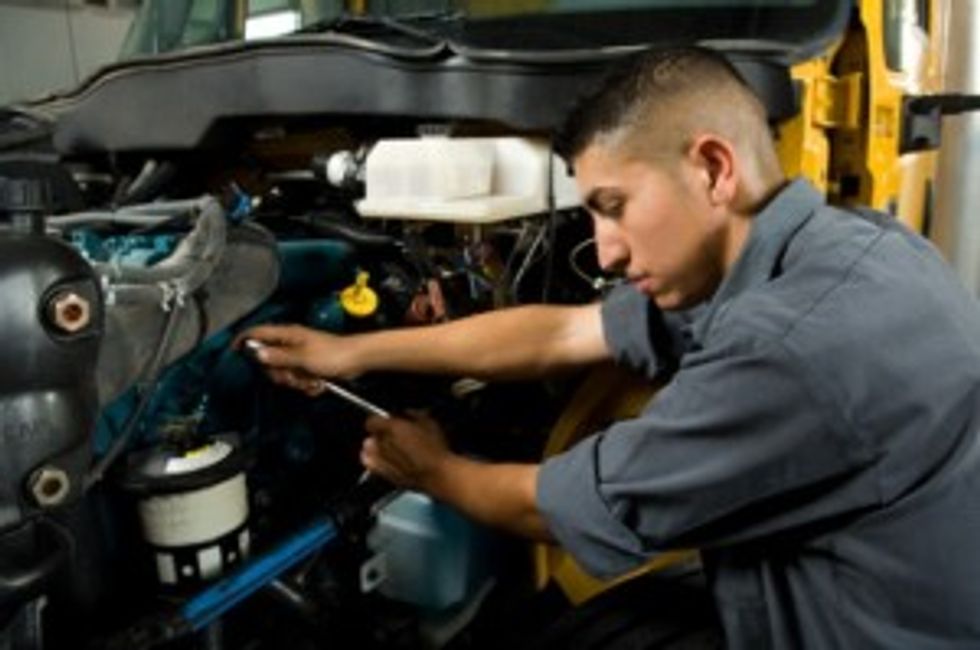 Penske is participating in the SkillsUSA TECHSPO June 23-25 at the Kentucky Exposition Center, 937 Phillips Lane, Louisville, Kentucky.
Billed as the largest trade show for technical education, the SkillsUSA TECHSPO will host more than 6,000 career and technical education students, all of whom are state contest winners.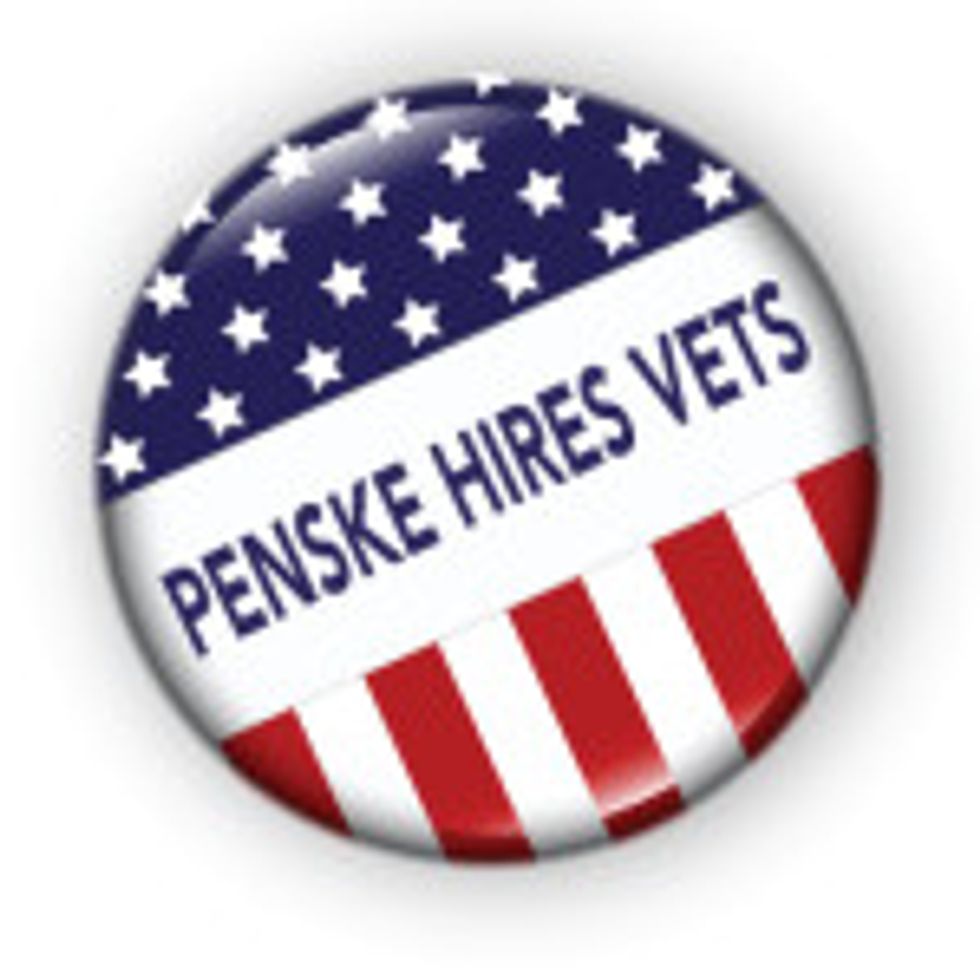 Penske's recruiting team will be available to meet with prospective associates at upcoming RecruitMilitary job fairs in Detroit, Los Angeles and Houston. These job fairs are open to active duty, veterans, guard/reservists and military spouses. Penske will be at the following RecruitMilitary fairs between 11 a.m. and 3 p.m.:
June 18 at 2000 Brush Street, Detroit
June 18 at the Olympic Collection Banquet, Conference, & Entertainment Center, 11301 W. Olympic Blvd., #204, Los Angeles
June 24 at 501 Crawford Street, Houston
Recruiters will be looking to fill various positions, including technicians/mechanics, vehicle maintenance supervisors/managers, drivers, sales and customer service.
Have you ever seen a YouTube video of a rental truck driving under a low bridge, only to have its roof peeled off like a sardine can? One second the truck is moving briskly down the road, and then in an instant, the truck comes to an abrupt halt as the roof is torn away.
Little Draven was all set for his first road trip from his home in New York to Virginia, where he was about to appear at a fundraising gala in Fredericksburg.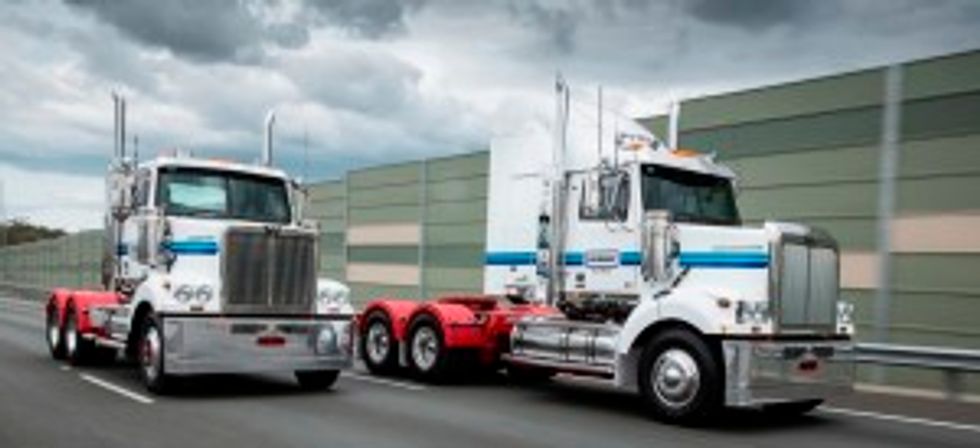 As part of its Australian expansion, Penske Truck Rental has opened its third truck rental and full-service truck leasing office in Sydney.
"Since our Australian launch in August 2014 we've seen a significant increase in the demand for our services, and we're keen to capitalise on this growth with the launch of our third location in Sydney," Adrian Beach, general manager – Penske Truck Rental, said.
LLP, 4PL, TMS and control towers…where does it all end? Am I the only one who finds that these terms need a lot more clarity? I have to admit each time I see a photo of an air traffic control center in a logistics advertisement I roll my eyes. As the field of supply chain management has grown consultants, academia and practitioners have coined and propagated these terms.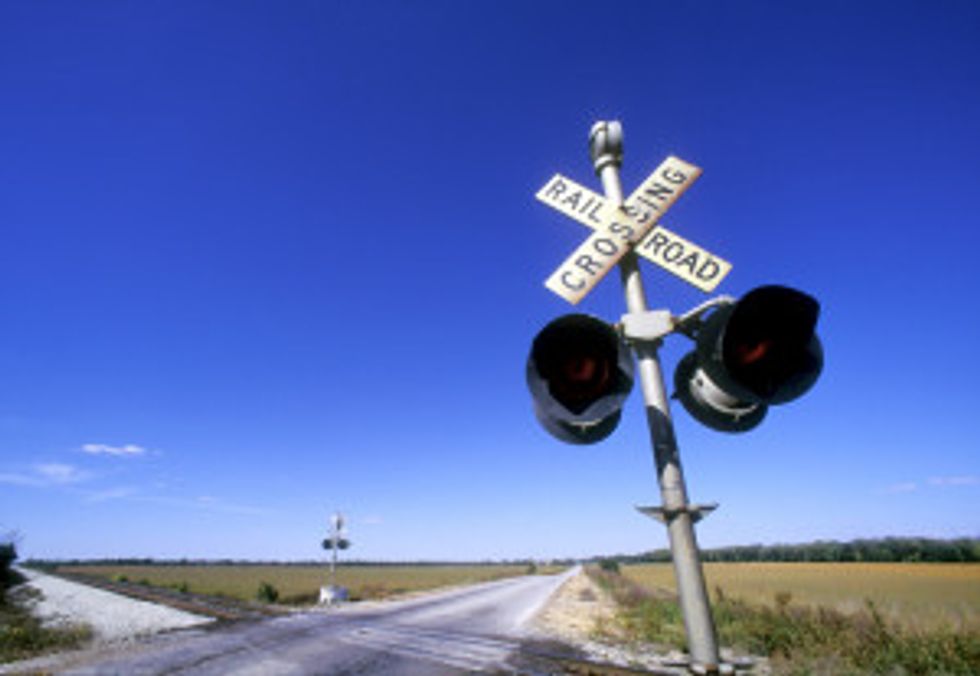 The Federal Motor Carrier Safety Administration (FMCSA) has launched an initiative to bring attention to highway-rail grade crossing safety.
Highway-rail grade crossings are intersections where a roadway crosses railroad tracks at the same level or grade. More than 250,000 of these crossings exist across the country. Trucks or tractor-trailers account for about 500 highway-rail grade crossing incidents annually– averaging about 10 per week.
Penske Truck Rental is proud to announce thatParalyzed Veterans of America (PVA) has selected the organization to receive the Achieve: ABLE Award, for its continued financial support of PVA's mission to ensure disabled veterans have access to health care, benefits and jobs. The award will be presented to Penske Truck Rental at the 2015 Mission: ABLE Awards that take place October 6, 2015.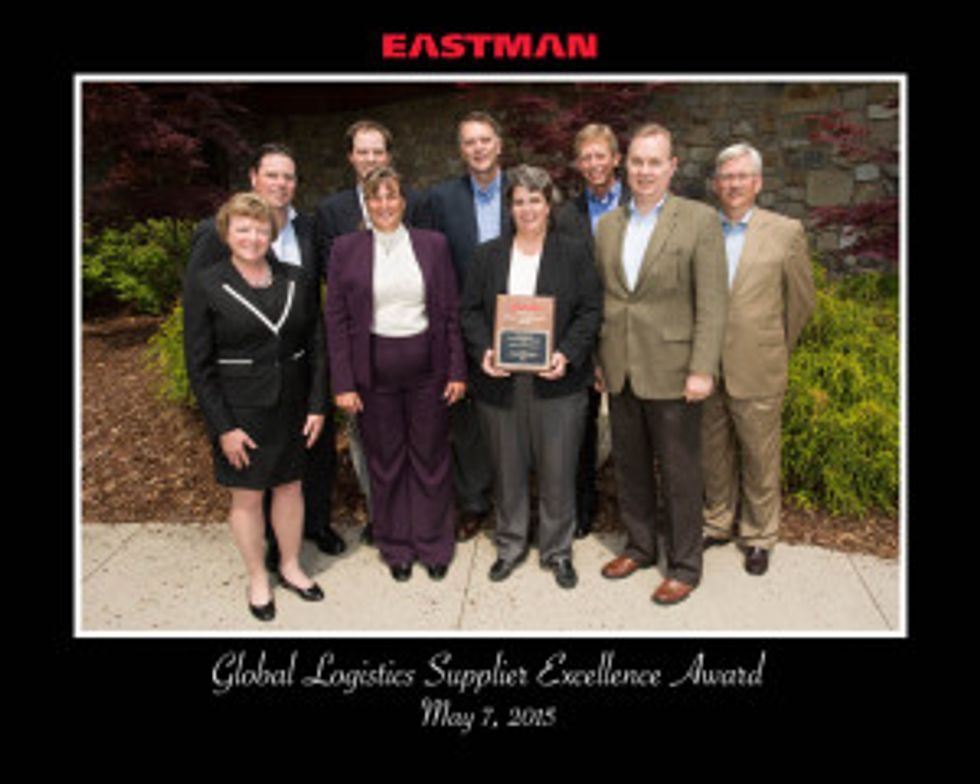 Penske Logistics has been honored by Eastman Chemical Company with a Special Recognition Award for assisting with domestic moves and supplying additional refrigerated capacity in a very tight market. The services that Penske provides to the company in Tennessee and South Carolina include dedicated contract carriage and inbound freight management from regional ports.
"It is quite the accomplishment to be formally recognized as one of Eastman Chemical's most valued suppliers," stated Jeff Jackson, Penske Logistics senior vice president of operations for the eastern region. "We enjoy having such a strong partnership with Eastman, it's truly an honor."
Penske Truck Rental closed out Military Appreciation Month with a donation of $150,000 to benefit the Paralyzed Veterans of America (PVA). The donation is the result of Penske's ongoing #OneWay4PVA fundraising effort to benefit PVA'sMission: ABLE campaign.
This summer, Penske is helping 34 college students jump-start their careers through Penske's Summer Internship Program at its corporate headquarters in Green Hills, Pennsylvania.
When packing for a move, it's important to be mindful of what you are putting inside your boxes – and what you are loading into yourPenske rental truck.
Loading posts...