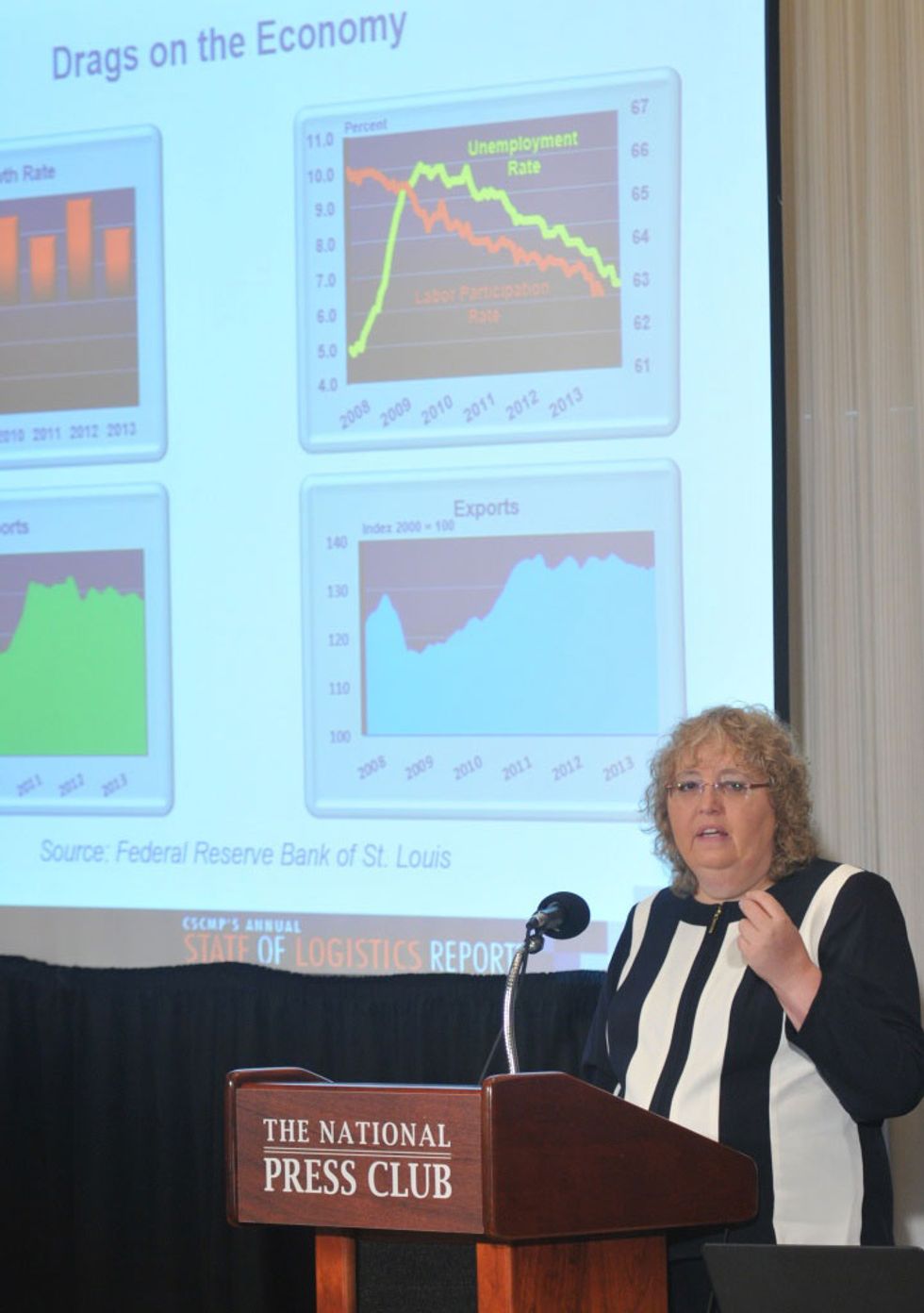 The logistics industry has continued on a path of slow growth over the last several years as it has worked through the Great Recession. While 2013 was more of the same, the data for 2014 indicate a more bullish outlook as the sector is showing its strongest freight performance since 2009.
"This will the best year we have experienced in the last eight years," said Rosalyn Wilson (in photo on right), author of the 25th Annual State of Logistics Report, which was introduced by the Council of Supply Chain Management Professionals (CSCMP) and Penske Logistics last month. "The first five months of 2014 have been the strongest since the end of the Great Recession."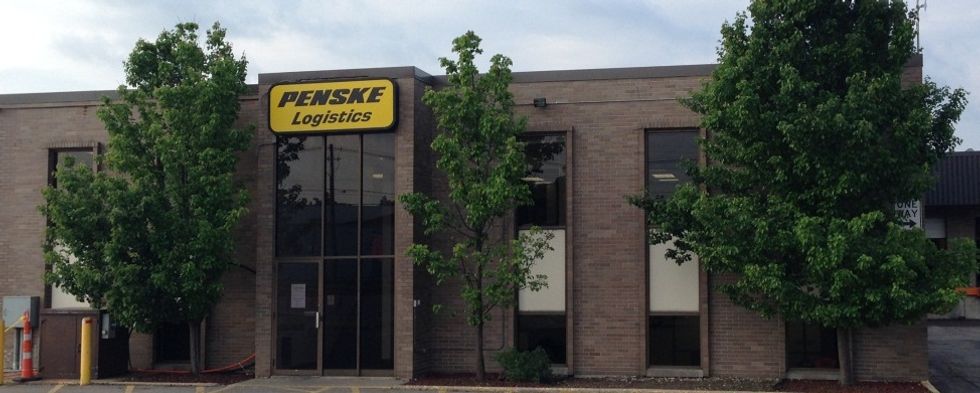 Penske Logistics has earned additional business with Ford Motor Company. Penske now operates a new warehousing and cross-dock facility in Coldwater, Michigan, adding 70 new jobs to the area. The facility began operation on June 2.
"We're pleased to have expanded our relationship with Ford and support their business growth," said Penske Logistics president Marc Althen. "The workforce here in Coldwater is skilled and experienced and we look forward to being a part of the community. We also appreciate the cooperation of the local officials who helped make re-opening this facility a smooth and easy process."
Lloyd De Merchant, area maintenance manager forPenske in Mississauga, Ontario, Canada, was named the Volvo Trucks Canada Fleet Maintenance Manager of the Year at the Canadian Fleet Maintenance Seminar June 18.

Penske Truck Rental and Simple Moving Labor created this easy-to-understand infographic to show you how to pack a Penske moving truck, employing the tried-and-true I-formation. Remember, we're here to help you #NeverStopMoving whenever you need a rental truck. Read more to view the infographic.

Penske is hiring qualified diesel technicians to join its team. Penske will participate in summer career fairs nationwide at the following organizations and schools: SkillsUSA, Universal Technical Institute (UTI) and WyoTech.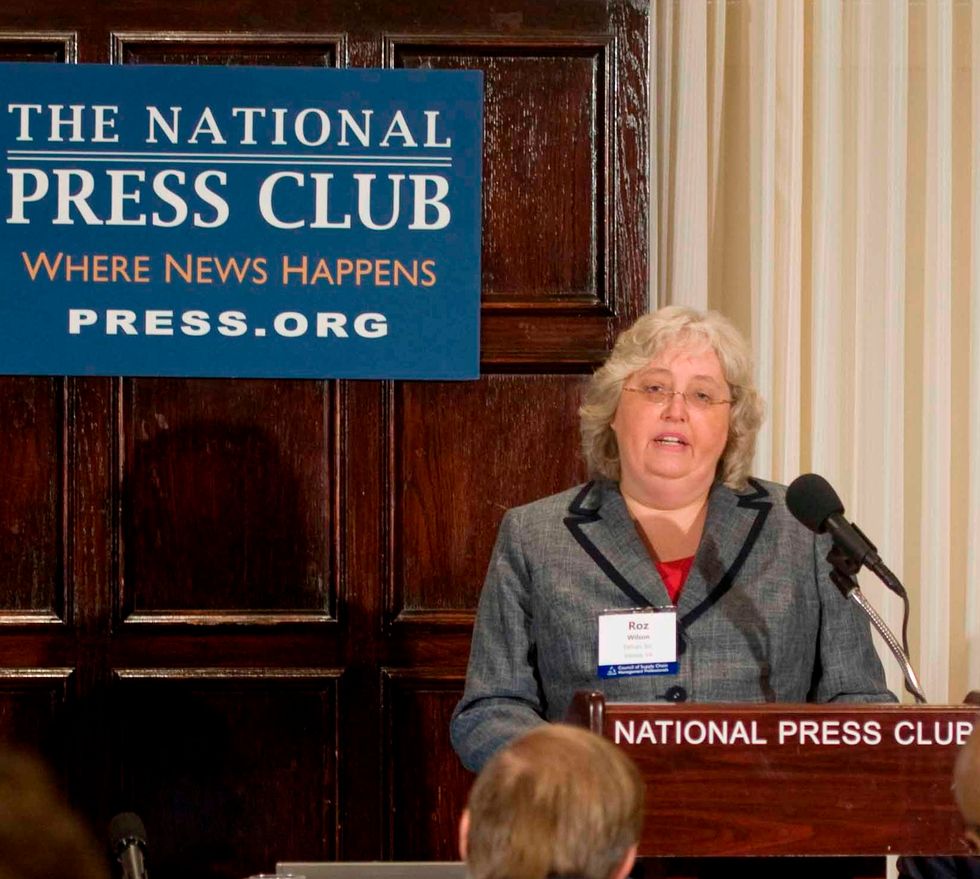 Today at the National Press Club in Washington, D.C., The Council of Supply Chain Management Professionals (CSCMP) released its 25th Annual "State of Logistics Report®", presented by Penske Logistics. The report reveals that total U.S. business logistics costs in 2013 rose to $1.39 trillion, a 2.3 percent increase from the previous year.
Logistics as a percent of U.S. gross domestic product (GDP) declined for the second year in a row, indicating that the logistics sector is not keeping pace with the growth in the overall economy (hashtag #SofL14).
Penske Logistics, for the fourth time in company history, was recognized byFord Motor Company with a World Excellence Award for outstanding performance as its Lead Logistics Provider (LLP). The company was honored for its automotive logistics and supply chain solutions.
Penske recently joined Support Military Spouses and dozens of other organizations to honor spouses on Military Spouse Appreciation Day May 9 at the Shoeboxes for Military Spouses event at Cross Creek Mall, Fayetteville, North Carolina. More than 1,200 military spouses received gift boxes filled with thank you letters from children and gifts.
Loading posts...