Penske Truck Leasing and Penske Logistics will serve as both an exhibitor and thought leader at the 2014Alternative Clean Transportation (ACT) Expo in Long Beach, California. Penske is a platinum sponsor for the event that will take place at the Long Beach Convention Center, May 5-8.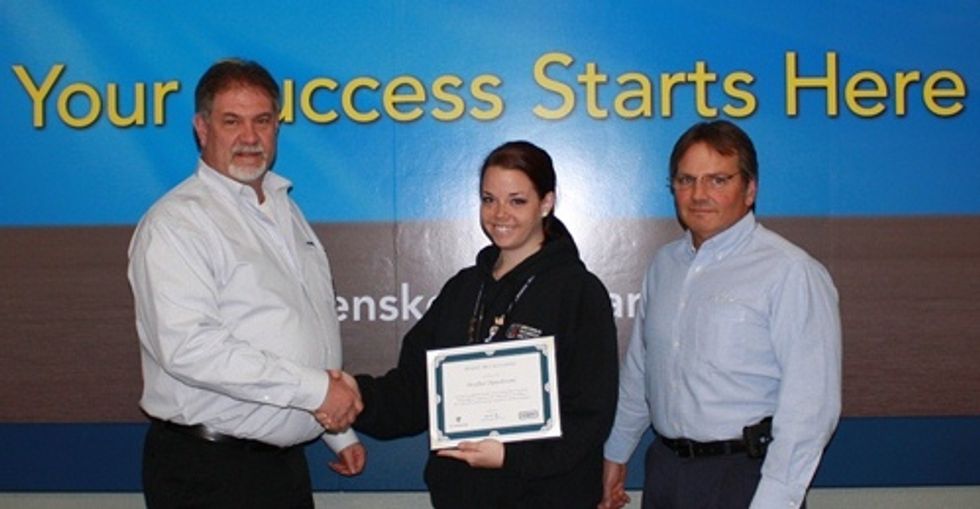 Penske Truck Leasing recently announced the latest winners of the Penske Truck Leasing Diesel Excellence Scholarship, which is awarded quarterly to students enrolled in the auto/diesel program offered at several of the UTI campuses across the country.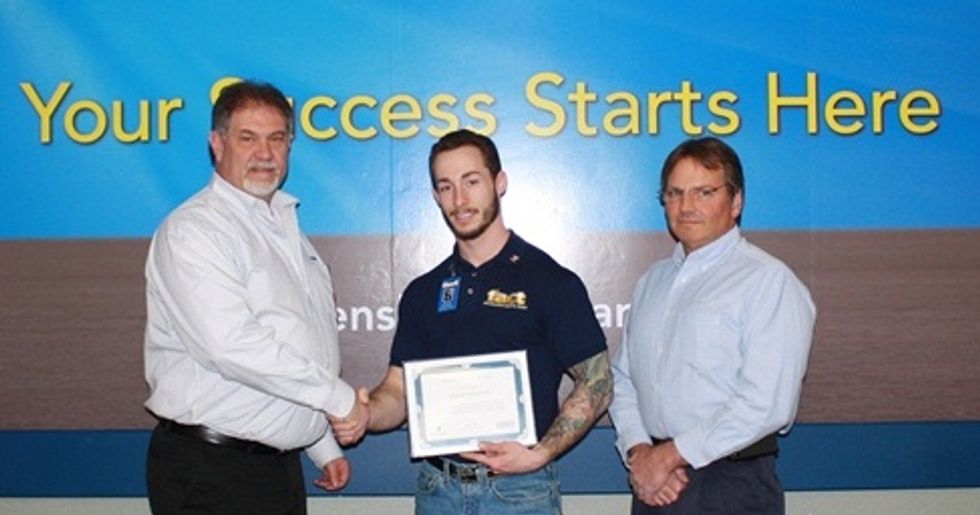 Fall 2013 and Spring 2014 Winners
Penske Truck Leasing received some great news on Earth Day: it is a back-to-back winner of the U.S. Environmental Protection Agency (EPA)SmartWay Affiliate Challenge Award. One of 10 companies to win in 2014, Penske was also named a top honoree, cited for its strong marketing efforts.
Penske is participating in the Hiring Our Heroes career fair from 10 a.m. – 1 p.m. Wednesday, April 23, at the Ford Community & Performing Arts Center, 15801 Michigan Ave., Dearborn, Mich. The event is open to veterans, active duty military members, guard and reserve members, and military spouses.
Earlier today, Penske vice presidents Drew Cullen and Tom Scollard conducted a webinar with the editor ofFood Logistics magazine titled "The Greening of Food Fleets: Becoming Better Environmental Stewards."
Penske is seeking qualified candidates for various positions at career fairs from 11:30 a.m. – 12:30 p.m. April 18 and May 2 at Camp Pendleton's Mainside Center, Vandegrift Blvd. & 13th St., Camp Pendleton, Ca., on the concourse between Buildings 1101 and 1102. This event is open to service members, retirees and their families, as well as civilians.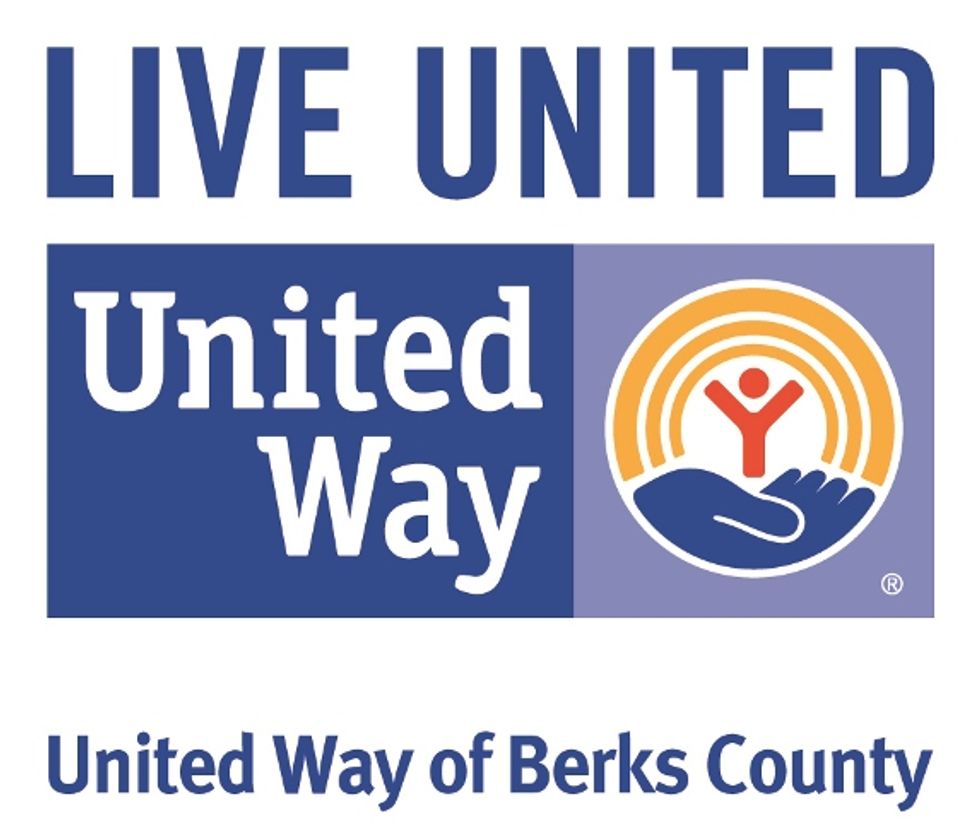 The United Way of Berks County, Pa., recently presented Penske Truck Leasing with an Eagle Award for the company's support of the organization's annual fundraising campaign.
During the 2013 United Way fundraising campaign, the company raised more than $500,000 and increased contributors by 41 percent through an incentive program.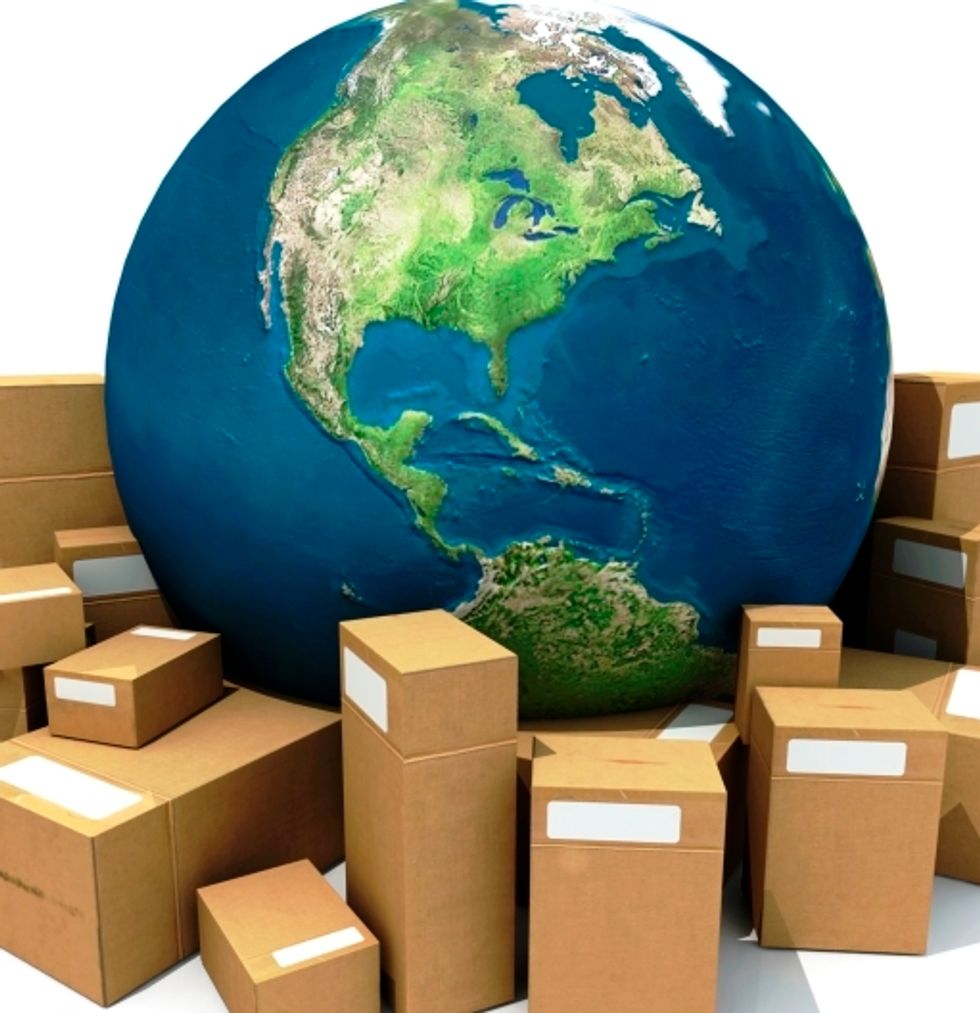 Prior to beginning a third-party logistics outsourcing arrangement it is important to take a critical look at what is going on in your business and its supply chain network. These 10 tips can help you and your logistics partner collaborate better and achieve your desired savings, efficiency gains and process improvements.
1. Learn the customer's strategic objectives. Be clear and upfront with your 3PL partner and jointly focus on the strategic and financial objectives in the project work. What is the day in the life of an order? Is there an opportunity to shorten the lead time? If yes, this can increase sales and expand cash flow.
Military family moves are unlike traditional relocations, with active duty service members being shuttled between myriad U.S. bases. As a military-friendly company Penske Truck Rental has created a specialized military call center to ease the stress of a do-it-yourself move, which the Armed Services also refers to as a PCS (Permanent Change of Station) and PPM (Personally Procured Moves).
Penske Truck Rental's 2013 online advertising campaign aimed at boosting brand awareness among consumers recently picked up three awards in the Web Marketing Association's Internet Advertising Competition.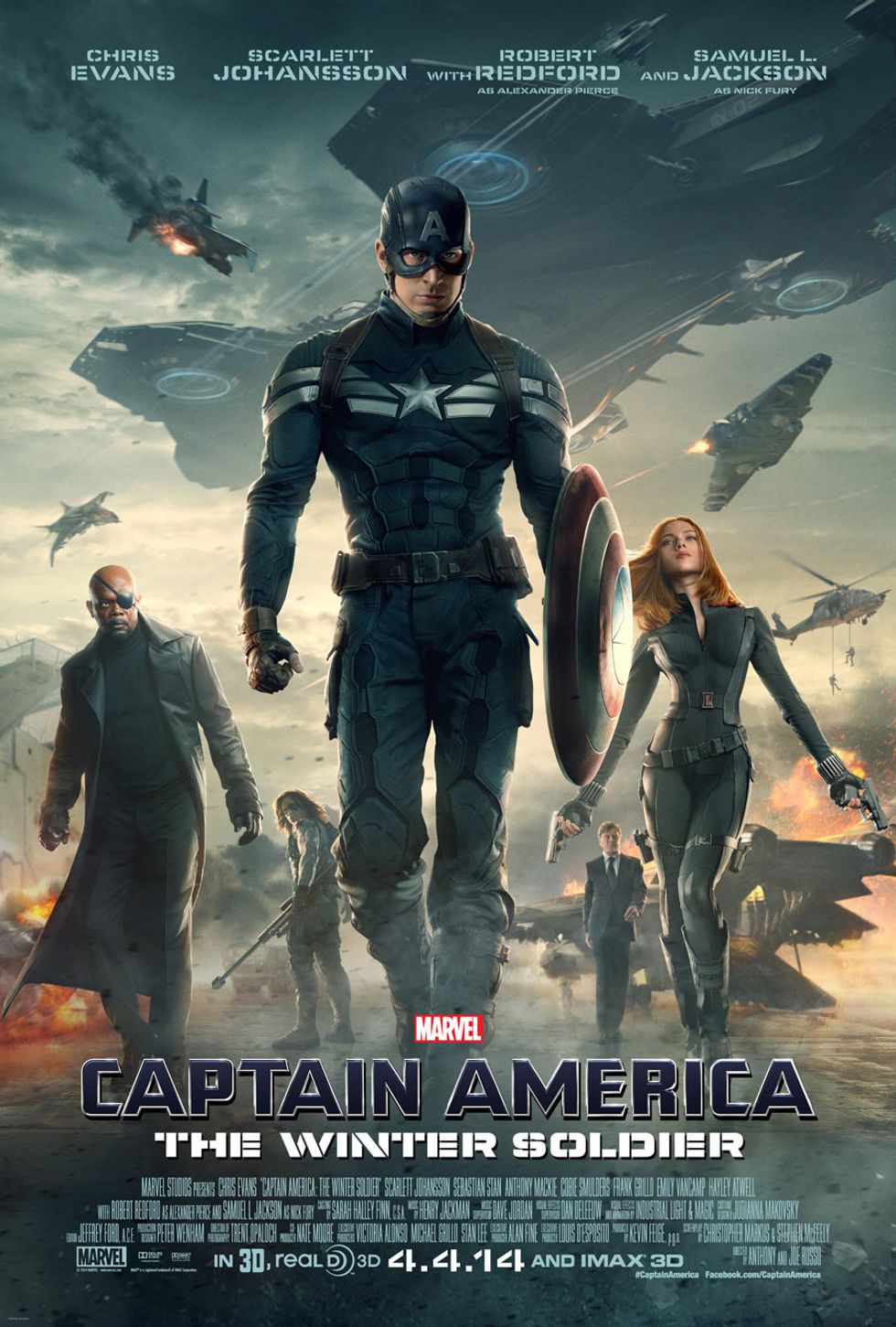 Marvel's "Captain America: The Winter Soldier" opened in theaters on April 4 and is the latest superhero film from Marvel Studios to feature a yellow Penske rental truck. The film is the sequel to Marvel's "Captain America: The First Avenger" and stars Chris Evans as Captain America, aka Steve Rogers.
The motion picture also features Scarlett Johansson, Sebastian Stan, Anthony Mackie, Cobie Smulders, Frank Grillo, Emily VanCamp, Hayley Atwell with Robert Redford as Alexander Pierce and Samuel L. Jackson as Nick Fury.
Penske Logistics driver Rodney Simpson was returning from his last run on a recent Saturday morning – less than a half hour away from putting a period on what had been an uneventful day – when he noticed a car in front of him swerve from lane to lane and tumble down an embankment.
Penske Truck Leasing earned placement on the 2014InformationWeek Elite 100 as a top business tech innovator at No. 93. This is IW's 26th year identifying and honoring the nation's most innovative users of information technology. Penske has earned a place in their rankings every year for the last 15 years.
The trucking industry continues to await a final rule on electronic onboard recording (EOBR) devices—electronic devices that attach to a vehicle and record the amount of time a vehicle is being driven—from the Department of Transportation's (DOT) Federal Motor Carrier Administration (FMCSA).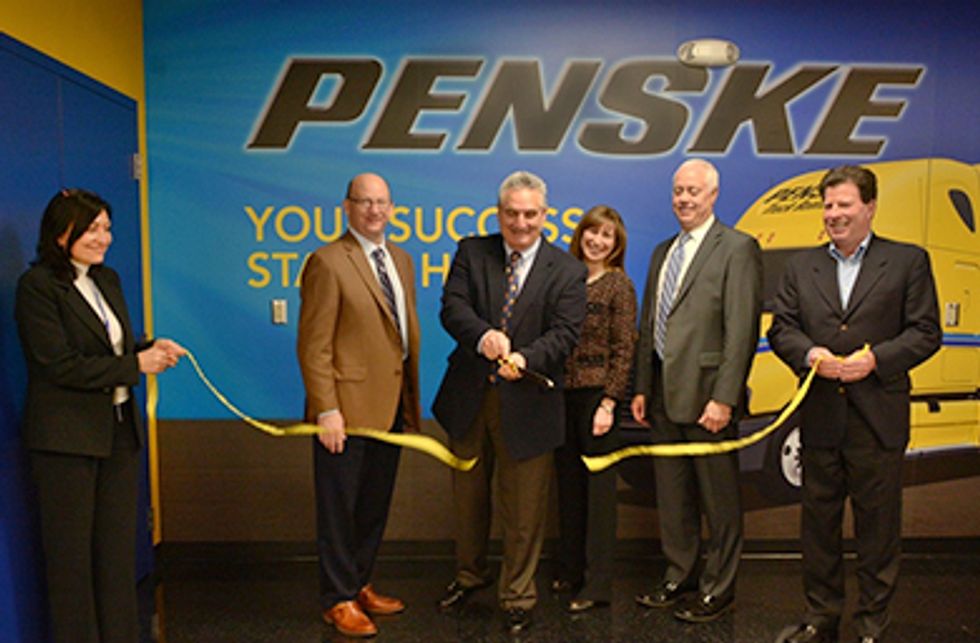 A dedication ceremony took place earlier today at Universal Technical Institute (UTI) Philadelphia in Exton, Pa., to commemorate a 1,900-square-foot multipurpose room that was funded by Penske Truck Leasing. The "Penske Room" will serve as a venue for student and staff activities: presentations, training seminars and student-peer tutoring sessions. It will become an active classroom and lab.
"One of our largest employment needs is skilled truck maintenance technicians and maintenance managers," stated Bill Jacobelli, Penske's senior vice president of maintenance. "We value our relationship with UTI to hire graduates to maintain our 6,600-person North American truck maintenance workforce and field maintenance management."
Loading posts...