Today, Penske Truck Rental donated $255,157 to the Paralyzed Veterans of America (PVA). The donation benefits PVA's Mission: ABLE campaign. This mid-campaign donation is part of Penske's year-long fundraising effort for the Paralyzed Veterans of America called #OneWay4PVA, which began Memorial Day 2013 and continues through Memorial Day 2014. Penske Truck Rental is a business unit of Reading, Pa.-based Penske Truck Leasing.
Motor carriers have a number of deadlines they need to meet in order to stay compliant. To help stay current on upcoming dates between now and the middle of 2014, here's an overview of industry dates that need to be met.
As more and more consumers embrace digital technologies and e-commerce, retailers and shippers are moving to an omni-channel experience that integrates their stores with multiple fulfillment paths to meet customers' needs quickly and provide a positive overall experience.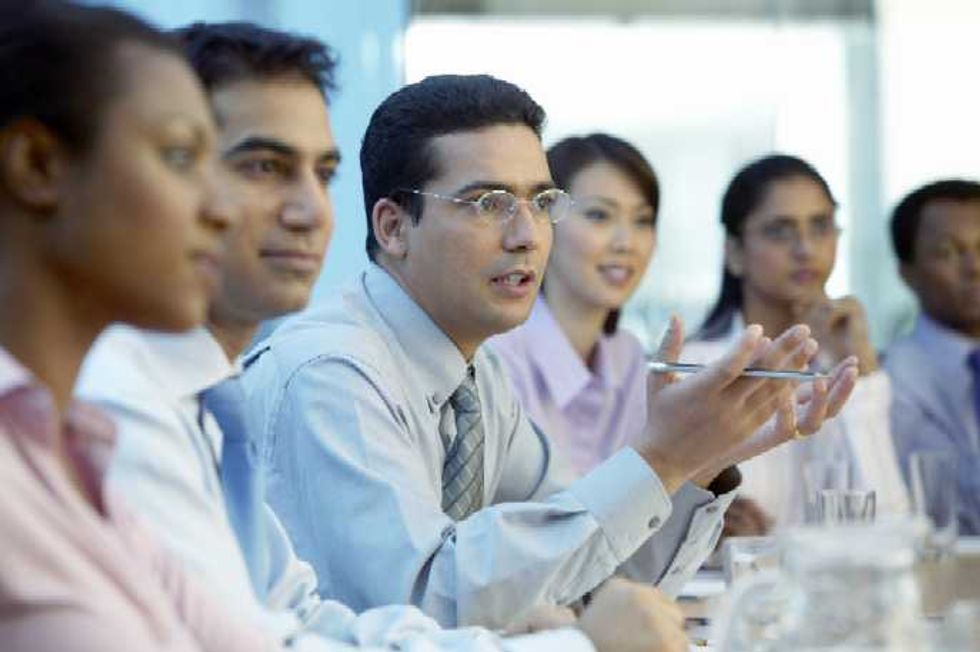 Third-party logistics companies worldwide say recruiting and retaining managers is one of their biggest challenges. Here are some steps providers can to take to remedy this growing concern. I have been conducting research into the third-party logistics (3PL) industry for nearly 25 years. For the last 20 years I have done three annual regional surveys of the chief executive officers (CEOs) of many of the largest 3PLs in North America, Europe and the Asia-Pacific region.
Each year I ask those surveyed to identify the most significant problems faced by their companies in those markets. Most years "finding and keeping talented managers" ranks among the top three problems in each of those regions. It is also typically ranked as one of the most significant market dynamics in each regional survey.
Penske is participating in the Disabled Veterans Virtual Career Fair from 1 to 3 p.m. ET Tuesday, Dec. 17.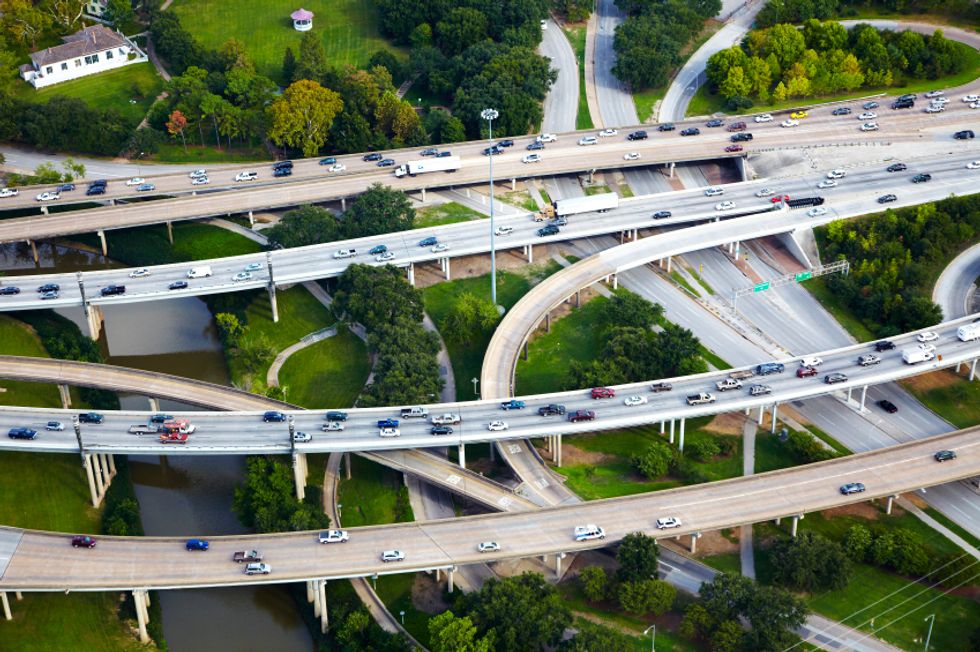 I don't know anyone who would argue with the assertion that supply chain operations must be highly dynamic and adaptable in order to succeed in today's fast changing markets. Why is it, then, that pricing of transportation and other supply chain services remains a largely static process, based on annual bids and static routing guides that can never do more than reflect a single snapshot in time of a company's freight volumes and flows?
At best, this practice often causes a shipper to be behind the curve of market demand. At worst, it results in situations where the freight is not moved at the lowest cost possible.
Members of Penske's maintenance and human resources teams will be available to speak to students and alumni Thursday, Dec. 12, atUTI-Chicago in Lisle, Ill.
Do you have the proper person running your warehouse operation today that will launch you into the next level of service required for tomorrow's customers? Each year the logistic warehousing industry sees leaner margins due to ever increasing cost down initiatives by their customers.
Penske received two awards from the Employer Support of the Guard and Reserve (ESGR), an agency of the U.S. Department of Defense, for its support of associates who serve in the military.Chief Leon Troy, Penske's maintenance manager trainee in Burlington, N.J., nominated Penske's Metro New York area and his supervisors Joe Cataudella, area vice president, and Kurt Seymour, area maintenance manager, for their support of his commitment to the U.S. Coast Guard Reserves.
Penske Truck Leasing was given a 2013 National Excellence in Training Award by theAutomotive Training Managers Council (ATMC). One of seven companies to earn this honor, Penske was lauded for its heavy-duty and medium-duty truck preventive maintenance certification program for the 5,500 maintenance technicians and customer service representatives it employs across North America.
When I'm working at home hanging pictures my wife can always spot a crooked picture from across the room. I usually have to pull out my iPhone and use the level function or grab a tape measure because it's not centered on the wall.
Loading posts...