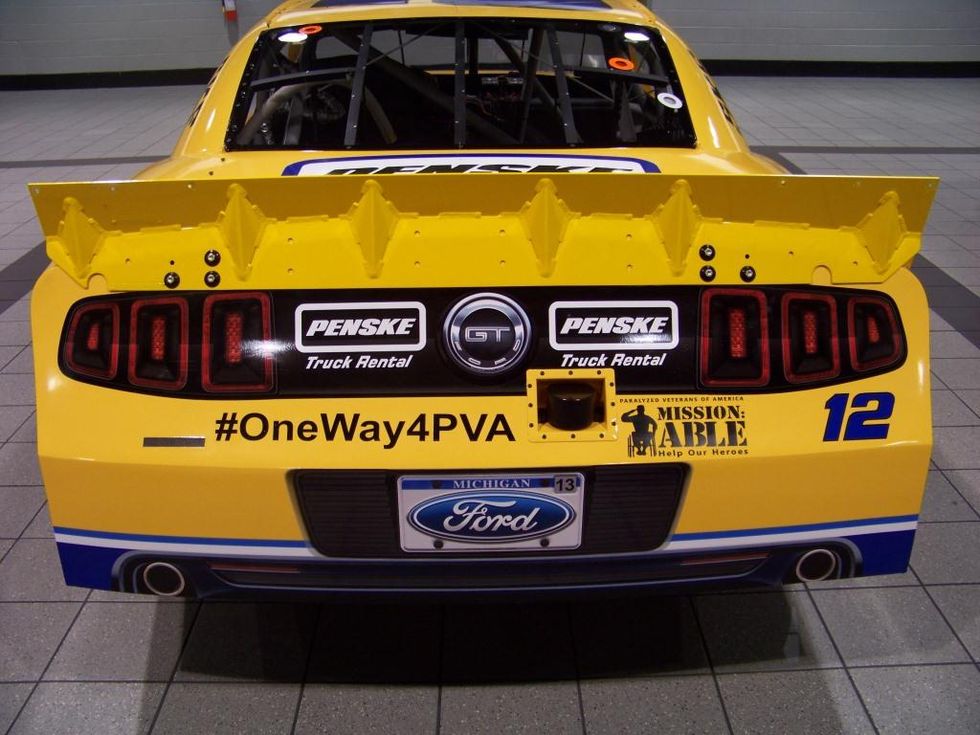 Penske Racing NASCAR driver Sam Hornish Jr., will pilot the No. 12 Penske Truck Rental Ford Mustang in a pair of Nationwide Series races in August, to help Penske Truck Rental support their campaign with the Paralyzed Veterans of America. Hornish will compete on August 3 and August 10 with the Twitter hashtag #OneWay4PVA on the car's rear bumper.
#OneWay4PVA calls attention to Penske Truck Rental's year-long fundraising effort to benefit the Paralyzed Veterans of America and its Mission: ABLE program. The program helps ensure that veterans with disabilities get the care, benefits and job opportunities they've earned and deserve.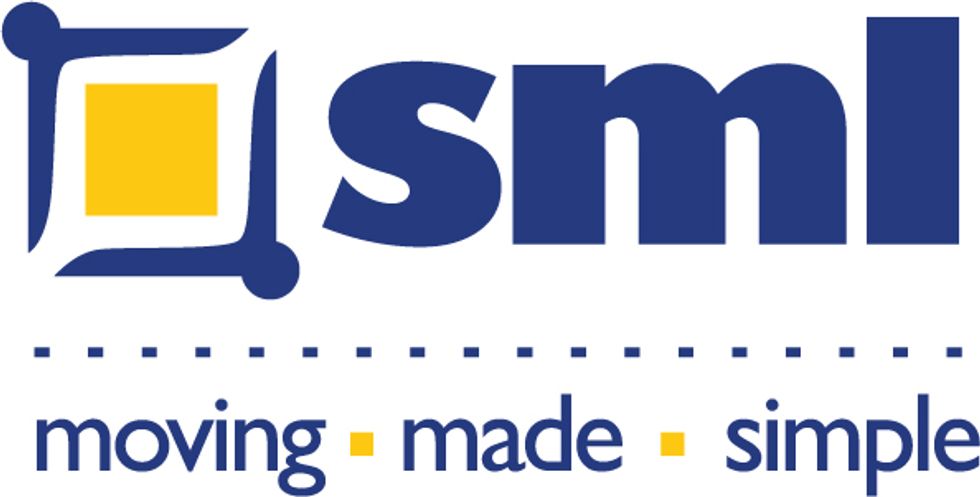 Nothing takes away the feeling of accomplishment after painstakingly packing and boxing your belongings up than seeing your Penske truck pull up to your home and realizing that you have no idea how to load your truck. It's sitting in front of your house or apartment, and you have to act fast! Here are seven tips to help make packing your truck fast and worry free, so you can avoid this stressful situation.
Do a Walk-Through
Penske will participate in a Veteran Recruiting Virtual Career Fair from 1 – 4 p.m. Tuesday, July 30.
Penske Logistics South America has secured expanded business withNatura, one of the top makers of skin care, cosmetics, perfume, hair care and other beauty products in Brazil. Penske is now overseeing the integrated warehouse management of finished products and raw materials for Natura in Cajamar (SP).
If you've been waiting for a good time to enter the housing market, wait no longer! Now may be a perfect time to sell your home. So what do you need to do to increase your home's value and ensure the selling process goes smoothly? Our friends atQuicken Loans offer these key tips.
They like us. They really, really like us! We're thankful to the folks over at Camcode, who just added Penske'sMove Ahead blog to their list of Top Logistics Blogs. We're proud to be included among the many industry thought leaders on your list.
Penske Logistics is a winner of the 2013 Above and Beyond award from the Michigan Committee for Employer Support of the Guard and Reserve (ESGR), an agency of the U.S. Department of the Defense, for its support of company employees that serve in the military.
Penske Logistics Europe has joinedGreen Freight Europe, a program aiming to reduce emissions of CO2 caused by European road transport. Together with shippers and carriers, Penske Logistics will be closely involved in the development of a European standard for monitoring and reporting carbon emissions in logistics.
It's moving season andPenske Truck Rental recently teamed up with the folks at homesessive to produce these moving tips to help you plan the perfect move featuring ideas from Philadelphia designer Jeanine Hays, co-founder of AphroChic.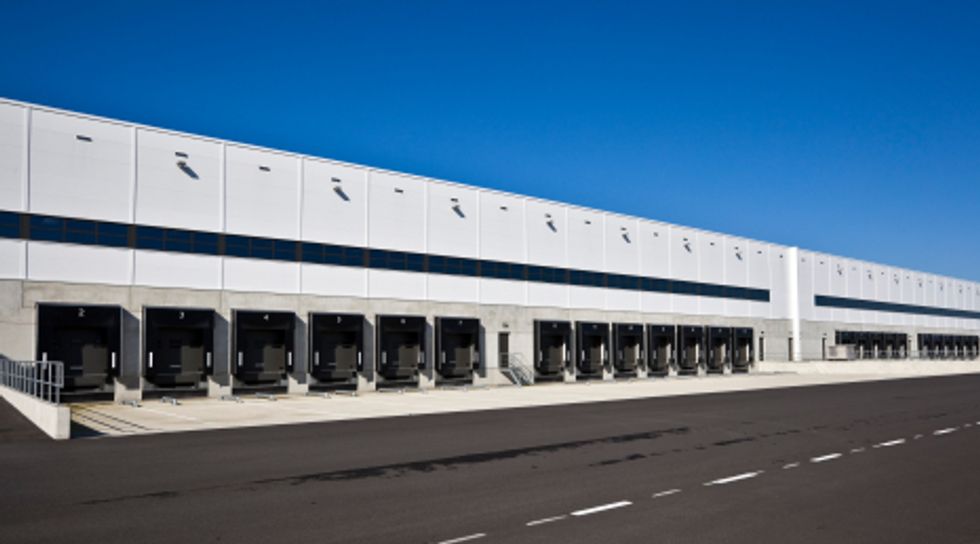 My wife goes for walks all the time for exercise - but these walks rarely generate cost savings initiatives that can reduce our family's household expenses and improve our savings rate.
The good news is with a minimal time investment you will be well on your way to reducing your overall supply chain expenses and improving your warehouse. Plan to spend an hour a day and ask a lot of questions.I advocate that you keep asking why, until you determine the root cause of the problem. Often, it is not the first why that gets you to an answer.
Penske is participating in a RecruitMilitary Veteran Job Fair from 11 a.m. to 3 p.m. Thursday, July 11, at Chaifetz Arena at St. Louis University, #1 South Compton Ave., St. Louis.
Loading posts...