Penske Truck Rental is ready and willing to help businesses with their truck rental needs – except when it comes to transporting fireworks.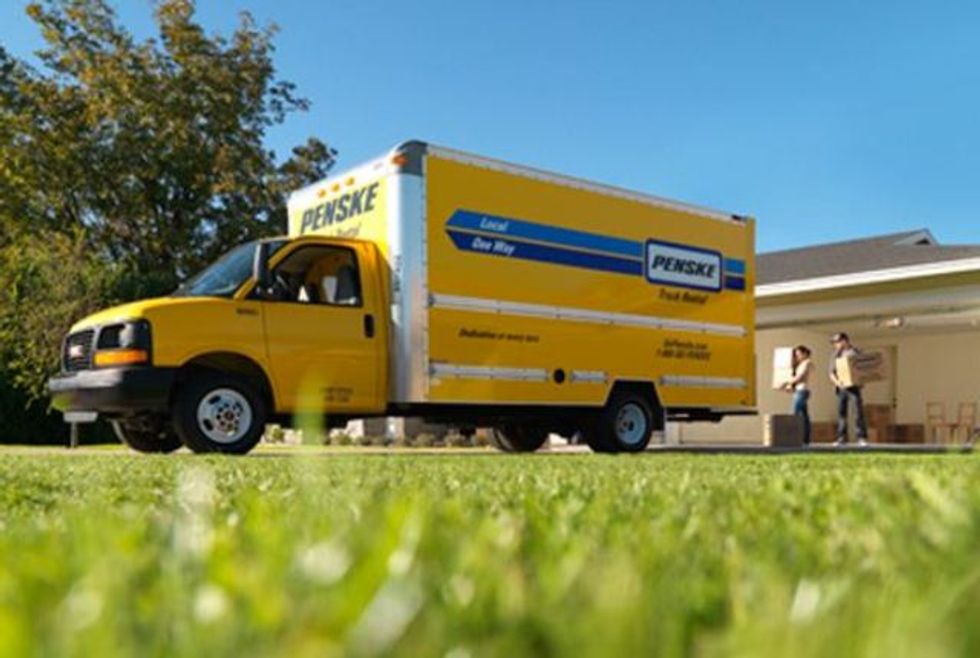 The arrival of summer is a sure sign that the busy moving season has begun.
The experts at Penske Truck Rental are ready to help make your do-it-yourself summer move easy every step of the way. Here are some common truck rental questions you may have when planning your big move: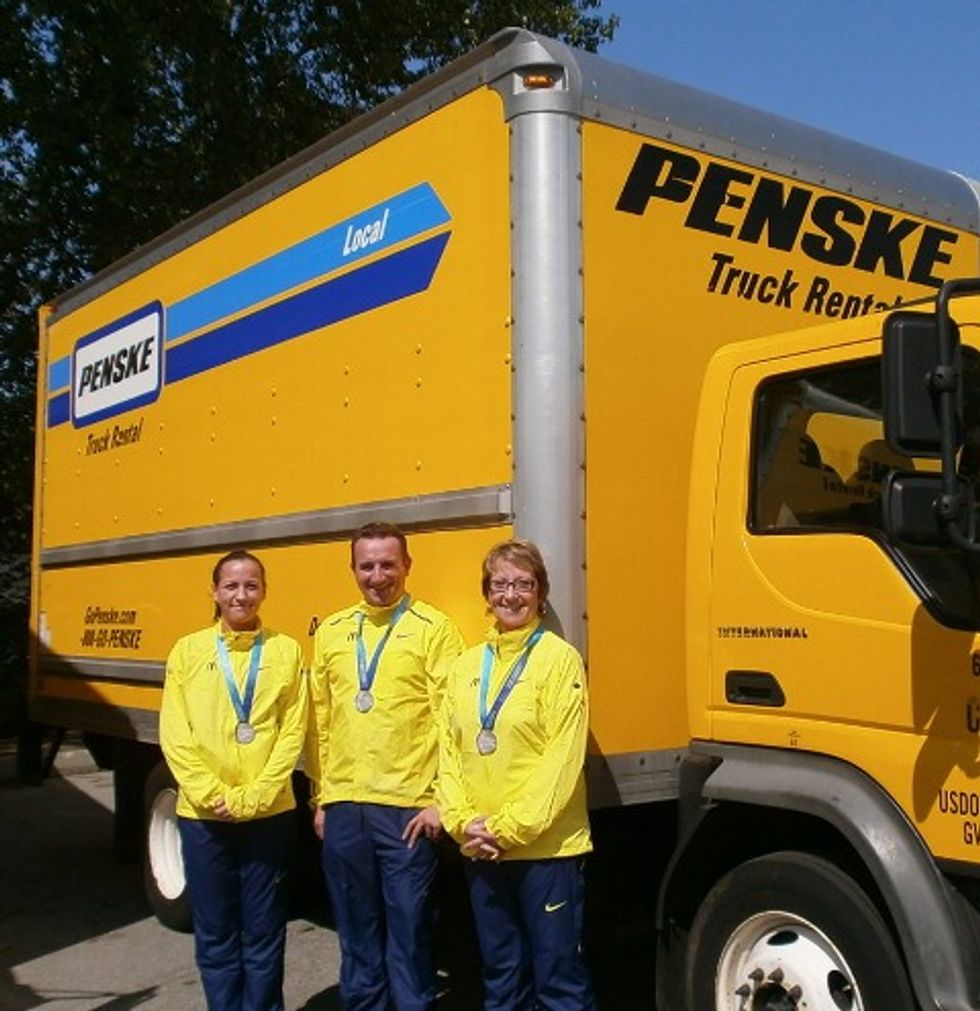 Penske associates Susan Cosman, Jillian Cosman and Mike Ward, from the Burnaby, British Columbia, location, participated last month in the 25th Anniversary of the Rick Hansen Man In Motion Relay.
Penske Truck Rental was one of the sponsors of the Anniversary Relay, which retraced the Canadian segment of Hansen's Man In Motion World Tour of 1985 that raised awareness and money for spinal cord research. During the original 26-month tour, Hansen – who was paralyzed from the waist down from a spinal cord injury that he sustained in a car accident at age 15 – trekked more than 40,000 km in his wheelchair through 34 countries on four continents before crossing Canada.
On June 26, from 1 p.m. to 4 p.m. ET, Penske will once again participate in the Milicruit online career fair.Milicruit is a website devoted to pairing U.S. military veterans with prospective employers. This particular event is open to both military veterans and military spouses. Please visit www.veteranscareerfair.com to register for the event.
Congratulations on your marriage. Now that you and your new spouse are starting to act on the plans you've made for your life together, it just might be time to take that big step in moving into your first real home.
For motor carriers, fuel is the second highest budget item and for some companies it is threatening to surpass personnel costs. What's more, diesel prices continue to inch higher and industry analysts expect fuel costs to remain volatile throughout 2012 and into 2013. Managing fuel spend is an important aspect of a fleet's operation. Pennies on the gallon matter and with the right technology, equipment and driver behavior, carriers can better manage fuel costs and improve efficiency.
Penske Truck Rental has been accorded a 2012 MobileWebAward in the transportation category for its mobile website. It is the first year the Web Marketing Association has handed out this international honor.
Increased transportation costs and tightened trucking capacity are generating more opportunities for third-party logistics companies and intermodal freight transportation.
The safety protocol Compliance, Safety, Accountability (CSA) has been undergoing several changes since it was launched in 2010, and now carriers are getting a sneak peek of substantial changes to the Carrier Safety Measurement System (SMS) of CSA that are slated to be publicly available in July.
With the supply chain serving as an important forecasting tool to gauge the health of the U.S. economy, the 23rd Annual State of Logistics Report®, introduced by the Council of Supply Chain Management Professionals (CSCMP) and presented by Penske Logistics, will make its debut on June 13 at the National Press Club in Washington, D.C.
According to researchers at Armstrong & Associates the market for dedicated contract carriage (DCC) services continued its resurgence last year in parallel with modest improvements in the freight economy. In my view, this trend is continuing into 2012. Part of what is driving DCC demand is that shippers operating truck fleets are pressuring their logistics managers to operate fleets more profitably.
Military families regularly relocate to bases across the U.S. which can most certainly be stressful, especially when conducted with little advance notice.
Today, an intimate group of transportation and supply chain professionals and academics gathered at Penn State's Great Valley Campus in Malvern, Pa., for a forum on sustainable business practices in transportation and the supply chain. The event was held in collaboration with executives from Penske Logistics and Penn State Great Valley's Consortium for Sustainable Business Development (CSBD).
Every June thousands of law enforcement officers partner together at 1,500 locations across North America to conduct a three-day, commercial vehicle safety enforcement and education campaign organized annually by the Commercial Vehicle Safety Alliance (CVSA).
While their products, services and consumers vary, businesses at the Alternative Fuels Renewable Energies Council (AFREC) Sustainability Summit May 31 in Hershey, Pa., all share one common goal: to be better environmental stewards.
Penske Truck Rental will keep you moving in June – take a picture, and you can win a $100 Shell gas card.
Loading posts...