Moving day has finally arrived, and you're ready to pick up yourPenske truck – so now what? Here's what you can expect.
The "Today" show's Lend a Hand series wrapped up June 17 in Charleston, W.V., culminating a weeklong $9 million charity road trip to benefit U.S. charities.
Yesterday, the Council of Supply Chain Management Professionals and Penske Logistics revealed the findings of the 22nd Annual State of Logistics Report® at a press conference held at the National Press Club in Washington, D.C. To read the report's press release and findings please click here.
Looking for a short, interesting read? Be sure to check out the American Transportation Research Institute website, which recently released the findings of its 2011 update toAn Analysis of the Operational Costs of Trucking report. With record high diesel and gasoline prices and looming truck driver shortages, it's little wonder that both fuel and driver wages continued to rank as the top cost centers. To get a PDF summary of ATRI's report click here. Need assistance in controlling fleet costs? Penske can help. Contact us today.
Penske and "Today" continued the show's Lend a Hand goodwill tour with a stop June 16 inBirmingham, Ala.
Penske and "Today" visited Houston June 15 on the third stop of the show's annual Lend a Hand tour.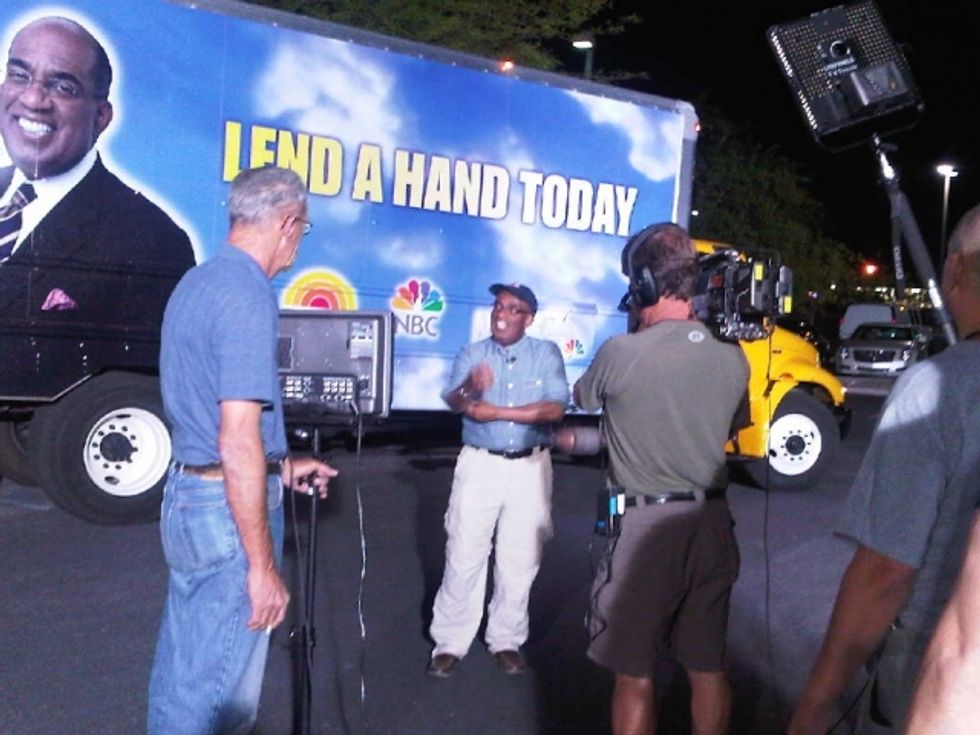 Las Vegas was the next stop June 14 on the "Today" show's Lend a Hand charity road trip.
With Penske's rental trucks leading the way, the morning show's co-host Al Roker presented nearly $1.5 million in donated items to The Culinary Academy of Las Vegas, a nonprofit organization that prepares workers for employment in the dynamic Southern Nevada gaming and hospitality industry through training and education (in the top photo, Roker is preparing for today's broadcast).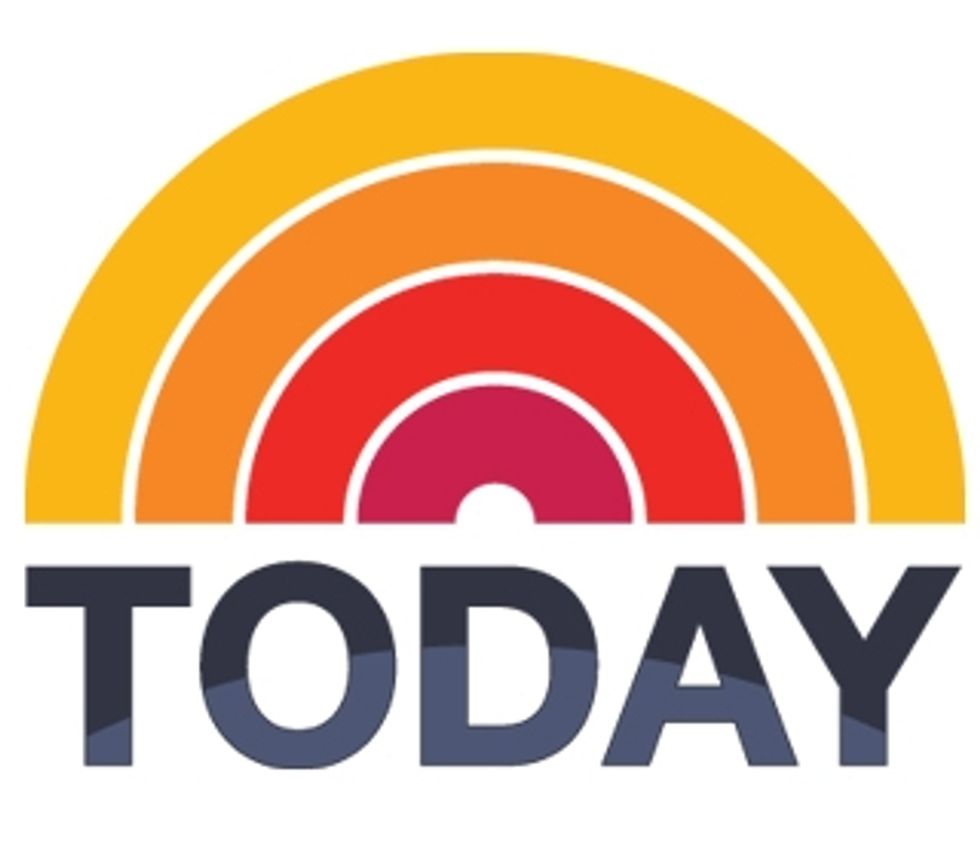 Penske is teaming up again with NBC "Today" for its annual Lend a Hand charity road trip.
"Today" co-host Al Roker and a parade of Penske trucks filled with donations from major corporations will surprise a different charity each morning during the show's live broadcasts June 13-17.
Penske Truck Leasing is currently implementing a new fuel card program, designed to provide our fuel card customers with improved security, visibility and controls. The new fuel card program operates through a secure website and enables your company's designated administrator to:
Penske Truck Leasing has once again been certified by the National Institute of Automotive Service Excellence (ASE) for its industry-leading Continuing Automotive Service Excellence Education (CASE) program. When Penske attained this certification in 2008, it was the first in its industry to do so.
Loading posts...